CFG GameCast Episode #31: Smitty Goes To The League of Legends All-Star Challenge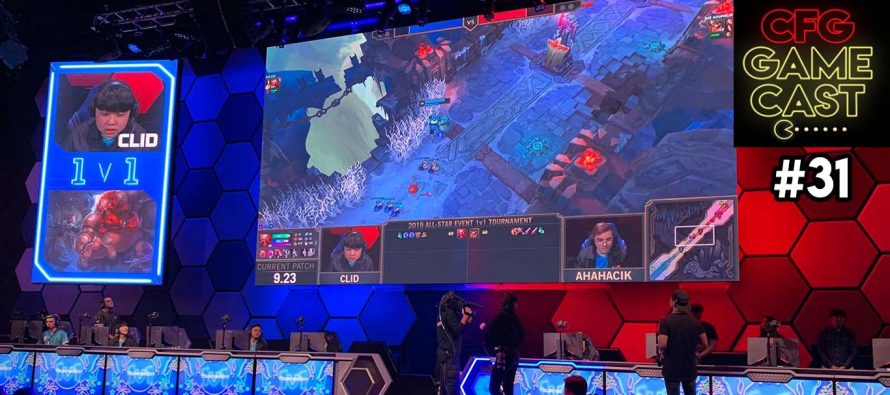 On the last episode of the year, CFG Gamecast Episode #31 was loaded! Smitty attended his first-ever League of Legends championship. Davies discusses if its Wise for Microsoft to give the consumer too many options when Scarlet is released. Flexiss talks about the upcoming game Vampire! 
We have a major announcement! CFG Gamecast will be moving to its own Twitch page! Follow us on
twitch.tv/cfggamecast
to not miss an episode
Davies Green
One of the original founders of the CFG. Big nerd who is a fan of geeky pop culture and wants to share it with everyone.
---
Related Articles
Geeky News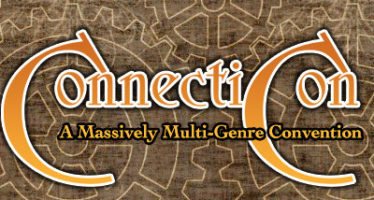 ConnectiCon has made it's way to join other conventions such as Otakon and Anime Boston as some of the biggest
Geeky News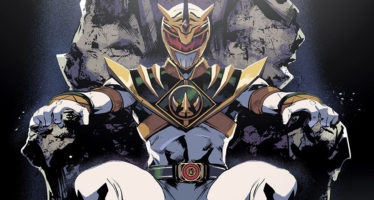 A mysterious new Power Ranger with shocking origins makes a worldwide debut in Mighty Morphin Power Rangers #9 from BOOM!
Video Game Features/Preview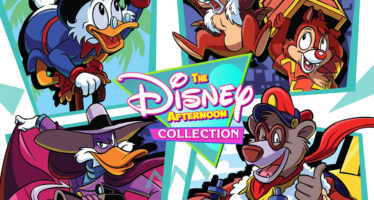 Take a trip back to memory lane with a throwback pack of six incredible games. Capcom today announced The Disney Afternoon