This morning during the Sony State of Play video, Capcom announced the "story mode" portion of their upcoming game Project Resistance. It turns out that the story mode is the Resident Evil 3 Remake! Not only did Capcom reveal an up to date graphic update of Jill Valentine and the gang, but they also announced the release date.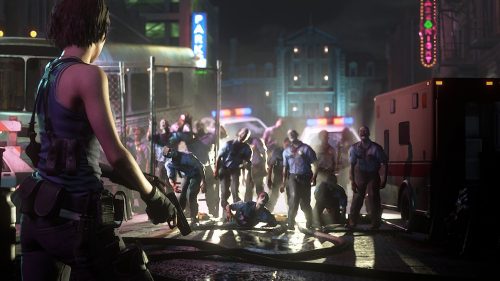 Resident Evil 3 takes place amidst the nightmarish outbreak of the T-virus, a biological weapon developed by the pharmaceutical company Umbrella Corporation. The game marks the debut of Nemesis – a towering humanoid bioweapon designed for both brutality and high-functioning intelligence – whose dogged hunt of S.T.A.R.S. member Jill Valentine made him an icon of the Resident Evil™ series. Armed with an arsenal of high-powered weaponry and wrapped in a black suit to hide his mutilated features, Nemesis will maim, pulverize or destroy any obstacle on the path to his target. 
Complementing the action-packed single player campaign is Resident Evil Resistance, an asymmetrical 4 vs. 1 multiplayer game originally unveiled as a working title at Tokyo Game Show earlier this year.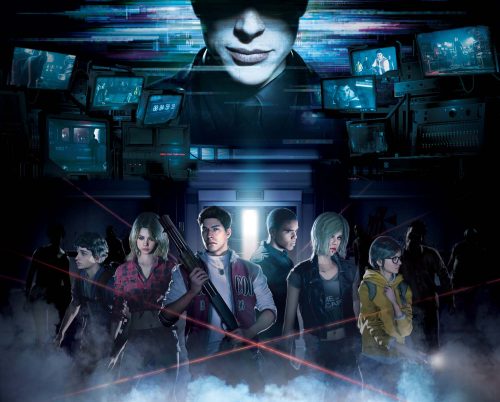 With a jampacked spring 2020, the Resident Evil 3 Remake is just solidifying how big 2020 will be in gaming.