CFG GameCast #15: Is A Cat Simulator What We Need Right Meow?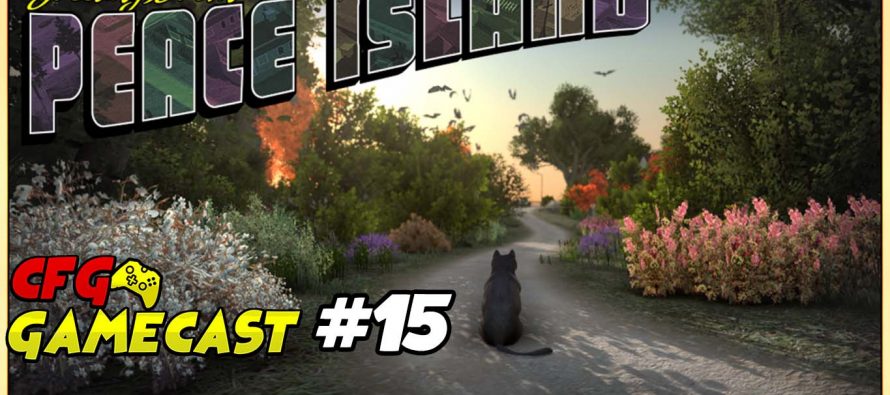 In CFG Gamecast #15, Sesh is super hyped on a new kickstarter project that allows you to be a cat in a video game. She also talks about some popular kickstarter pushed games. Davies tries to convince Smitty about Stadia and tries to change his mind about it with new information they provided. Smitty talks about the new Beta game, Gold Express. He is super hooked on the game and loves the simplicity.
Davies Green
One of the original founders of the CFG. Big nerd who is a fan of geeky pop culture and wants to share it with everyone.
---
---
Related Articles
Geeky News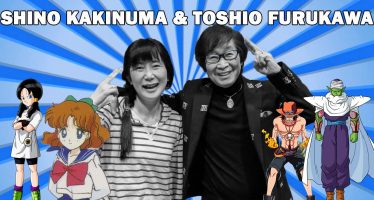 Taiyou Con 2018 boasted an impressive guest list comprised of voice actors, cosplay guests, and comedians. Toshio Furukawa is beloved
Geeky News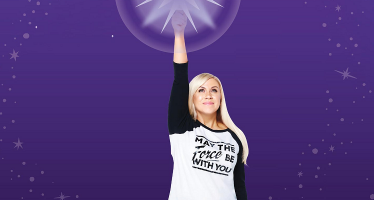 I had the pleasure of sitting down and speaking with Ashley Eckstein this year at WonderCon 2018. We spoke a
Comic Book Reviews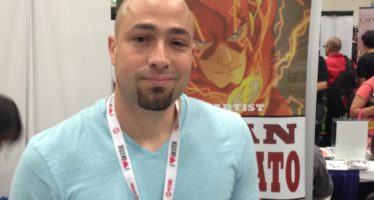 We got a chance to speak with writer of the new 52 of The Flash Brian Buccellato and his thoughts