Comicfreaks & Geeks Podcast #1 The Beginning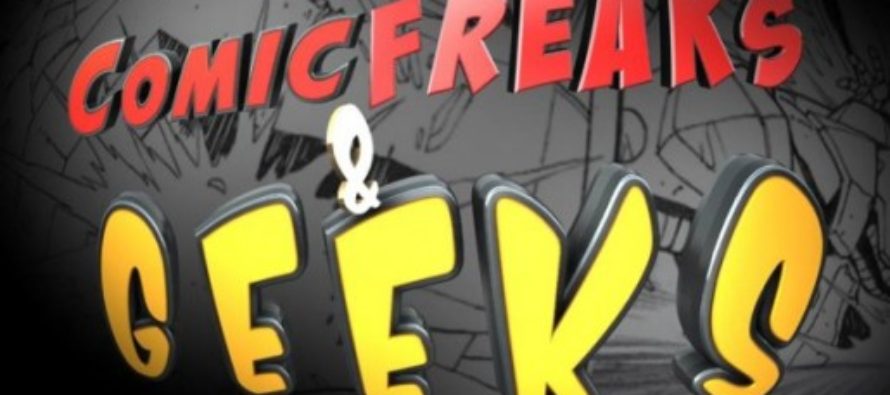 Comicfreaks & Geeks proudly bring to you our first podcast!  We give a brief intro of who we are, talk about the latest news, review last weeks comics, and enter a geeky discussion about antiheroes.  Hope you guys enjoy! Intro and Outro Song "Throw the X" by Raisi K.
Davies Green
One of the original founders of the CFG. Big nerd who is a fan of geeky pop culture and wants to share it with everyone.
---
---
Related Articles
Bethesda hosted its first ever E3 press conference this year. They have a long history with a strong
Following on from the critically acclaimed Squatters #1 Eli Mamane has taken the follow up book to Kickstarter With the first
Developed by Platinum Games Publisher: Square Enix Previewed on PlayStation 4 Last week I received an early Christmas present