CFG Podcast #2 NYCC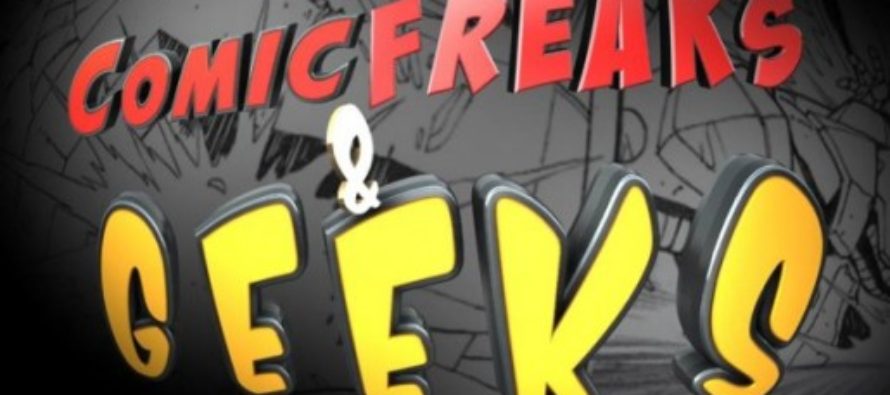 Comicfreaks & Geeks proudly bring to you podcast #2 NYCC!  We talk about the latest news, discuss upcoming comics, and reflect on the experience that was New York Comic Con 2013.  Stay Freaky-Geeky! Intro and Outro Song "Throw the X" by Raisi K.
Davies Green
One of the original founders of the CFG. Big nerd who is a fan of geeky pop culture and wants to share it with everyone.
---
---
Related Articles
Comic Book Reviews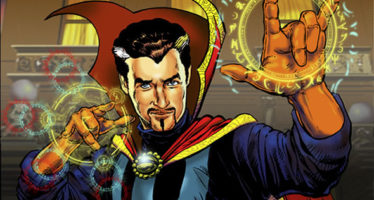 Welcome to SuperWho! A new web series that highlight those lesser-known characters or just characters that don't get enough recognition.
Geeky News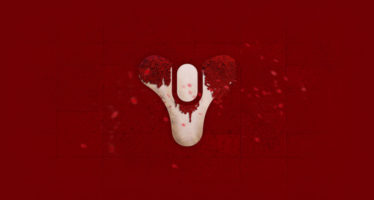 Today on Bungies weekly update, an announcement revealed that the sequel to Destiny will be delivered in 2017. There will also  be
Geeky News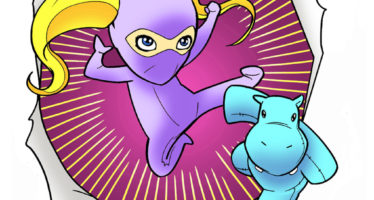 Freelance comic artist, Gregory Woronchak, has launched a new crowd funding campaign via Kickstarter. Lil' Ninja is an 'all ages'