CFG Podcast #3 Animated Fantasies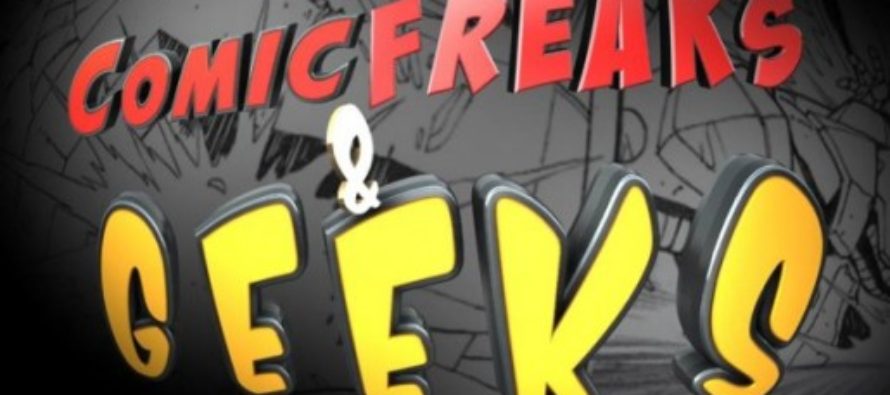 Comicfreaks & Geeks proudly bring to you podcast #3 Animated Fantasies!  We talk about the latest news, discuss upcoming comics, and pitch our ideas for what should be the next animated film.  Stay Freaky-Geeky! Intro and Outro song "Throw the X" by Raisi K.
Davies Green
One of the original founders of the CFG. Big nerd who is a fan of geeky pop culture and wants to share it with everyone.
---
---
Related Articles
Video Game Features/Preview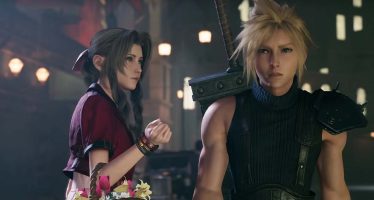 People who attended the Final Fantasy VII: A Symphonic Reunion concert in Los Angeles were the first to get the
Comic Book Reviews
Dragon Age Magekiller Issue #2 Story By: Greg Rucka Art By: CARMEN CARNERO Colors By: TERRY PALLOT Published By Dark
Geeky News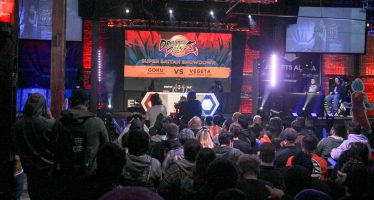 Ali vs. Frazier, Tyson vs. Holyfield, Mayweather vs. McGregor. None of those fights compare to the epic battle that happened