CFG Podcast #4 Super Overload?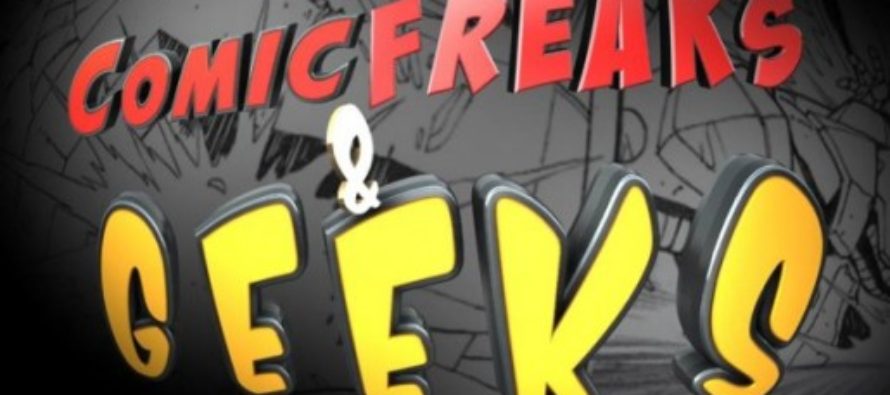 Comicfreaks & Geeks proudly bring to you podcast #4 Super Overload!?! We talk about the latest news, remind you of upcoming comics, and dicuss if Marvel and DC are making too many shows too fast. Stay Freaky-Geeky!
Davies Green
One of the original founders of the CFG. Big nerd who is a fan of geeky pop culture and wants to share it with everyone.
---
---
Related Articles
Anime Reviews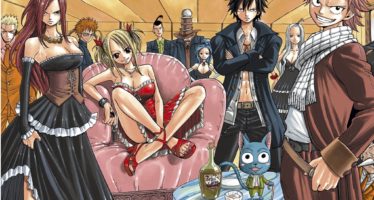 The countdown to stop the activation of Face continues. Lucy and Wendy are faced off against yet another Tartaros demon,
Comic Book Reviews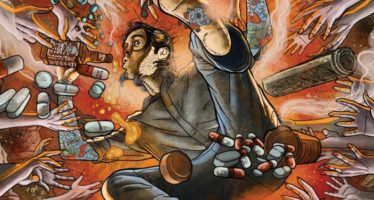 Written By: Ryan Ferrier Illustrated By: Valentin Ramon Edited by: David Hedgecock Published By: IDW After death, sinners go
Geeky News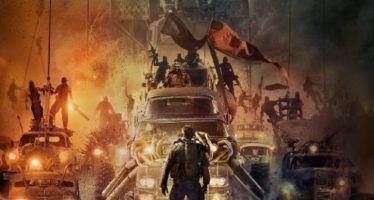 So some will probably ask, why is this review coming in so late? Well in truth, there are