CFG Podcast #5 Con Season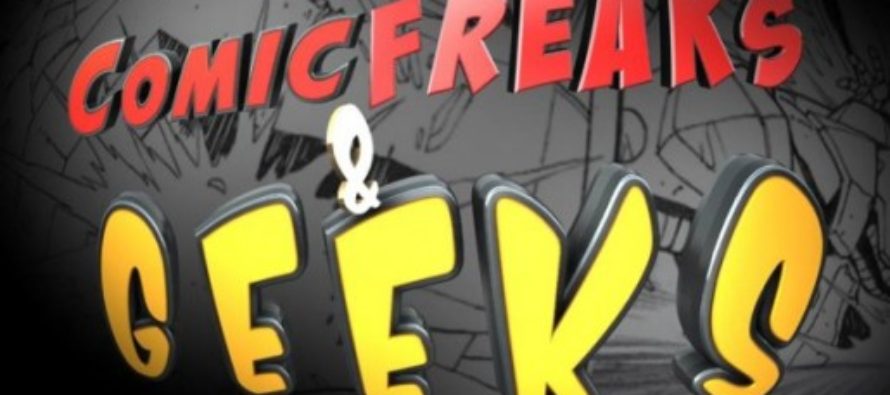 In this podcast, Davies, Terrence, Chiba, and a new member Brooke, discuss the beginning the start of con season in 2014!
Davies Green
One of the original founders of the CFG. Big nerd who is a fan of geeky pop culture and wants to share it with everyone.
---
Related Articles
Convention Scene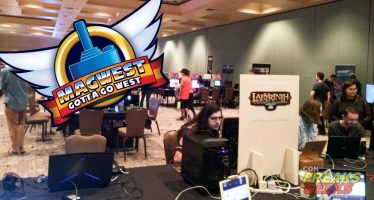 MAGWest made a splash at the Hyatt Regency in Santa Clara last weekend from August 25 to 27. Being the
Geeky News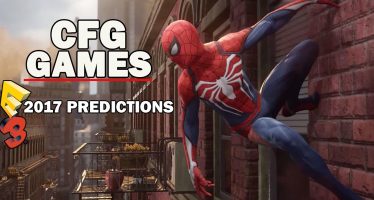 E3 is a day away and the excitement is in the air. Sony's PlayStation 4 is leading the console generation with
Video Game Features/Preview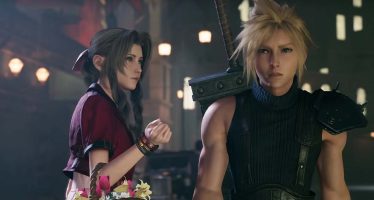 People who attended the Final Fantasy VII: A Symphonic Reunion concert in Los Angeles were the first to get the