CFG Podcast Episode #6: Giant Size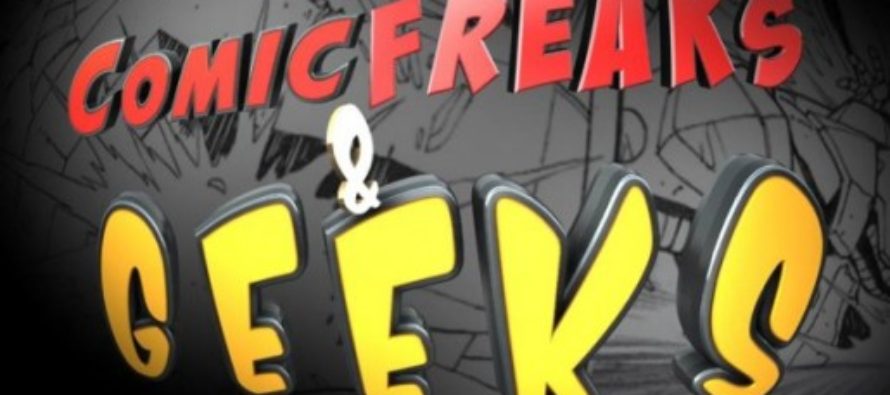 Happy Holidays from the CFG! Our gift to you is not only a brand new podcast, but also a very special guest:  The very talented and lovely Sara Moni from SaraMoni cosplays!!! Give her a like on her Facebook page!
Davies Green
One of the original founders of the CFG. Big nerd who is a fan of geeky pop culture and wants to share it with everyone.
---
Related Articles
Geeky News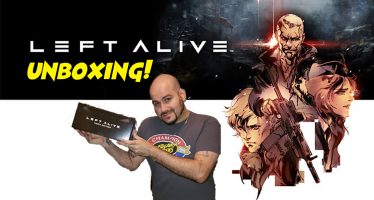 Left Alive has an amazing pedigree including the director of the Armored Core series, Toshifumi Nabeshima. The mech designer of
Comic Book Interviews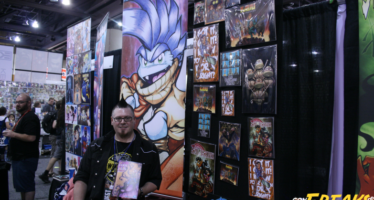 Benjamin Glendenning has been making creative prints for years. At PCC, I spoke to him about what makes you create
Video Game Features/Preview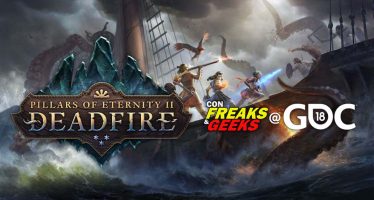 Pillars of Eternity II: Deadfire is an action role-playing game that harkens back to renowned titles such as Icewind Dale