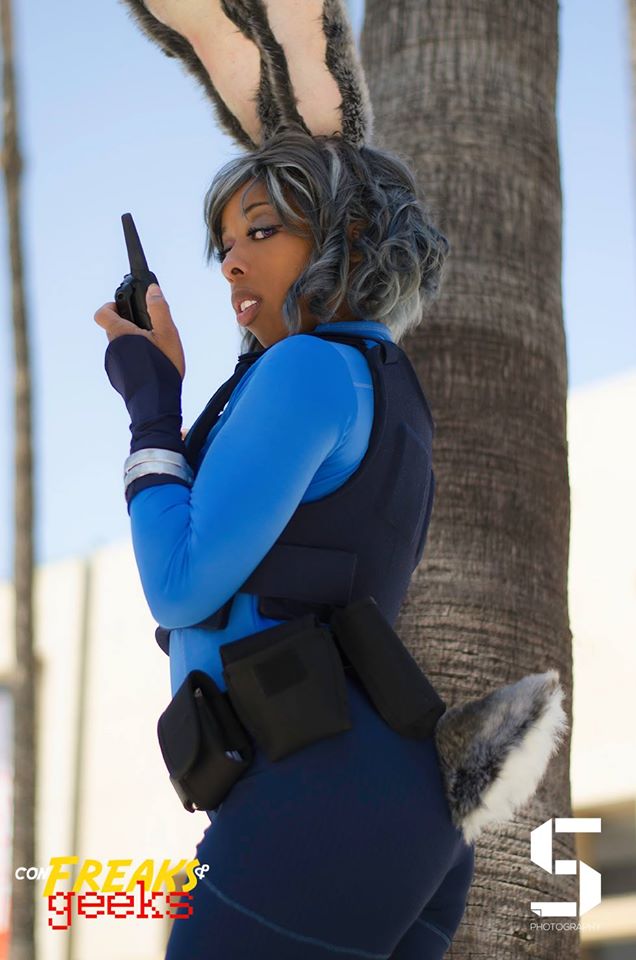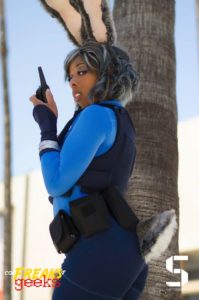 San Jose is the largest of the cities within the California Bay area. It is the 3rd largest city in California and the 10th largest city in the United States. It's subtropical climate is I deal for mild winters and summers and i this case a perfect hub for one of California's best fan conventions, Fanime.
Fanime is a four day anime convention held once a year over Memorial day weekend. Currently, the convention calls the San Jose McEnery Convention Center it's home. The area surrounding the convention center is jammed packed with a multitude of eateries and hotels. It's relatively centralized location is easily accessed by both public and private transportation. If you're a bit short on funds or simply an advocate of public transit, the san jose Metro is the way to go. The metro offers very budget friendly fares to take you all across the city to include the Norman Y. Mineta San José International Airport. Other easily obtained modes of transit include Uber, Lyft or a traditional Taxi.
The downtown area houses a plethora of food options! Located a mere 7 minute walk away is the Paseo De San Antonio Walkway. Here, you can find several eateries including the ultra popular Thirst Tea. Convention goers flock to Thirst Tea not only for some refreshing boba drinks, but also for the shops anime and gamer inspired decor. The staff really knows how to get into the convention spirit! If you want some even faster food, the convention attracts a hoard of street vendors selling tasty bacon wrapped hotdogs, hand made tacos and drinks.
The convention offers a variety of fan run panels that cover just about anything us Otakus are into. This includes Q & A panels, How-to panels, self defense classes and even informative panels on weaponry! If live entertainment is your preference then the sound stage on the upper level is perfect for you. Here you can watch live Maid performances, gaming tournaments and maybe even get a peek music Guest of Honor such as the very talented 5 member J-Pop band Da-ice! Da'ice released their first major debut single "Shout It Out" in the winter of 2014. They are quickly climbing the charts in Japan and it won't be long before they become a household name Abroad. Fanime 2016 will be the groups first performance in the United States.