Cosplayers At Anime Expo 2018 Came Out To Play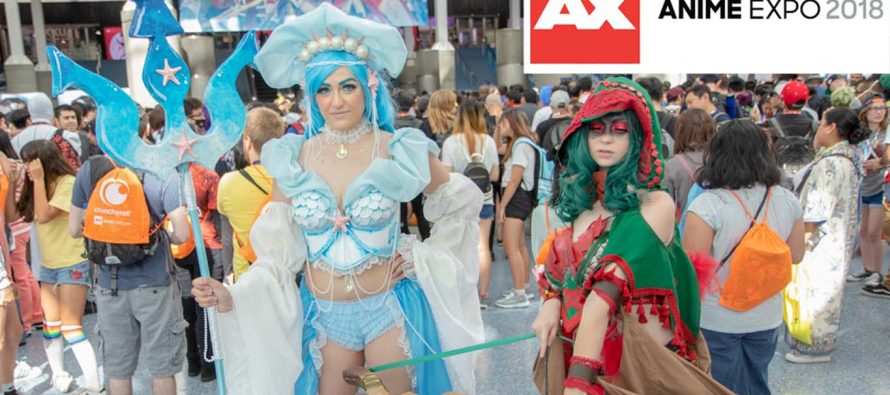 When a person goes to Anime Expo, there is one constant that you would expect to see. That constant is literally thousands of cosplayers show up and bringing their A game to the largest Anime convention on the West coast. Anime Expo 2018 Cosplay crowd was not any different. So many people with so many wonderful designs, creative outfits, and custom one offs of their favorite characters spanning from anime to comics. Here some of the amazing outfits that we encountered. 
We were fortunate to have the help of Alvin Johnson Photography to capture the Anime Expo 2018 cosplays! Thank you and enjoy. 


Davies Green
Anime Expo 2018 Cosplay
Davies Green
One of the original founders of the CFG. Big nerd who is a fan of geeky pop culture and wants to share it with everyone.
---
---
Related Articles
Geeky News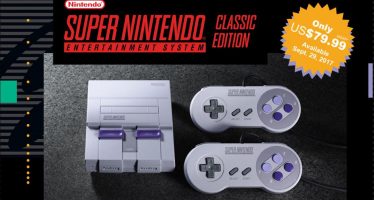 Say goodbye to the speculations and rumors! Nintendo officially announced today the Super Nintendo Classic, which will be out
Convention Scene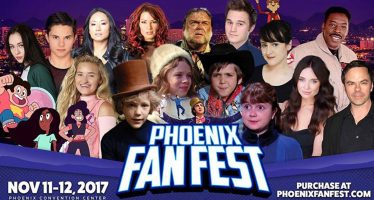 I was able to have another fun experience at Phoenix Fan Fest at the Phoenix Convention Center this year. This
Geeky News
Grayson #1 Written by Tim Seeley Art by Mikel Janin Colors by Jeromy Cox Brace yourselves readers, this is