Cosplays Do Not Disappoint At Wondercon 2017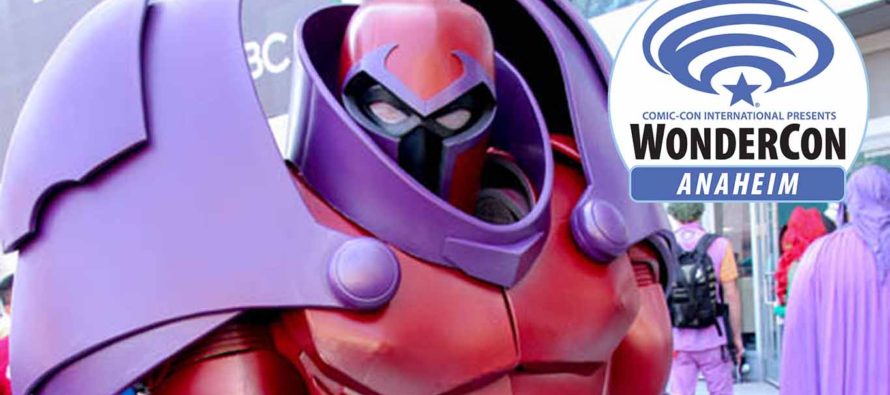 When folks go to Wondercon, they are expecting to have a great time with the panels, guests, massive amounts of swag, and of course, the cosplays. This year is no different from the rest. Thousands of people brought their A-game to Wondercon 2017 and as always, the cosplays are amazing! Here are some of the cosplays we came across at Wondercon 2017: 
---
---
Related Articles
Convention Scene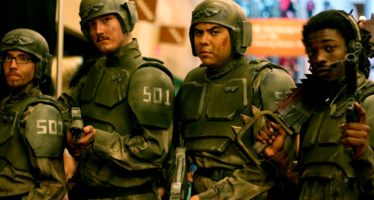 Phoenix Comic Con keeps getting bigger and better…so many people, so much to see and so may great costumes. I
Convention Scene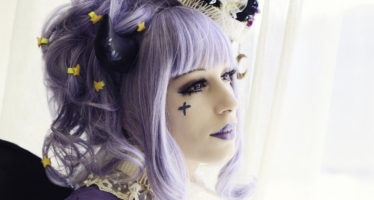 We had an amazing time at Fanime 2016 this year! There were great events as always, so many food places,
Geeky News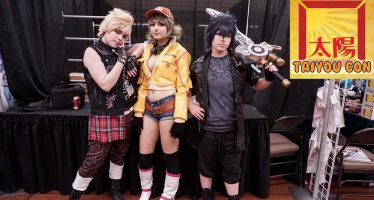 Taiyou Con always takes place at very beginning of the year, so the con does feel like a fresh start.