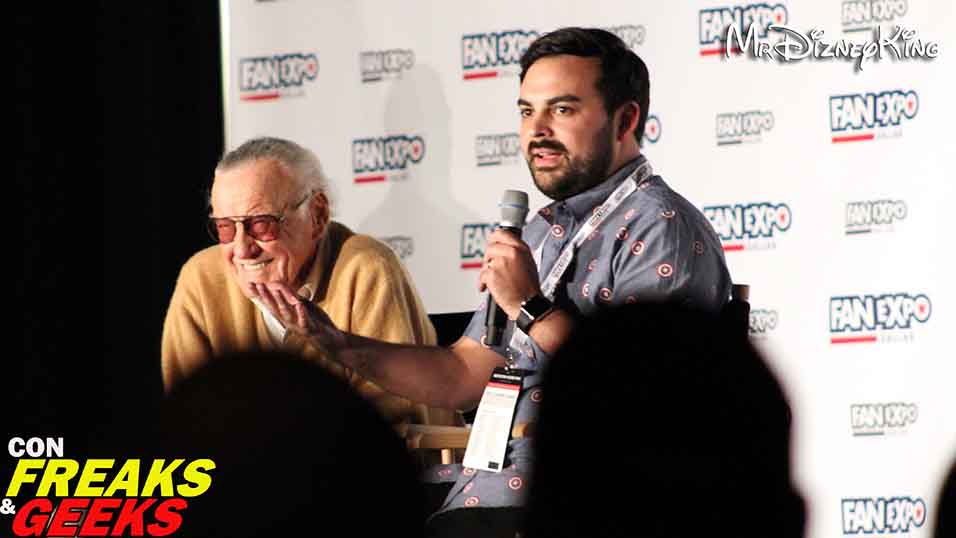 Big names & long lines. That was the theme of Dallas Fan Expo 2017. From March 31st – April 2nd, some of the biggest names to come to this amazing event arrived and it was clear that Dallas Fan Expo was not prepared for the turn out it had received. Names like Mark Hamill, Stan Lee, Jim Lee and of course The Walking Dead Norman Reedus and Jeffery Dean Morgan were amongst the guests invited and spent time with fans that weekend taking photos, signing autographs, and doing panels.
The First day of Dallas Fan Expo was by far the best and most coordinated of the event. During the show, some of the panels, like Stan Lee's, was very organized as event staff coordinated and was directed effortlessly. For other big panels, like the Mark Hamill's event, was troubled by lack of knowledge as many fans were advised of one answer and then told another as the line started to move and fans took to their seats. Once the panels started however, it was amazing to see both these legends take the stage with such energy as they answered questions and shared experiences with those in attendance.
Day 2 of the event was by far the busiest. People poured in for the chance to meet Norman Reedus and Jeffrey Dean Morgan from The Walking Dead and more. The Exhibit Hall where these guests were taking photos and signing autographs with fans were completely filled and had little to no structure. After very long wait times, a large amount fans waiting to meet the Walking Dead actors were advised that they would not have the opportunity to do so and would receive refunds as the stars would be leaving that night due to potential weather delays.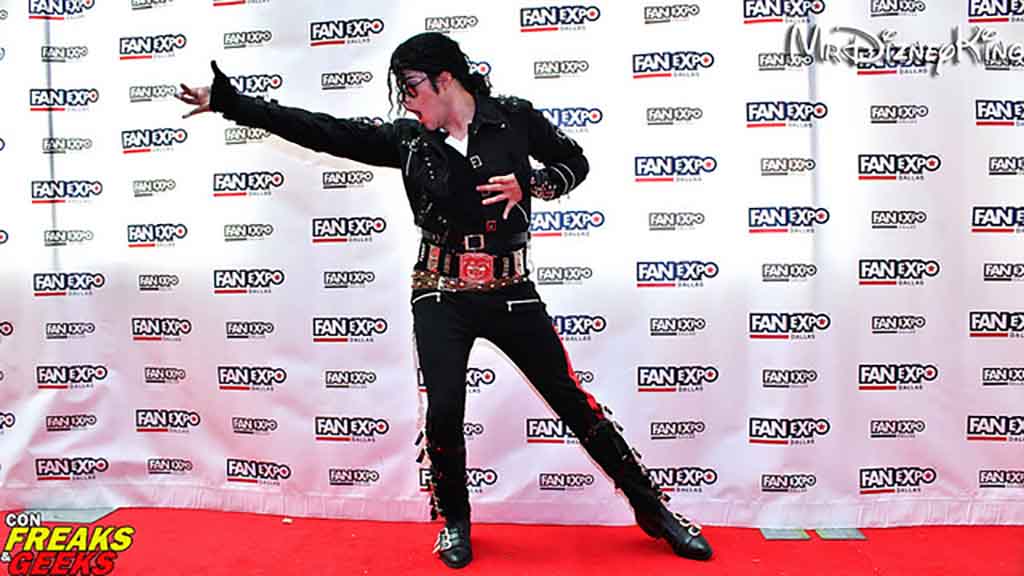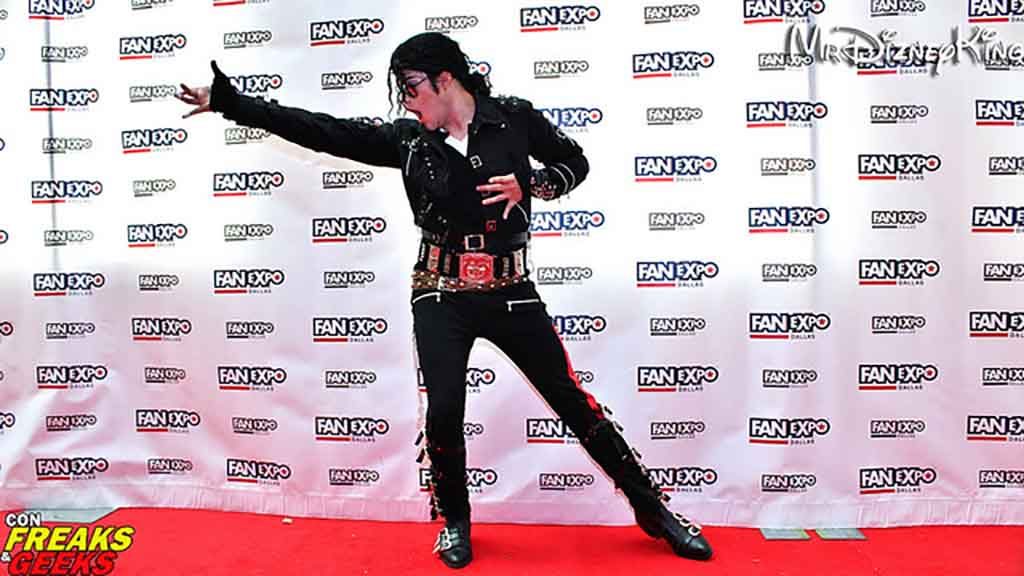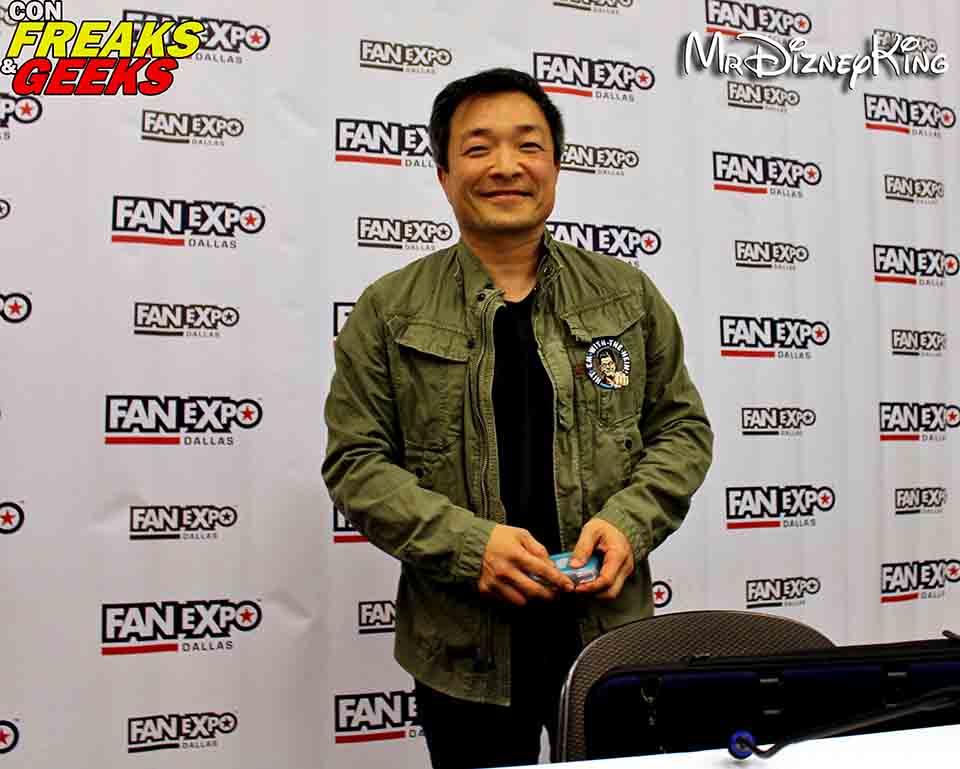 The cosplay competition was insane too! Seeing the time and money people put in to bring their favorite pop culture characters to life, it was amazing to see. In some cases, it was clear the costume cost way more than the $1,000 prize but,  there were also some the crowd was left breathless from the detail that was put into it.
The overall Experience while not entirely positive to all its guests was still fun as the guests engaged with each of their fans and allowed for as much time as possible to provide a memorable experience. Hopefully this years failures will be next years success and will provide a better insight to future events and coordination.