Dannielle McRae Interview at Anime Los Angeles 2014
Chiba and Davies conducted an amazing interview with the very talented Dannielle McRae! She has been in many anime and video game hits like Sword Art Online, League of Legends, and Skullgirls. Come and listen. Also, you will get to hear my "awesome" editing skills!
---
Related Articles
Video Game Features/Preview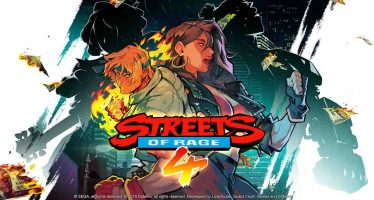 When Streets of Rage 4 was announced mid last year, children of 90s were super excited of hearing the news.
Convention Scene
Long Beach Comic Con 2016 has come and gone and of course, the cosplays came in full force. The convention
Geeky News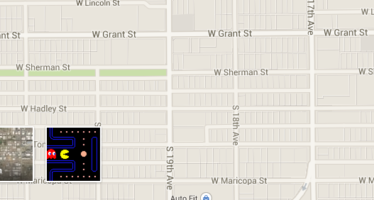 As of right now, we are able to play Pac-Man on Google Maps! There is a button that will change any location