Destiny expansion and sequel announced!
Today on Bungies weekly update, an announcement revealed that the sequel to Destiny will be delivered in 2017. There will also  be a large content update sometime this spring. This is excellent news. It gives us a bit more information and lets us know there is more content on the way. Destiny: The Taken King was a massive boost to the game. It added a lot of new content, some awesome new guns, armor, and more. I want to believe the content will be as big as The Taken King but we'll hopefully get more details soon. The current event in Destiny is Crimson Days a player vs player event where teams of two compete for time exclusive loot. This event runs until the end of Feb 16th so get out there with your gun slinging partners and earn your loot! Destiny and its expansions are currently available on PlayStation 3, PlayStation 4, Xbox 360 and Xbox One.
Maximillian Ringgenberg
A man of many words and many color related dilemmas. Based in Tucson, Arizona Maximillian is a total anime nerd, gamer and fighting game enthusist. He loves watching a good anime on a lazy saturday and is proud to be part of the CFG crew.
---
---
Related Articles
Geeky News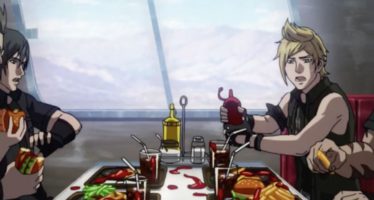 At Final Fantasy Uncovered, Tim Gettys and Greg Miller (Kinda Funny) announced  a brand new mini series called Brotherhood of Final
Video Game Features/Preview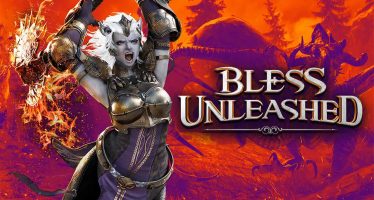 After making explosive appearances at shows such as PAX West 2018, GDC 2019, and PAX East 2019, Bless Unleashed is
Anime Reviews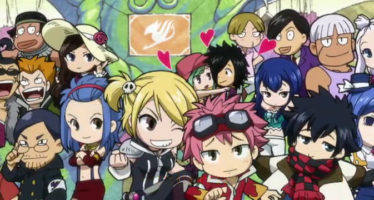 The chapter opens up with Gray fighting with Silver, also know as Absolute Zero, but not making much progress. Gray