The wait is over. Capcom has officially announced event dates, locations, and qualification guidelines for the 2016 Capcom Pro Tour, featuring Street Fighter V, and we have the details for you. This year will feature Global Premier Events and Ranking Events (similar to last year) the return of Online Events, and an all new Regional Finals. Read on for all the details.
Qualifying for Capcom Cup
This year's Capcom Pro Tour will feature a whopping 72 events spread across four regions, including 11 Global Premier Events, Evo, and Capcom Cup which is slated to take place in December 2016. Capcom hopes to balance out the events and chances for players to qualify by separating them into North American, European, Asian, and Latin American regions.
Once again, 32 players will qualify for Capcom Cup. 11 can be chosen from Global Premier Events. 1 will be invited from EVO 2016. 4 will be chosen from Regional Finals events. 8 will be chosen from Global Point Leaderboards and 8 will be chosen from Regional Point Leaderboards — top 2 from each region. All that being said, Capcom has made a big change to how players qualify in Global Premier Events.
The winners of Global Premier Events must place first to qualify for Capcom Cup. If a player has already qualified and wins another Global Premier Event, an additional spot is opened up on the Global Point Leaderboards. That means qualifying spots will no longer be awarded to second, third, or fourth place runner-ups like they were at Premier Events last year. To reiterate the point, a player must place first at a Global Premier Event in order to qualify for Capcom Cup.
"We're super hype for the new Capcom Pro Tour structure and think the players are really going to love the new format. One of our main goals this year is to highlight the top talent in each region and offer more ways for players to get involved with the tour than ever before. With Ranking Events now acting as qualifiers for each Regional Finals, these tournaments now play a much larger role in players' ability to qualify for Capcom Cup at the end of the year," a Capcom representative told us.

"We're also bringing back online tournaments that allow players to not only rack up ranking points, but qualify for the Regional Finals tournament as well. We feel these different avenues of competition, coupled with a brand new game, will result in at least few new faces at Capcom Cup this year."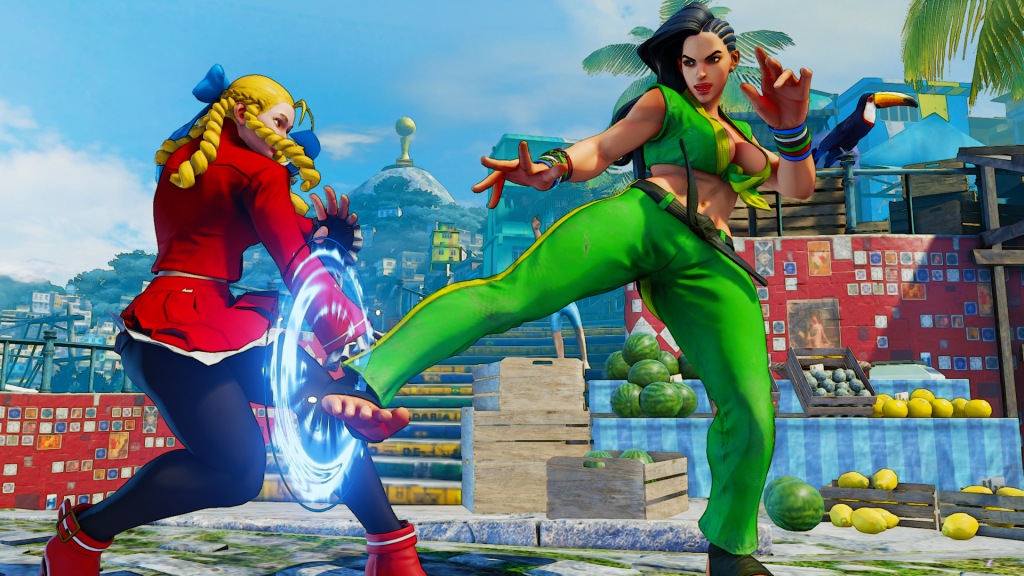 SFV is the sole game represented in CPT 2016 © Capcom
Points Leaderboards
Each region will feature 12 Ranking Events, 2 Online Events, and a Regional Finals Event. The winners of the Ranking Events and Online Events will be flown to a Regional Finals Event to compete for a spot in the Capcom Cup. If a player wins a Ranking Event and has already qualified for the Regional Finals Event, the next highest placing player will be selected.
Players will also earn Regional and Global Points. If a player is higher up on the Global Points Leaderboard, that ranking supersedes the Regional Point Leaderboards. Capcom provided the following example:
If a player earns 20 points in the North American region and 10 points in the Latin American region, that player will have 20 points on the NA leaderboard, 10 points on the LATAM leaderboard, and a total of 30 points on the Global leaderboard.
At each Regional Finals Event, there will be a last chance qualifier on the first day. The top two players from the last chance qualifier will be entered into the final 16 player bracket along with the 12 Ranking Event qualifiers and 2 Online Event qualifiers.
"In the past, we tried our best to balance out the regions equally with Premier and Ranking events, but this is such a global community with players willing to travel literally all over the world to compete, it made it difficult to showcase top players from each region. We feel we've struck a good balance with the global leaderboards ensuring we get the absolute best players in the world at our finals, but also Regional leaderboards that allows us to pinpoint who the best players are in a specific territory," Capcom said.
Event Dates and Locations
Now that we've gone over how to qualify, you'll want to mark your calendars for when you can qualify. Some events and dates are still to be determined at this stage, and each region's Regional Finals are still to be determined. The dates for Global Premier Events, and Ranking Events within each region are as follows:
Capcom Pro Tour 2016 – TBD – TBD December
Evo 2016 – Las Vegas – July 15-17
Global Premier Events
Final Round – Atlanta – March 18-20
NorCal Regionals – Sacramento – March 25-27
Stunfest – France – May 20-22
Dreamhack Summer – Sweden – June 18-21
CEO – Orlando – June 24-26
G-League – China – July 9
MadCatz TGS – Japan – September 15
EGX – England – September 22-25
South East Asia Major 2016 – Singapore – October 7-9
SoCal Regionals – Los Angeles – October 14-16
Canada Cup – Toronto – October 28-30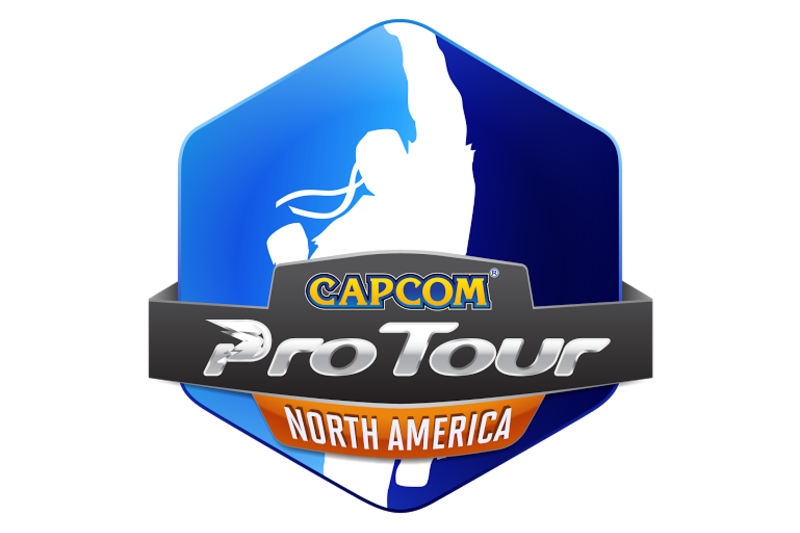 Capcom Pro Tour North America 2016 © Capcom
Ranking Events:
North America: Canada, United States, and Puerto Rico
West Coast Warzone – Los Angeles – April 15-17
Texas Showdown – Texas – April 22-24
Northwest Majors – Seattle – April 29-May 1
Dreamhack Austin – Austin – May 6-8
Toryuken – Toronto – May 21-22
Combo Breaker – Chicago – May 27-29
Defend the North – New York – July 29-31
Summer Jam – Philadelphia – August 19-21
Absolute Battle – Texas – August 26-28
East Coast Throwdown – New Jersey – September 3-4
First Attack – Puerto Rico – September 9-11
The Fall Classic – Charlotte – September
CPT NA Regional Finals – TBD – TBD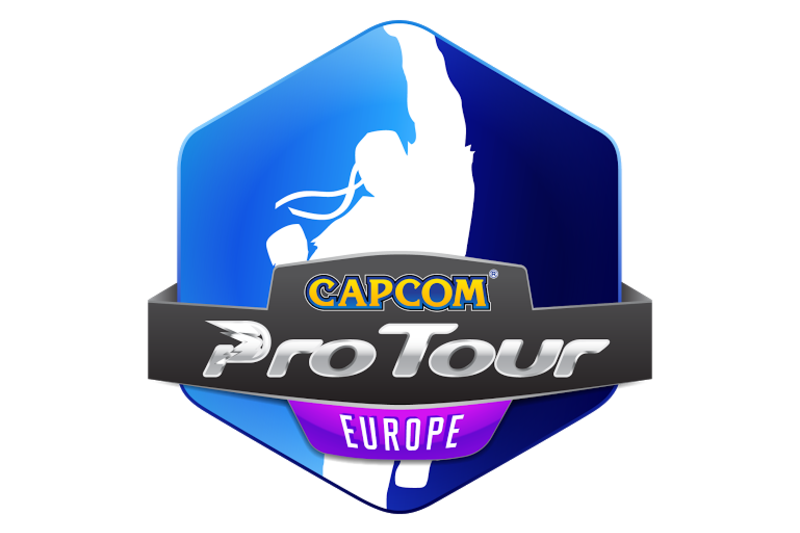 Capcom Pro Tour Europe 2016 © Capcom
Europe: Middle East, Eastern and Western Europe
Cannes Winter Clash – France – February 26-28
Hypespotting V – Scotland – April 2-3
FrogByte – Italy – April 23-24
FFM Rumble #9 – Germany – May 27-29
Moscow Fighting Arena 2016 – Russia – June 11-13
Sonic Boom Summer Edition 2016 – Spain – July 2-3
VSFighting 2016 – England – August 6-7
Celtic Throwdown 2016 – Ireland – September 3-4
GAMES '16 – United Arab Emirates – September 22-24
Fighting Games Challenge – Poland – October 1-2
Two TBD Events
CPT EU Regional Finals – TBD – TBD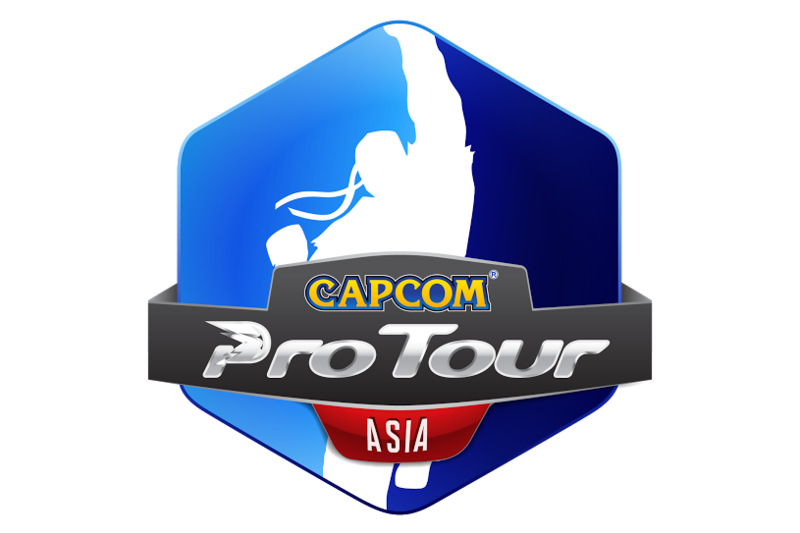 Capcom Pro Tour Asia 2016 © Capcom
Asia/Oceana: Australia, South East Asia, Japan, Korea, and China
Taiwan – Taiwan – TBD
Thaiger Uppercut @ Thailand Game Show – Thailand TBD
Battle Arena Melbourne 8 – Australia – May 13-15
Japan Ranking 1 – Japan – TBD
Ze Fighting Game – China – May 28-29
Yangcheng Cup – China – August 13-14
Hong Kong E-sports Festival 2016 – Hong Kong – August 20
FV Cup – Malaysia – October 22
Manila Cup – Philippines – September 10-11
Japan Ranking 2 – Japan – TBD
Abugetcup – Indonesia – October 1
Ozhadou Nationals 14 – Australia – August 26-28
CPT Asia Regional Finals – Korea – TBD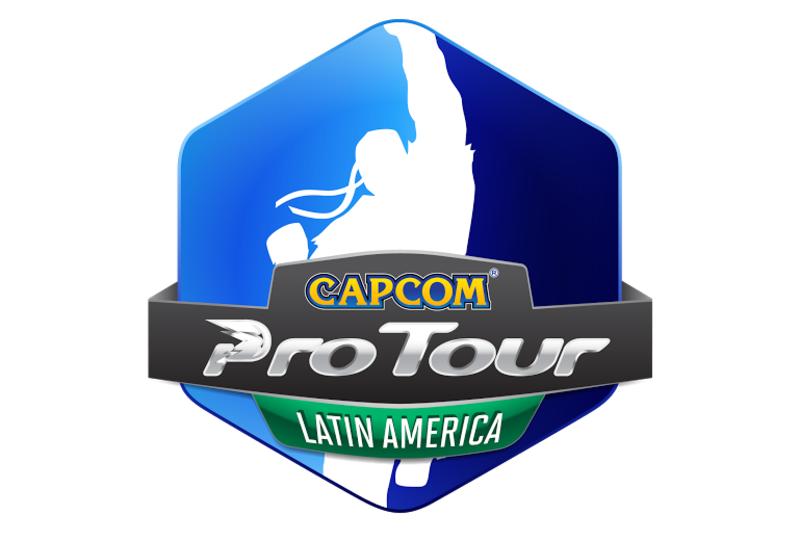 Capcom Pro Tour Latin America 2016 © Capcom
Latin America: Mexico, South America, Dominican Republic, and Costa Rica
Fighting Fest – Dominican Republic – April 2-3
JAM Festival – Brazil – April 9-10
Lima Salty 3 – Peru – May 20-22
The Fight – Colombia – June 5
GRT – Brazil – June est.
SANA – Brazil – July 15-17
True Challengers – Costa Rica – August 13-14 or 20-21
Never Give Up – Chile – September 10
Thunderstruck – Mexico – September 10-11 or 17-18
GeekLounge – Argentina – TBD
TBD event in Brazil
CPT LATAM Regional Finals – TBD – TBD