Disney's Ultimate Spider-Man the cartoon series just got even more awesome with a brand new addition! Ultimate Spider-man!!!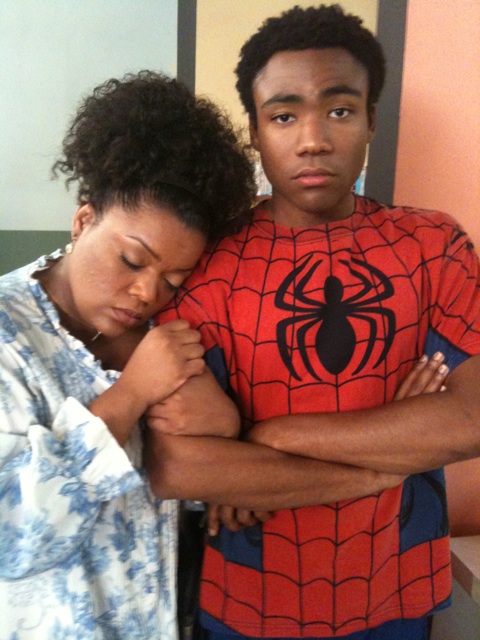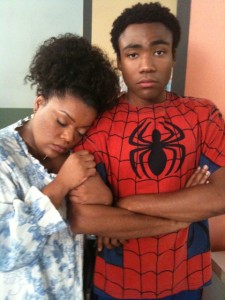 USA Today has revealed that Donald Glover will voice Miles in an upcoming episode of Disney's Ultimate Spider-Man animated series:
The cartoon Miles is very close to the comic-book version: The 13-year-old is still getting used to being a superhero when he meets the dimension-hopping Peter (Drake Bell), who's trying to stop his old nemesis the Green Goblin from collecting the DNA of various Spider-Men — from Spider-Man Noir to the porcine hero Spider-Ham — for nefarious reasons.

It's an emotional moment for Miles, though, because in his world, Peter is dead.

"He meets someone who is his hero, and that comes across completely in Donald's performance," says Stephen Wacker, a former Spider-Man editor at Marvel Comics who's now vice president of Marvel Television's animation division. "He's got a real warmth that suits the character really, really well."
Ultimate Spider-Man: Web Warriors" premieres Sunday at 9 a.m. ET/PT on Disney XD.