CFG Games E3 Special Edition Podcast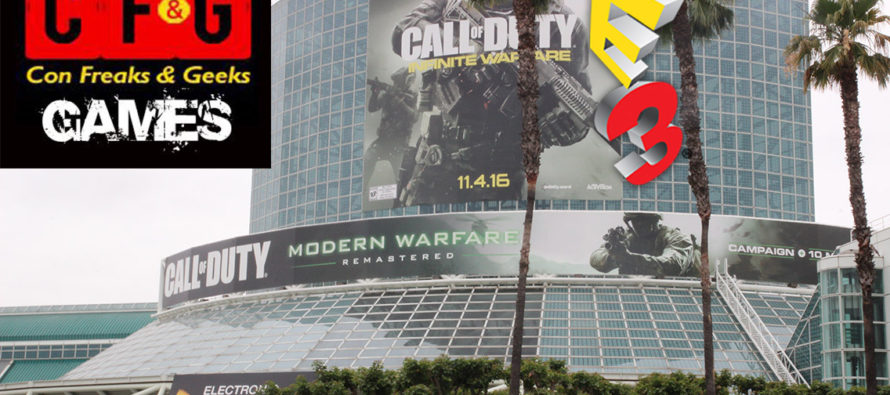 CFG Games Crew George & Matty goes with Davies to the largest video game expo in America, E3! The gang talks about all of the press conferences and put in their 2 cents. What was your favorite part of the conference? Comment below.
Subscribe with us on these podcast outlets… WE ARE NOW ON GOOGLE PLAY!!!: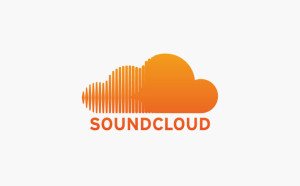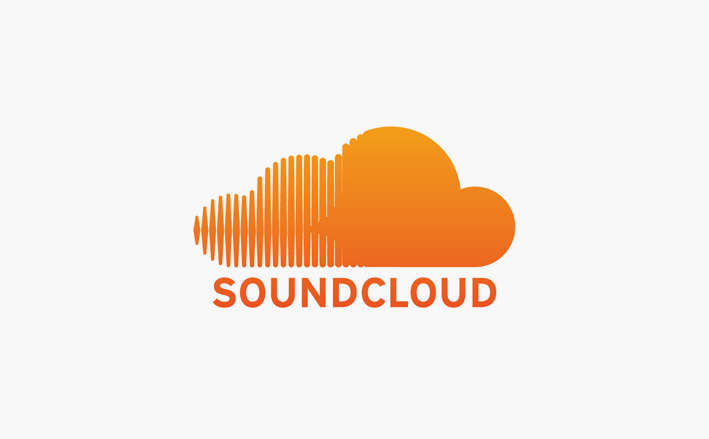 ---
---
Related Articles
  Majin Oni catches up with local artist Armand Villavert Jr. Take a listen:
MARVEL COMICS PRESENTS CAPTAIN AMERICA: STEVE ROGERS #1 First revealed on ABC's "Captain America: 75 Heroic Years," Steve Rogers will
Originally announced at E3 2018, The Kingdom Hearts III PS4 Pro bundle finally has new information on its upcoming release!