Cosplays At Amazing Las Vegas Comic Con 2017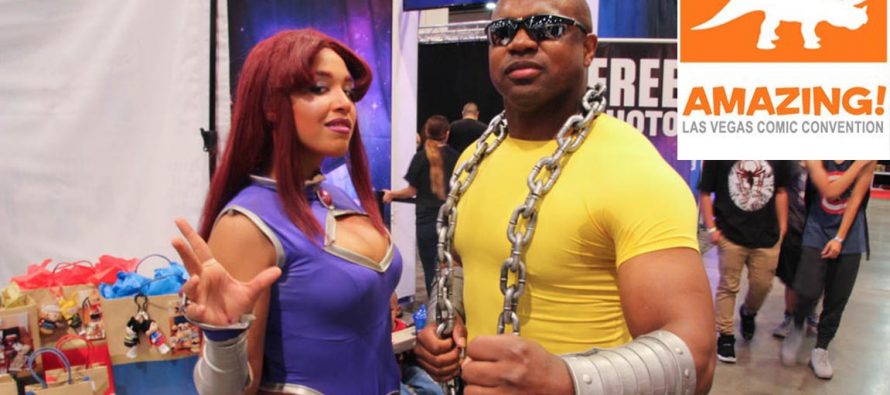 We attended Amazing Las Vegas Comic Con 2017 this year for the very first time! Earlier this year, the Amazing Comic Con group announced that they removed the 2 events in Phoenix and Houston. As saddened as we heard of the announcement, we were happy to go to Vegas and support the show! At Amazing Las Vegas Comic Con 2017 brought some great & creative cosplays. 
---
---
Related Articles
CFG had a chance to sit down talk with Japanese composer Mari Iijima with an exclusive Interview! Come and listen.
Story by: Dave McCluskey Art by: Nicholas O'Gorman Letters: Micah Myers Published by: Dammaged Comics The Dammaged Comics team
Next week, Naruto Shippuden Ultimate Ninja Storm 4 will be coming out for Playstation 4, Xbox One and Steam.