Cosplays At Amazing Las Vegas Comic Con 2017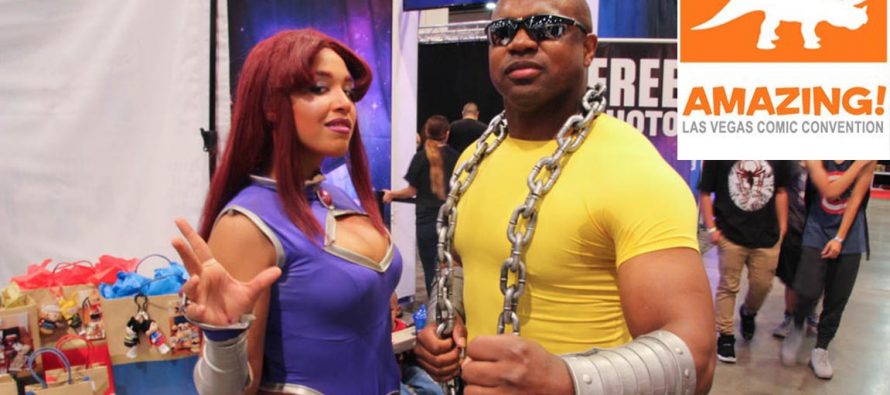 We attended Amazing Las Vegas Comic Con 2017 this year for the very first time! Earlier this year, the Amazing Comic Con group announced that they removed the 2 events in Phoenix and Houston. As saddened as we heard of the announcement, we were happy to go to Vegas and support the show! At Amazing Las Vegas Comic Con 2017 brought some great & creative cosplays. 
---
---
Related Articles
Convention Scene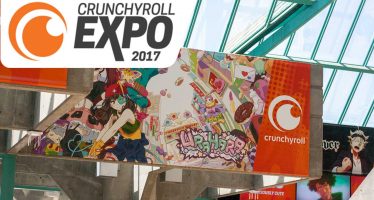 The inaugural Crunchyroll Expo 2017 was held at the Santa Clara Convention Center from August 25 to 27, and it
Video Game Features/Preview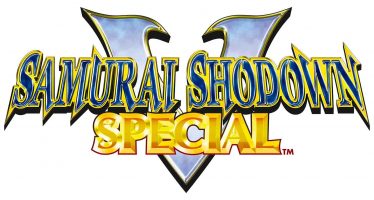 SNK CORPORATION (Corporate HQ: Suita-city, Osaka, Japan, Company President & CEO: Koichi Toyama) is proud to announce our next project,
Geeky News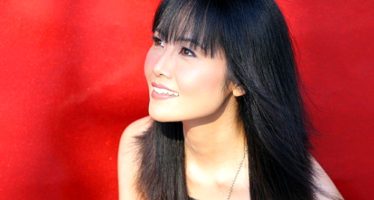 CFG had a chance to sit down talk with Japanese composer Mari Iijima with an exclusive Interview! Come and listen.