Cosplays At Amazing Las Vegas Comic Con 2017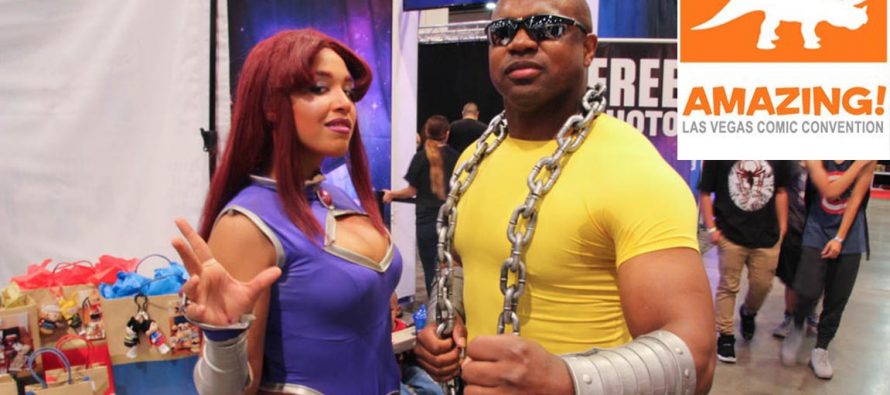 We attended Amazing Las Vegas Comic Con 2017 this year for the very first time! Earlier this year, the Amazing Comic Con group announced that they removed the 2 events in Phoenix and Houston. As saddened as we heard of the announcement, we were happy to go to Vegas and support the show! At Amazing Las Vegas Comic Con 2017 brought some great & creative cosplays. 
---
---
Related Articles
Geeky News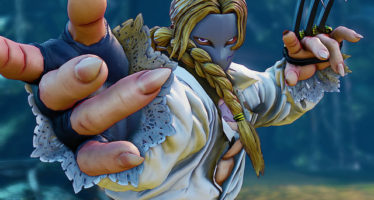 This morning Capcom released a new reveal trailer, unveiling long time fan favorite Vega. It seems they have spiced up
Convention Scene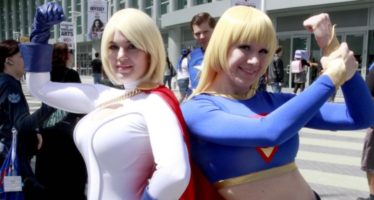 We went down to Anaheim California to attend Wondercon 2015. As many people may know, this is the younger, smaller
Convention Scene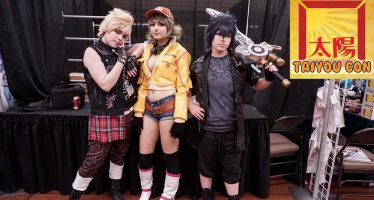 Taiyou Con always takes place at very beginning of the year, so the con does feel like a fresh start.