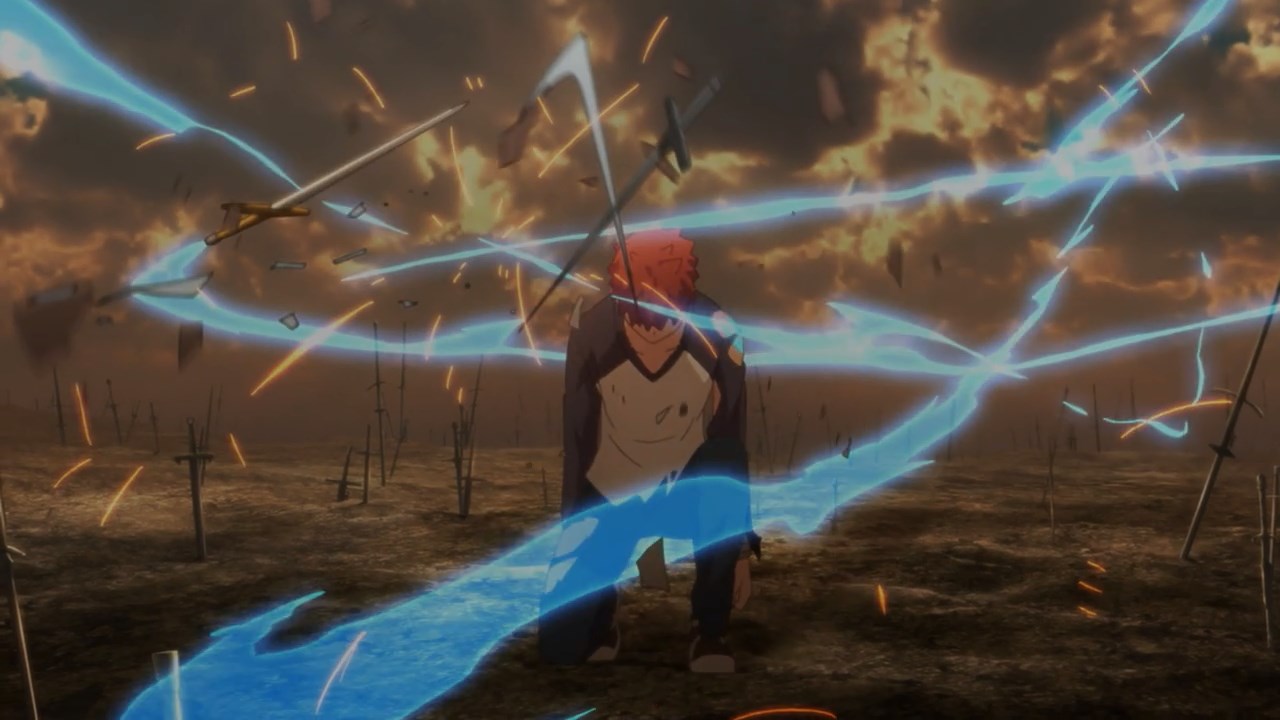 The finale of Fate/Stay Night Unlimited Blade Works has finally finished the second half of the season, ending the series. Unlimited Blade Works is a series that started strong, took a break at a perfect, nerve-wreaking turning point in the series only to end on an equally strong note. The art continues to be as beautiful as it was last season. The visuals for the characters, special attacks, and weapons are breathtaking. For those who are actually familiar of the original source material, the anime has the best interpretation of Unlimited Blade Works ever on a visual medium.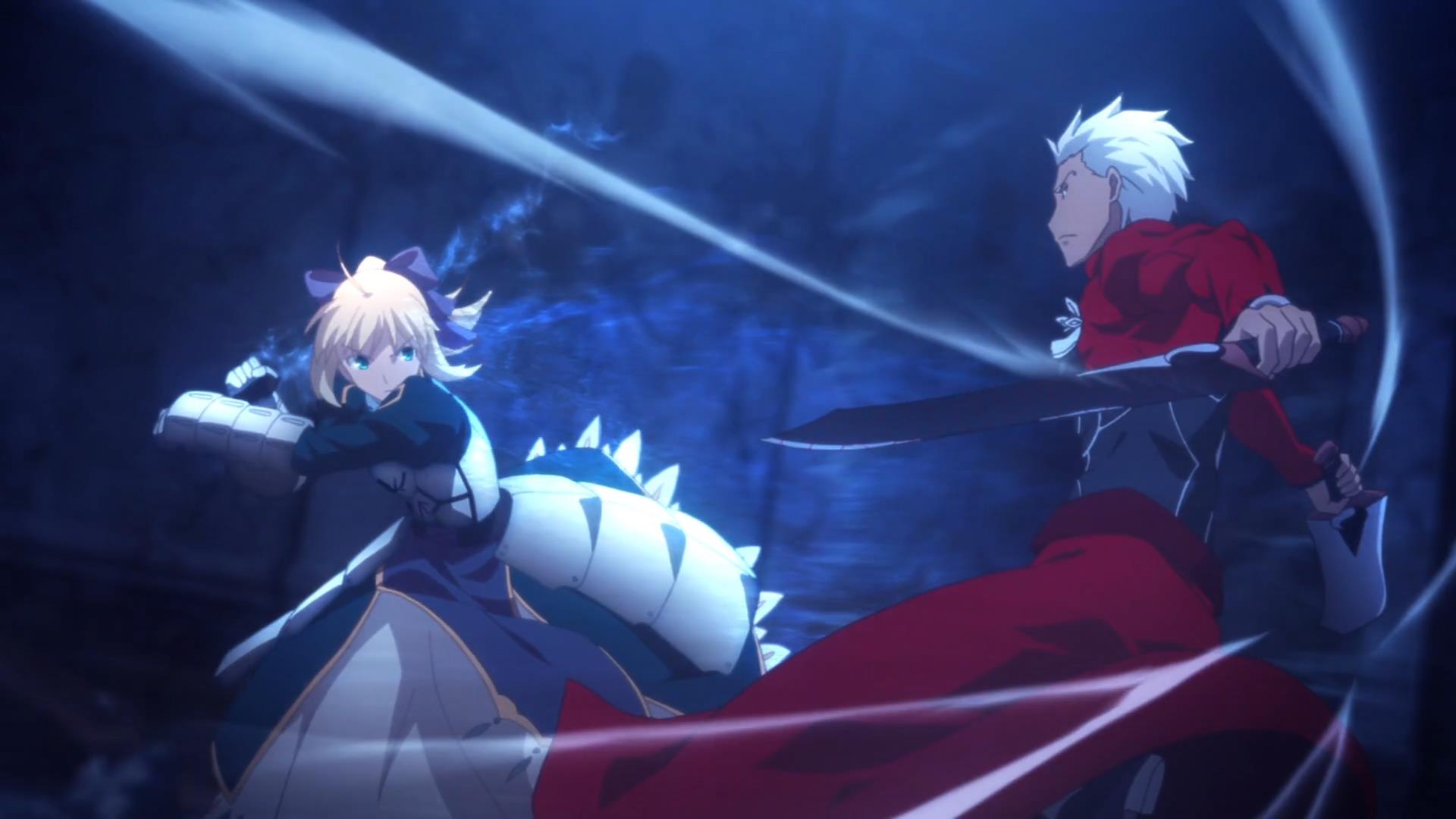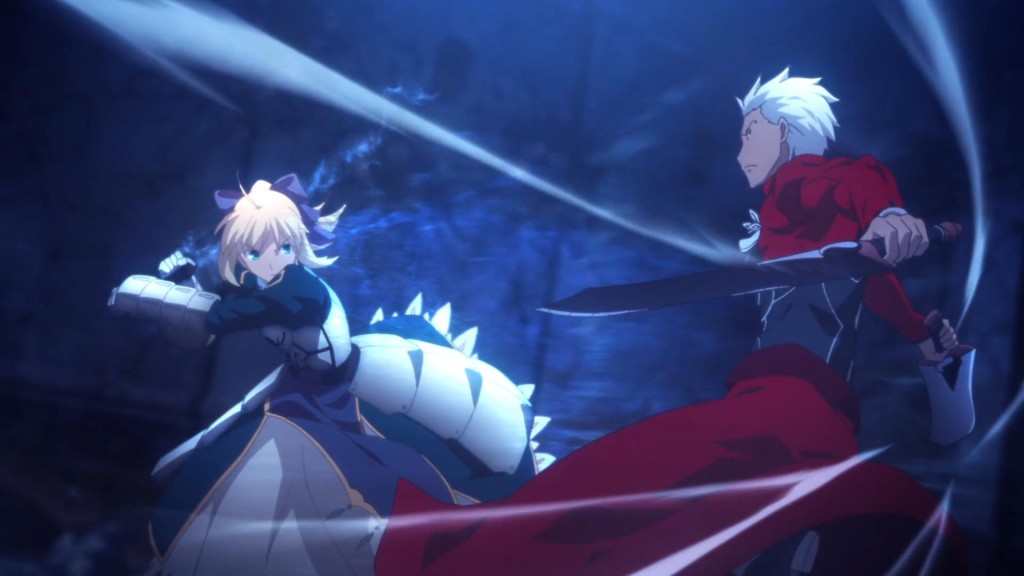 The music was great overall. Last season closed with the new rendition of the original theme song from the game and original 2006 anime, "This Illusion" sung by LiSA. While the closing song at the end of the series wasn't as much of a call back as that, Shirou's theme song, "EMIYA" also gets a brand new rendition during the two most important battles in the story.
The story concludes not only with a finale massive in scope, but also with an exclusive anime expanded epilogue which featured characters not seen outside of Fate/Zero as well as characters that appear in other Type-Moon spin offs that would tickle the viewer's fancy.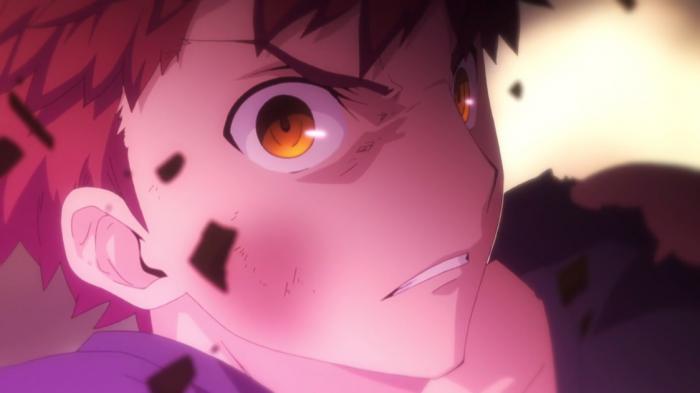 The show doesn't slow down and continues to bring more fantastic visuals, chilling music and an awesome story just as it did earlier. Frankly, part two of Fate/Stay Night Unlimited Blade Words is just as it implied, nothing but a continuation of an already incredible anime series that brings it to a close, making it a highly recommended series for long standing fans of Type-Moon's work as well as newcomers interested in the series. Along with the recent news of the blu-ray making it's its way to the United States, complete with a full English dub as well as a collector's edition, it'll be well worth the buy once it's available.