Final Fantasy: Uncovered Mini Series Announced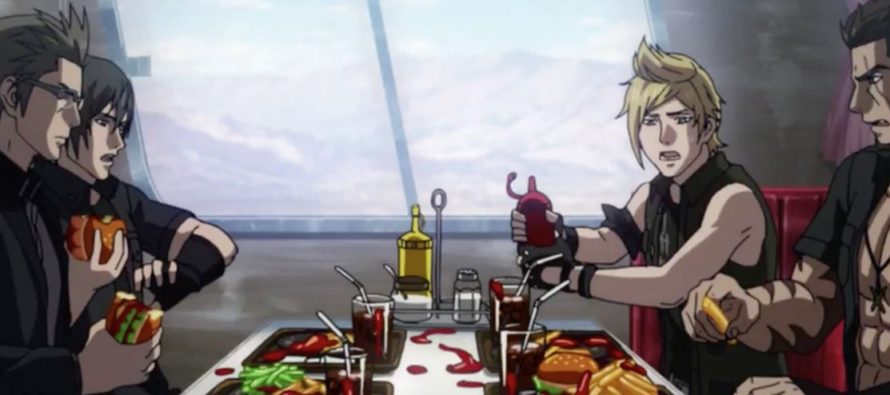 At Final Fantasy Uncovered, Tim Gettys and Greg Miller (Kinda Funny) announced  a brand new mini series called Brotherhood of Final Fantasy premiering on youtube! These 5 part 10 minute episodes will be released on youtube before Final Fantasy XV is released. Episode 1 is out now!
The series is being produced by A-1 Pictures, a Japanese animation studio best known for its work on series like Sword Art Online and Black Butler. Brotherhood won't be the studio's first video game adaptation, either, as A-1 has previously made anime series based on games like Persona and Valkyria Chronicles.
Davies Green
One of the original founders of the CFG. Big nerd who is a fan of geeky pop culture and wants to share it with everyone.
---
---
Related Articles
Anime Reviews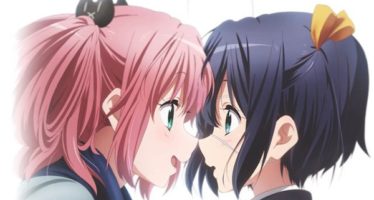 Love, Chunibyo & Other Delusions! REN Aired: January 8, 2014 and ongoing This series, also known as Chunibyo Demo
Geeky News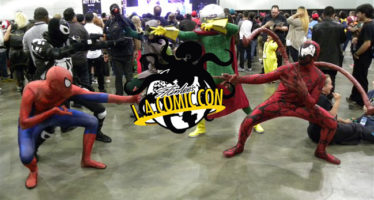 Stan Lee's L.A. Comic Con, formerly known as Comikaze Expo, celebrated it's 5th anniversary at the Los Angeles Convention
Geeky News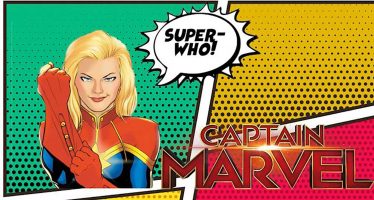 To celebrate the release of Captain Marvel in theaters, we thought we would bring back one of our old youtube