Final Fantasy: Uncovered Mini Series Announced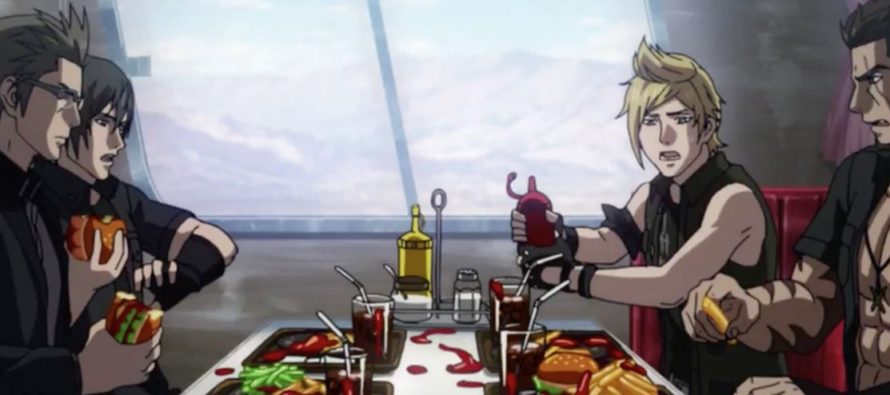 At Final Fantasy Uncovered, Tim Gettys and Greg Miller (Kinda Funny) announced  a brand new mini series called Brotherhood of Final Fantasy premiering on youtube! These 5 part 10 minute episodes will be released on youtube before Final Fantasy XV is released. Episode 1 is out now!
The series is being produced by A-1 Pictures, a Japanese animation studio best known for its work on series like Sword Art Online and Black Butler. Brotherhood won't be the studio's first video game adaptation, either, as A-1 has previously made anime series based on games like Persona and Valkyria Chronicles.
---
---
Related Articles
COSPLAY VARIANTS Bring Marvel Heroes To Life Later This Year! You've seen them at conventions, now see them on the
This was our first time at Rooster Teeth Expo (RTX), and I wasn't quite sure what to expect. Even
Those delightful chaps from Wart Comics, writer Chris Welsh and artist Ammar Al-Chalabi are returning to the Kickstarter trail