Overwatch Premiers An Animated Short | "Recall"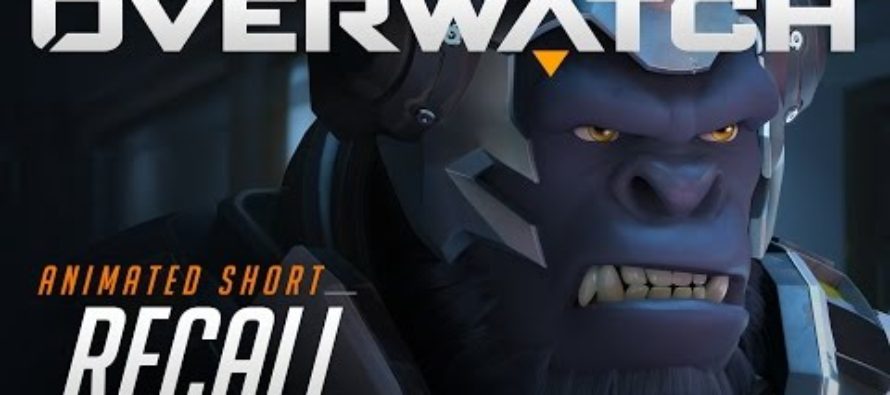 What better way to introduce an upcoming game by making an introduction video with some incredible news! I wont bother writing this article. I will have Blizzard explain it themselves. 
Delve deeper into the world of Overwatch with our first animated short: Recall! Then play FREE during the Open Beta May 5-9: http://blizz.ly/1U5gi77

"Recall" tells the story of" Winston—a genetically engineered gorilla and brilliant scientist who longs for the days of heroism to return. In this episode, we explore Winston's thoughts and memories as he wrestles with the decision to recall the agents of Overwatch, all while the forces of Talon stage an attack on his laboratory in the abandoned Watchpoint: Gibraltar.

Overwatch launches May 24, 2016. Pre-order now to unlock early access to the Overwatch Open Beta for you and a friend starting May 3: http://blizz.ly/1U5gi77
Davies Green
One of the original founders of the CFG. Big nerd who is a fan of geeky pop culture and wants to share it with everyone.
---
---
Related Articles
Podcast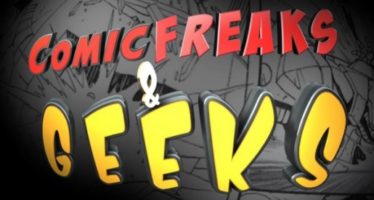 In this podcast, Davies, Terrence, Chiba, and a new member Brooke, discuss the beginning the start of con season in
Video Game Features/Preview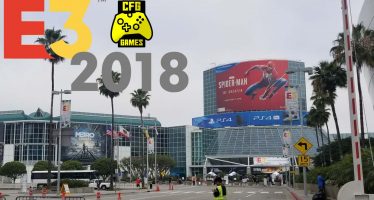 E3 2018 was huge this year. More people attended it this year than ever before. But some things stood out
Convention News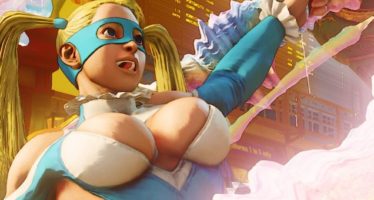 Yet another new challenger joins the illustrious Street Fighter V roster! Last seen in Street Fighter Alpha 3, R. Mika (aka Rainbow Mika)