First Official Ant-Man Trailer Released!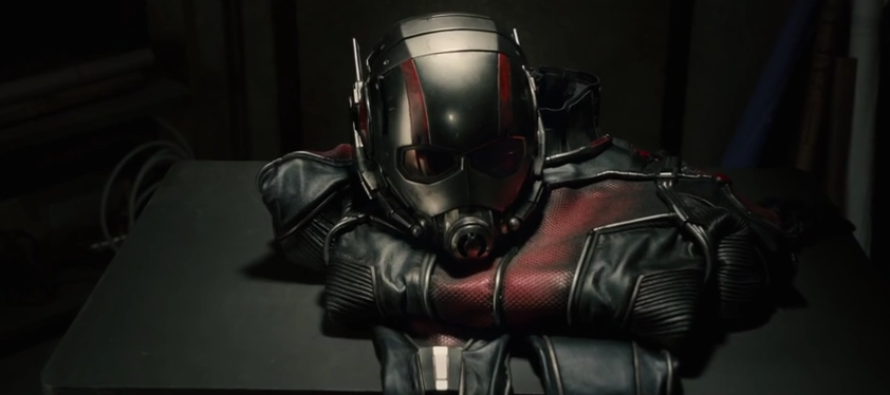 One of Marvel's highly anticipated films of 2015 has released their first official trailer. The new Ant-Man trailer premiered tonight during ABC's Agent Carter series. The trailer shows the first looks of the suit and as well as the characters Scott Lang who is played by Paul Rudd and the Hank Pym Played by the talented Michael Douglas. Ant-Man will be released in theaters on July 17, 2015. Enough of me hyping this up, Enjoy the trailer!!!
Davies Green
One of the original founders of the CFG. Big nerd who is a fan of geeky pop culture and wants to share it with everyone.
---
---
Related Articles
Cosplayers, start your engines: the BBC has finally unveiled the new look for their twelfth Doctor  in Doctor Who. According
What better way to introduce an upcoming game by making an introduction video with some incredible news! I wont bother
The wait is over. Capcom has officially announced event dates, locations, and qualification guidelines for the 2016 Capcom Pro