High Res Wondercon Photos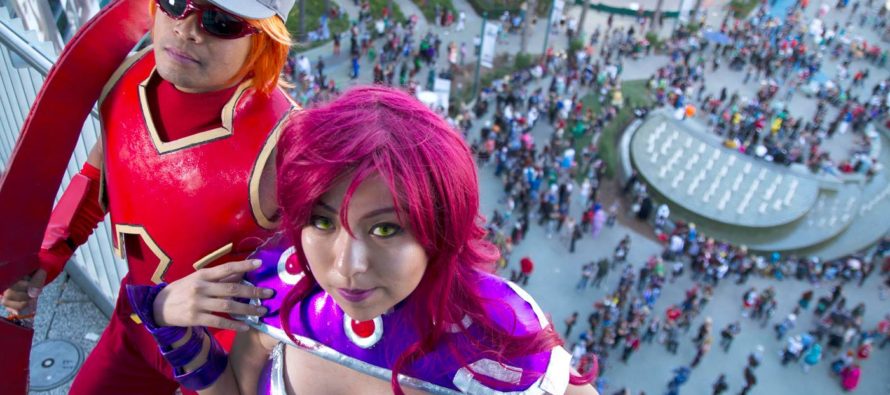 Wondercon was a site for many amazing cosplays. We here at the CFG had Modelmosa from Modelmosa Photography take some hi resolution shots of these great cosplayers!
Davies Green
One of the original founders of the CFG. Big nerd who is a fan of geeky pop culture and wants to share it with everyone.
---
---
Related Articles
Cosplay Hidden Treasures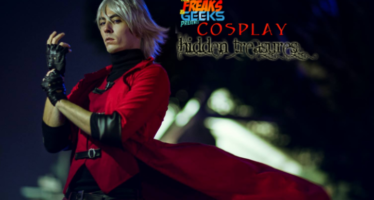 Welcome to another episode of Cosplay Hidden Treasures! This time, Davies speaks to Cerulean Draco from California! He has made
Geeky News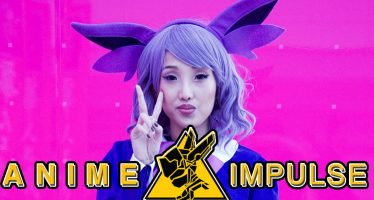 The start of 2018 is still fresh but the cosplay scene is starting off strong at one of Southern California's
Cosplay Culture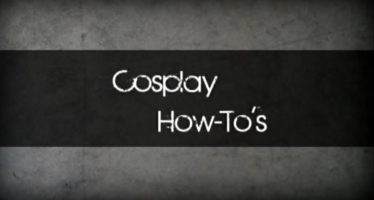 This is a 2 part video tutorial by "JouninK Cosplay", on how to dye a synthetic wig using FW ink.