Incredible Post Apocolyptic Zombie Indie Short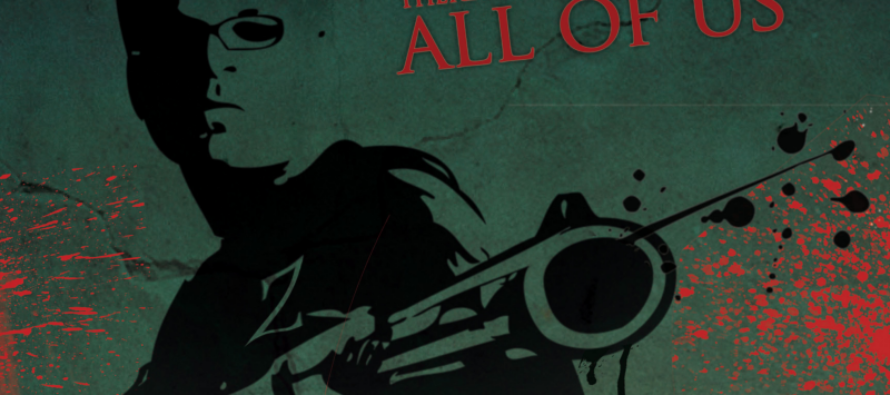 Zombies and Post Apocalyptic scenerios are big these days. Its very seldom to find something that reaches out to you and grabs your attention longer than 2 minutes. Well, do I have short film for you! Mitch Cohen wrote and directed a short film titled Super Zero. The story shows our hero, Josh Hirchberg (video game / comic book reading geek) who finds out some grave news. At the same time, the world is under attack by an enemy they have never seen before! Mitch did an excellent job on making the viewer care about the hero of the story. Enough chit chat, watch for yourselves!!!
FACEBOOK: http://on.fb.me/1kbSqQr
IMDB: http://bit.ly/SuperZeroMovie
TWITTER: http://bit.ly/1sQYQHb
DIRECTOR'S TWITTER: http://bit.ly/MitchCohenFilms
Davies Green
One of the original founders of the CFG. Big nerd who is a fan of geeky pop culture and wants to share it with everyone.
---
---
Related Articles
Geeky News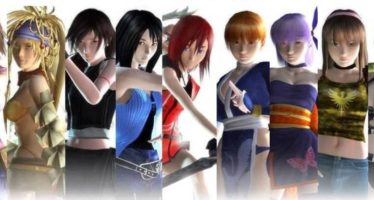 It's always incredibly sad when some one with a passion and talent moves on from this world. Especially when that
Comic Book Reviews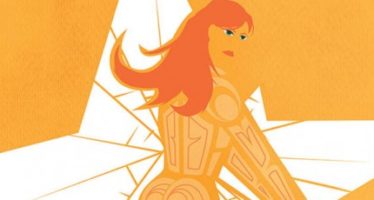 The World Will Always Need G.I. Joe Karen Traviss Leads A Bold New Series Acclaimed British military science-fiction author Karen Traviss reignites the
Video Game Features/Preview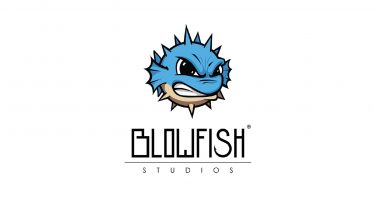 This year's Game Developers Conference was a wonderful opportunity to sit down with developers and learn about upcoming game releases.