Interview with Imaginatives Creator Jeff Piña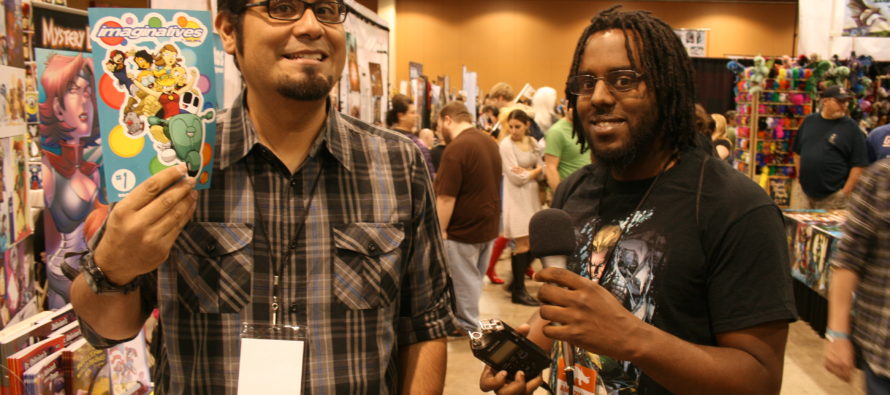 At Amazing Arizona Comicon,  I met up with local comic book artist and writer Jeff Piña.  We talk about how he got started and look into his newest comic book series Imaginatives.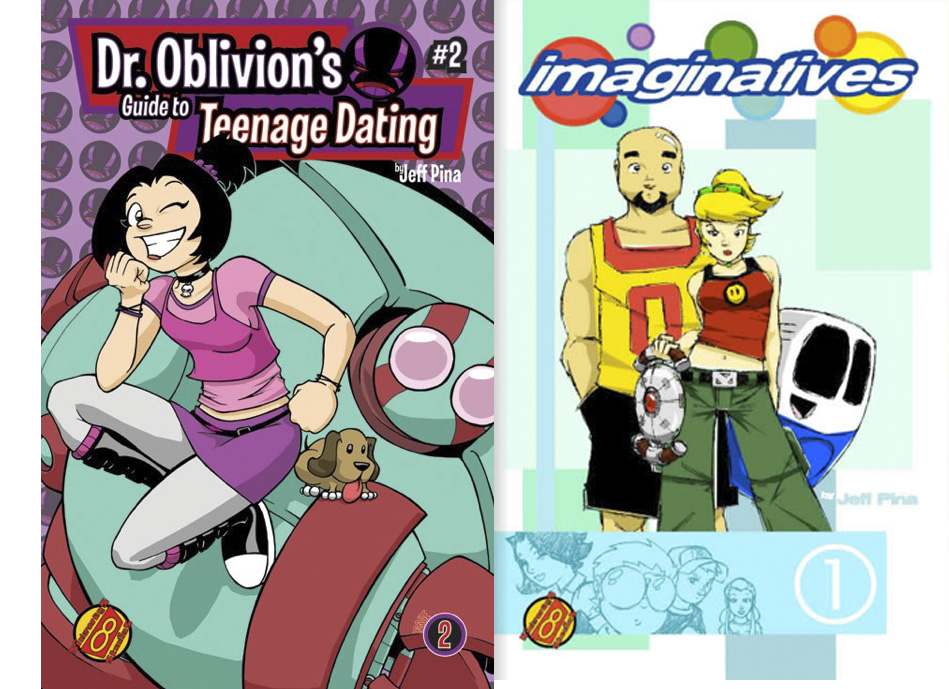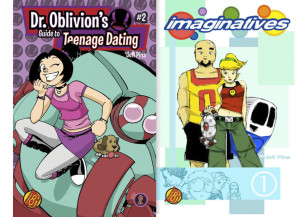 Terrence "T-Dot" Carter
CFG Podcaster. Con Interviewer. Youtube Content Creator. Friends of Rage Streamer. Legend.
---
Related Articles
Comic Book Reviews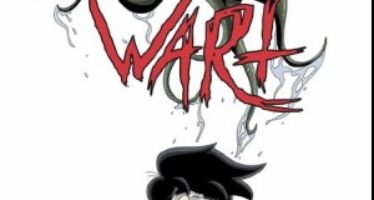 Wart Issue #1 Writer: Chris Welsh Art: Ammar Al-Chalabi Welcome to the varied worlds of Wart Bellamy, a wonderfully
Geeky News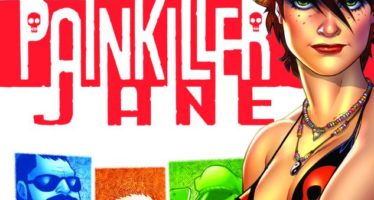 Story: Jimmy Palmiotti Art:  Juan Santacruz, Sam Lotfi Colors: Paul Mounts Letters: Bill Tortolini Cover: Amanda Conners In 1994, Painkiller Jane was the original story
Comic Book Reviews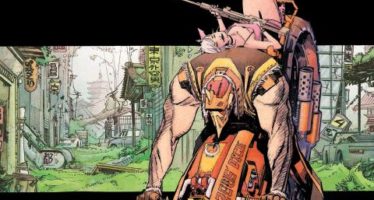 Story by: Rick Remender Art by: Sean Gordon Murphy Colors by: Matt Hollingsworth Edited by: Sebastian Girner Published by: