Kickstarter News: Tom Ward & Chris Welsh's Doc Dino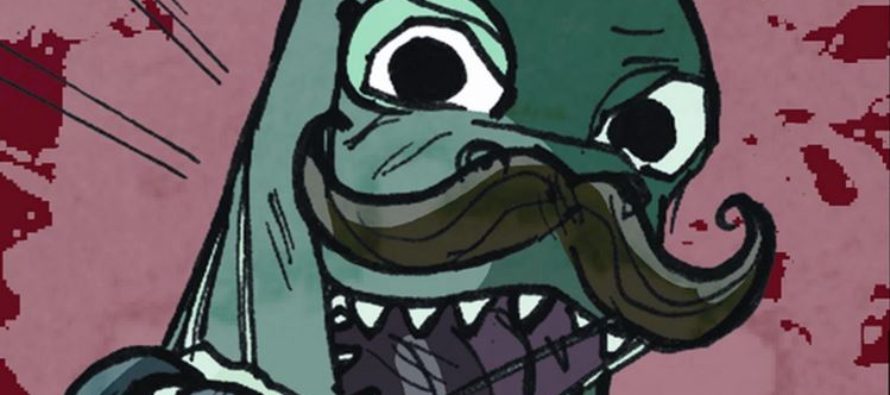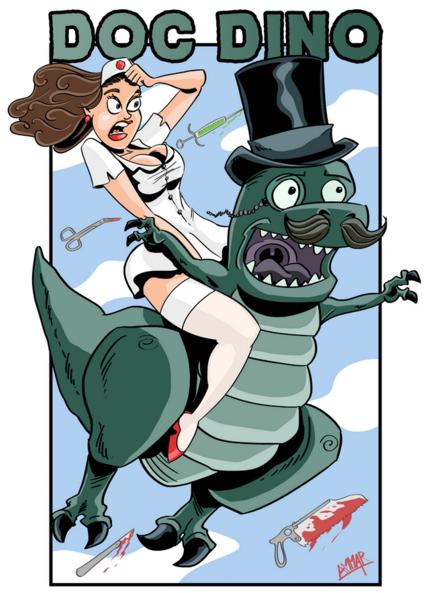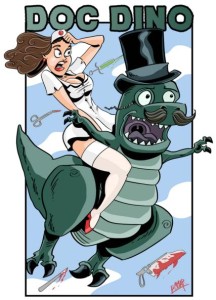 "Dr Tyrannosaurus Rexley is the world's greatest surgeon, on paper. An epic tale of emotions, friendship, betrayal, lost love & courage."

There's a new campaign on kickstarter this week, a rather different comic featuring the indie writers Tom 'Merrick' Ward and Chris 'Warty' Welsh. Both gentlemen are no strangers to kickstarter, having had previous crowdfunding successes with Merrick: the Sensational Elephantman and Treves: A Restless Night – both by Tom Ward, while Chris Welsh has seen success with three campaigns for his cult Lovecraftian tale: Wart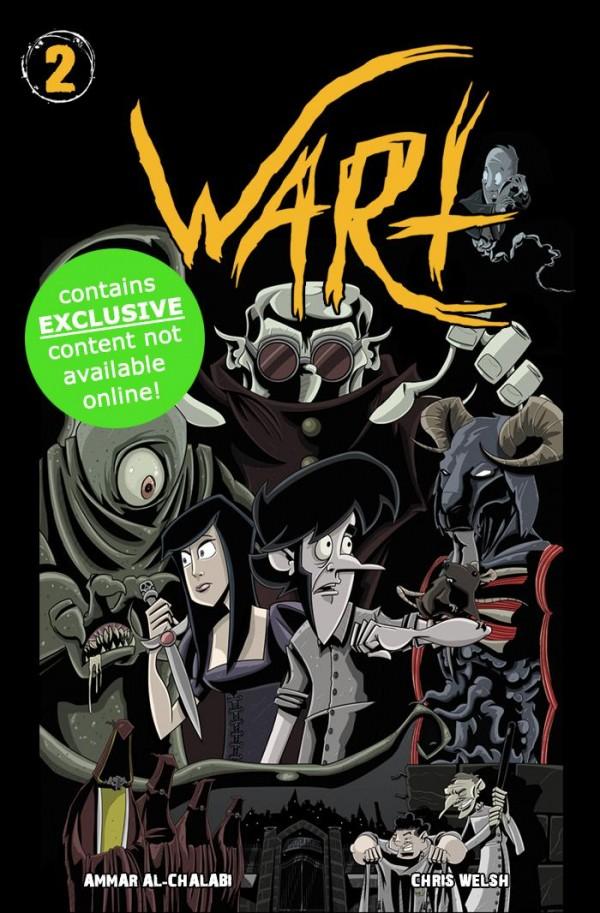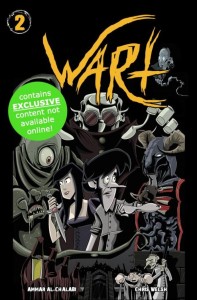 Now, however, Tom and Chris have combined their creative juices, mixed in dinosaurs and a flavour of medical drama to bring you "Doc Dino – The World's Greatest Surgeon (on paper)"
Rounding out the creative team on Doc Dino the art is supplied by Mac Radwanski, Dee Cunniffe is supplying colours, letters by Micah Myers, and completing the team as editor is Clare Lenton.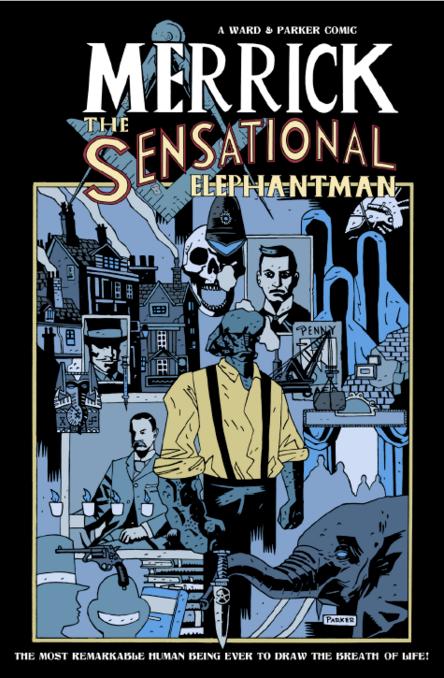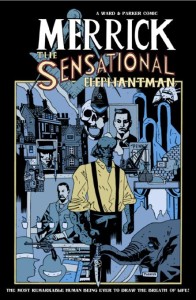 Doc Dino is quite a departure in terms of material from the Victorian splendour of Ward's Merrick, while the Lovecraft inspired Wart definitely has a vibe equally removed from the Doc. The creative team involved, along with the Kickstarter pedigree of both writers, should mean for an interesting campaign and, with luck, a good read at the end of the campaign.
Joseph K.
I write, therefore I am. well, in between manic bouts of computer programming, being a parent and supporting the indie comic scene I try to dabble in laying down a few coherent sentences every once in a while.
---
---
Related Articles
As you might have predicted, Gray and Natsu are most certainly not down for the count. They managed to narrowly
Earlier this month, The CFG covered a mini con event at Samurai Comics on Free Comicbook Day. Here are all
This is Into the Tempest, a Starfinder RPG podcast ran by our GM Caleb. The party includes: Bushido(Mark), an imposing