Final LootCrate For 2017 – December Lootcrate
JouninK is back again with another video. She Unboxes the December Lootcrate just in time for the New Year!
---
---
Related Articles
Comic Book Reviews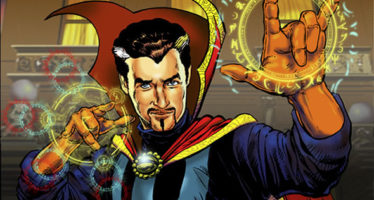 Welcome to SuperWho! A new web series that highlight those lesser-known characters or just characters that don't get enough recognition.
Geeky News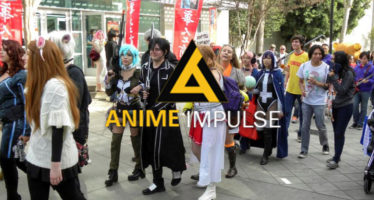 For its second year, Anime Impulse once again took place during the Asian American Expo at the Pamona Fairgrounds.
Convention Scene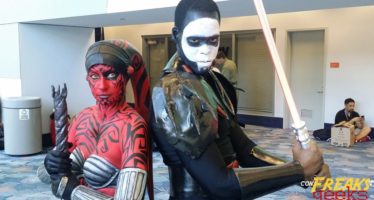 There are many conventions that have a theme of one type or another. You have anime conventions comic book conventions,