One of the largest Anime Conventions in the nation just got a little bit bigger. Anime Expo announced 2 big Japanese guests. Manga Artist Naoshi Arakawa (Your Lie in April) and music sensation MICHI! Along with artist legend, Yoshitaka Amano (Final Fantasy artist), this year's show will be jam packed with amazing talent. Check out Anime Expo's guest page for more updates who is attending.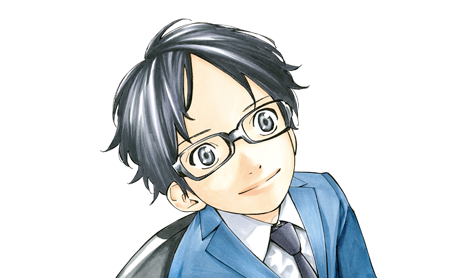 Manga artist Naoshi Arakawa made his debut in 2007 with Tsumetai Kousha no Toki wa Tomaru (The Time Stops on a Frozen Campus), a manga adaptation of the mystery novel by Mizuki Tsujimura. After finishing his original soccer series in 2010, Sayonara Football, he started his most renowned work, Your Lie in April—a series about the lives of young, talented classical musicians. In 2013, Your Lie in April won the Kodansha Manga Award and was then adapted into an anime series the following year. A live-action movie will also be released later this fall. He is currently preparing to launch a brand new series in Monthly Shonen Magazine.
MICHI, the first Anisong artist from Okinawa, aims to share her love for anime with the world–her personal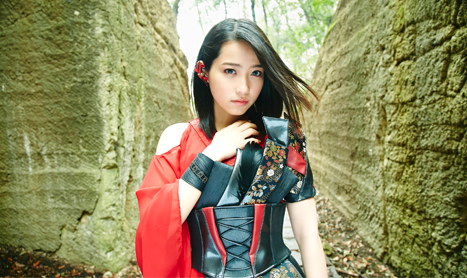 motto is "Anime is a universal language." Her debut single, "Cry for the Truth/Secret Sky", was featured as the main theme song for Rokka -Braves of the Six Flowers-.
Coming from Koza, the heart of the Okinawan music scene, she developed a straightforward and carefree singing voice. With a rare expressiveness and innocence that fans love, MICHI is paving the way for a new generation of anisong artists.
MICHI's second single, "Checkmate!?" can be heard in Dagashi Kashi's opening theme. Her third single, "Realistic!" will be featured as the ending theme for P.A. Works' upcoming series Kuromukuro.
Anime Expo is 4 day convention showcasing the pop culture world Anime, music, art, and more. This event is on the 4th of July weekend and held at the Los Angeles Convention Center. For tickets to this wonderful convention, click here