Following the sell-out of the Liefeld's anticipated MAJOR X #1, Marvel Comics announced that pre-orders for Major X #2 have ALSO sold out. Like Major X #1, the #2 issue sold out ahead of its release date which is set for April 17th.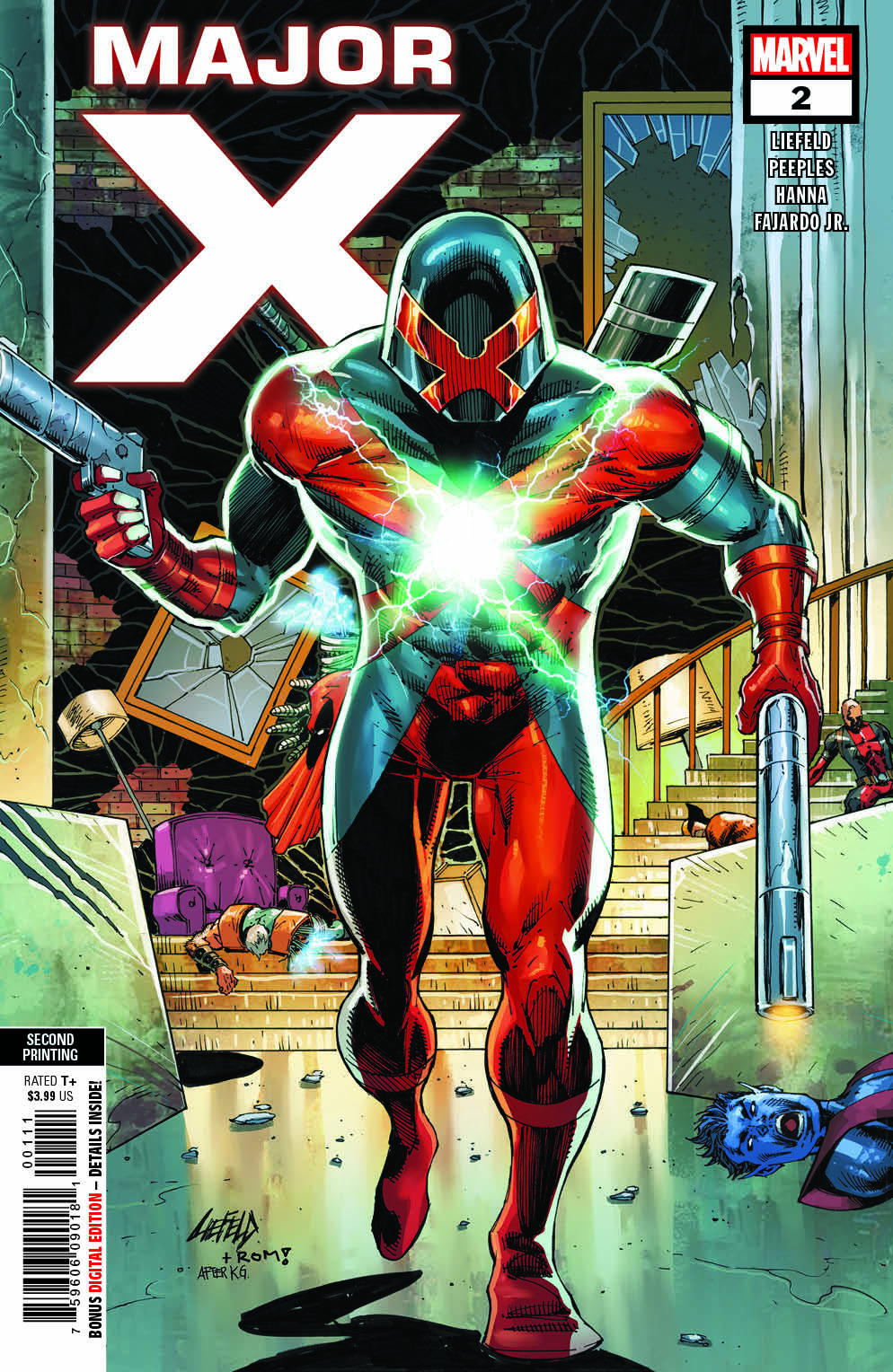 To celebrate the sell-out of Issue #2 of the newest entry into the X-Men saga, Rob Liefeld will be creating an EXCLUSIVE new cover for the second printing's arrival to the comic shops.
Major X is Rob Liefeld's newest,six-issue limited series with Marvel Comics. The story focuses on a mysterious mutant from a realm calledX-istence, a place where mutants live in peace and harmony. When his home disappears, he comes to the currentMarvel universe for answers. So far, Issue #1 has gotten a lot of positive reviews from Liefeld fans. We look forward to seeing how the story progresses.