Marvel Cosplay Comic Covers Coming In November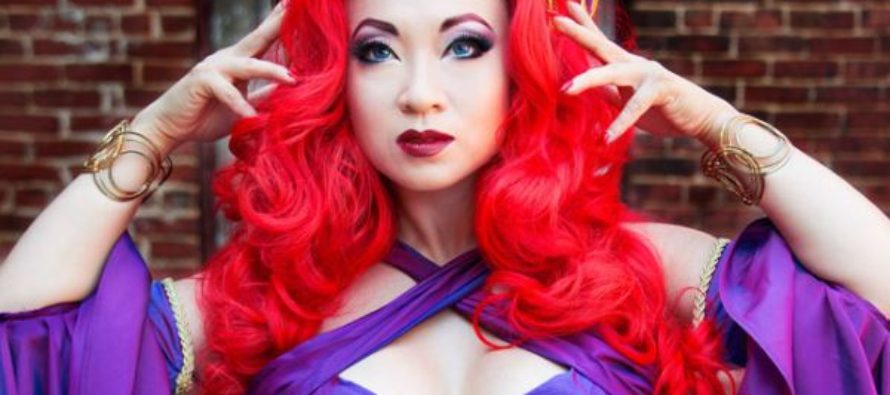 COSPLAY VARIANTS Bring Marvel Heroes To Life Later This Year!
You've seen them at conventions, now see them on the covers of some of Marvel's newest comic titles later this year! Today, Marvel is pleased to present your new look at the upcoming COSPLAY VARIANT program. See your favorite Marvel characters like you've never seen before, as mighty Marvel fans bring them to life for 20 exciting covers!
"Cosplayers are taking over," says Marvel SVP Sales & Marketing David Gabriel. "Each convention I go to, it seems like there are more and more fans dressing up like their favorite Marvel characters. These homemade, hand-crafted costumes are so elaborate, it looks like they leapt off the comic page. The Cosplay Variant initiative is our way of supporting a community that supports us."
Davies Green
One of the original founders of the CFG. Big nerd who is a fan of geeky pop culture and wants to share it with everyone.
---
---
Related Articles
Wonderfunders, in association with Christopher Geary, are proud to announce: Memorial – the Great War Centenary Anthology (in aid
Ali vs. Frazier, Tyson vs. Holyfield, Mayweather vs. McGregor. None of those fights compare to the epic battle that happened
Rot & Ruin Written by: Jonathan Maberry Art by: Tony Vargas Coloured by: Oliver Lee Arce Published by: IDW Publishing Welcome