So Much King Of Fighters XIV News, It's Not Even Funny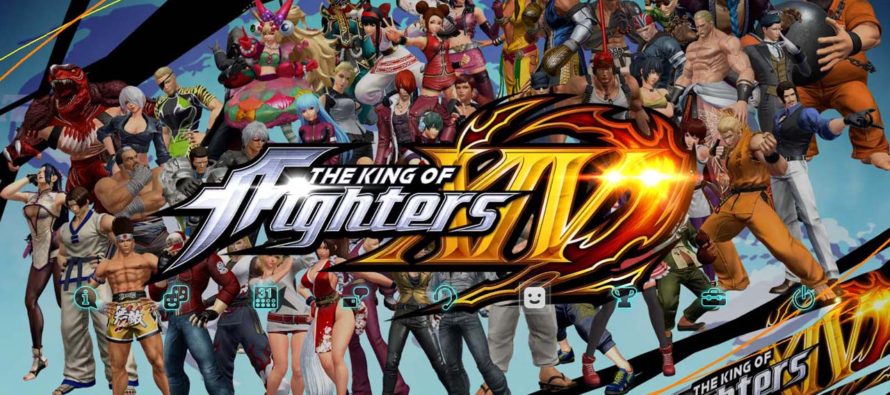 On the grand stage at EVO 2016 in Las Vegas, King of Fighters came strong in a big way. With several announcements during the tournament, Atlus provided a ton of information of the highly anticipated fighting game coming in August. Here are some of the info that was announced:
---
Story Mode Trailer
And to get you EVEN MORE HYPED for King of Fighters XIV, Atlus released a spanking new story trailer that'll give you a little insight to what's at stake during the tournament.
New Character: Antanov
Antonov trailer gives a first look at the villainous, eccentric billionaire/man-mountain who bought the rights to the King of Fighters brand in order to host a new tournament. The self proclaimed "One True King of Fighters" has an array of devastating strikes and bone-crunching grappling that will make him a tough opponent to face.
Demo of KoF XIV Available This Week!
During the King of Fighter's panel at EVO 2016, Producer Yasuyuki Oda announced that there will be 7 character demo that will be released on the Playstation 4 in the week of 7/19! The demo will be local only and the KoF team did not announce who were the playable characters but really, who cares! This game has been highly anticipated for a long time and it will be great to see how the engine works in the comfort of your own home. When you download KoF XIV demo, you will also recieve a KoF PS4 theme!
Multiplayer Network Play Announced
The KoF panel at EVO 2016 provided a ton of information. One of the biggest concerns that fans have for this series is how the netcode will perform. Producer Yasuyuki Oda assured fans that the online play for King of Fighters XIV is going to be more stable and more smoother than its predecessor. Oda also announced a new multiplayer mode that will allow 3v3 teams in online play where each person will be a live player! King of Fighters XIV will arrive stateside August 23rd, 2016 for 59.99 or the collector's edition for 79.99. Stay tuned for more
Davies Green
One of the original founders of the CFG. Big nerd who is a fan of geeky pop culture and wants to share it with everyone.
---
---
Related Articles
Video Game Features/Preview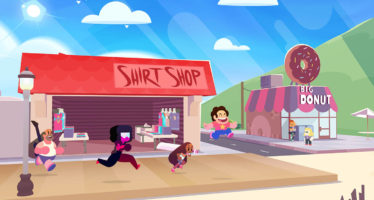 Cartoon Network will expand the imaginative worlds of its hit series Steven Universe with a new console game slated to
Geeky News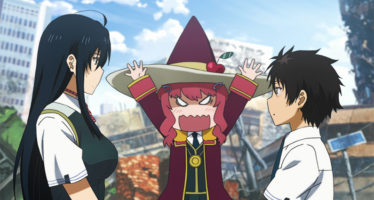 This series is beginning to be one of my favorites! From episode one I was hooked. The plot starts to
Podcast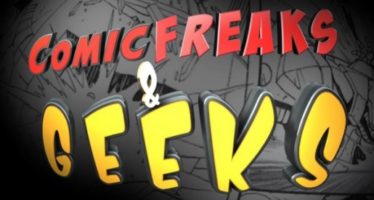 Comicfreaks & Geeks proudly bring to you podcast #13, FCBD 2014!  Davies, T-Dot, and Chiba are doing it live! This