We have experienced the Ninja Storm series for over 5 years. Now, Oasis Games is releasing a new PC based version of the Naruto series called Naruto Online next week. What is even better is that the game is completely Free! Naruto Online i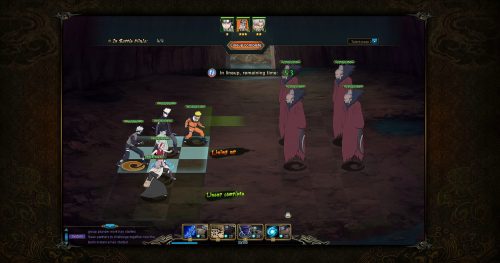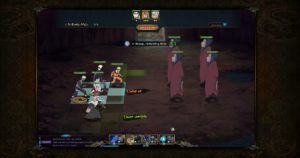 s a MMORPG dungeon crawler like Dungeon Fighter Online that allows you and your friends to play together through the Naruto story lines (9 stroylines to be exact!). Players can recruit their favorite ninjas and fight together with them. All of the ninjas are modeled after characters from the series so as to seamlessly fit in the game world. 
From Single Player mode to Multi-player dungeons, giant World boss battles and battlefields, the game features tons of ways of gaining EXP, obtaining new items and equipment while enhancing your characters and their outfit on the way. What makes this game very interesting is that there is no downloads required, users can create an account in under a minute and start playing right away. Checkout the video below. The game will be released on July 20th and you can signup on the official page: http://naruto.oasgames.com/en/
About Naruto
The top-selling NARUTO manga written and illustrated by Masashi Kishimoto has sold over 200 million copies in 35 countries, and tells the story of Naruto Uzumaki, a young ninja who aspires to become the Hokage, the ninja leader of his village who is acknowledged as the best and strongest. With multiple successful Naruto movies and novels and over 600 episodes of the popular anime still running on television and streaming services, Naruto ranks among the top anime franchises in history.