New Metal Gear Solid V Trailer released!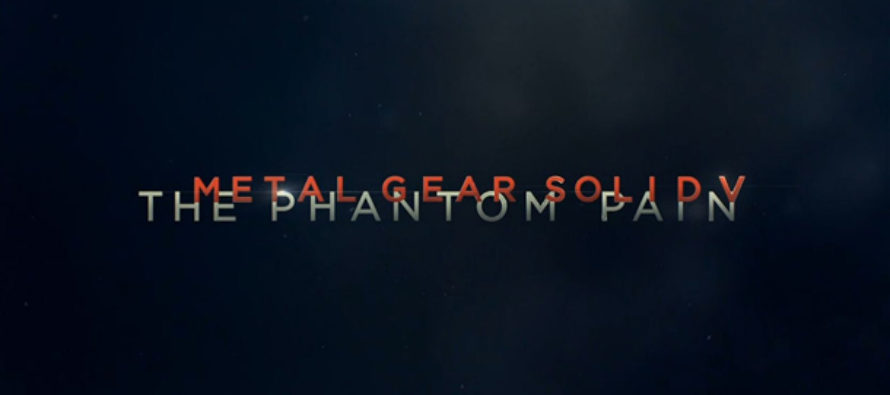 In true Hideo Kojima fashion, a new trailer for Metal Gear Solid V: The Phantom Pain has been released and my hands are shaking with anticipation! Trademark Metal Gear weirdness? Check. Dramatic music and visuals? Big Boss? Check. Everything I want in a Metal Gear Solid trailer? It's all there. The game is set to release on Sept. 1st and you can pre-order the game now in normal or collectors edition.  You can watch the video below! (Thanks MKiceandFire!)

Maximillian Ringgenberg
A man of many words and many color related dilemmas. Based in Tucson, Arizona Maximillian is a total anime nerd, gamer and fighting game enthusist. He loves watching a good anime on a lazy saturday and is proud to be part of the CFG crew.
---
---
Related Articles
Convention Scene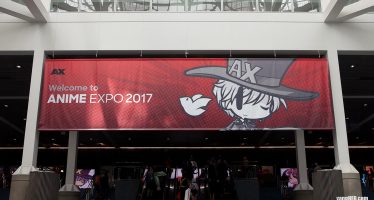 Anime Expo 2017 was held at the Los Angeles Convention Center for the ninth consecutive year during the 4th of
Geeky News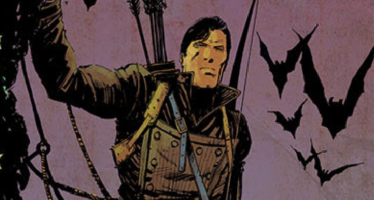 The launch of an all-new story arc and a television show in development Co-creators Frank J. Barbiere, Chris Mooneyham,
Geeky News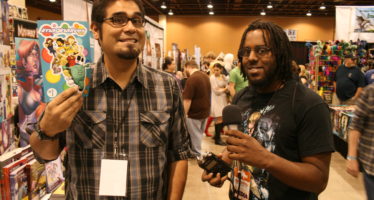 At Amazing Arizona Comicon,  I met up with local comic book artist and writer Jeff Piña.  We talk about how