NyuNyu's Puffy Sleeve Tutorial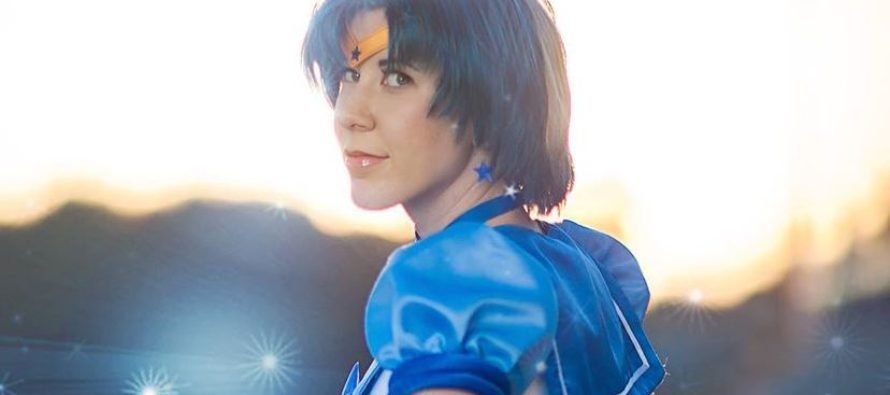 Hello everybody! I am back with a brand new tutorial video! In this video, I show the step by step process on making a puffy sleeves. 
---
---
Related Articles
Cosplay Tutorials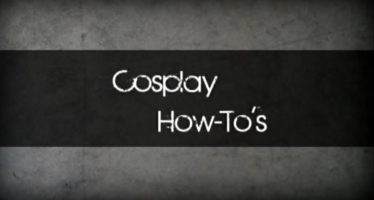 This is a 2 part video tutorial by "JouninK Cosplay", on how to dye a synthetic wig using FW ink.
Cosplay Culture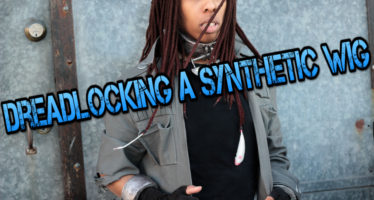 This short video tutorial, by "JouninK Cosplay", demonstrates how to dreadlock a wig (long and short wigs) for cosplay. Like, share,
Cosplay Tutorials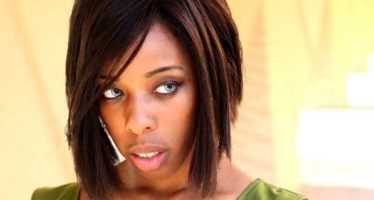 I am making a segment on future cosplayers "The More You Know" Segment called Cosplay Noobs. In the very first