Nyu Nyu's Bootcover Video Tutorial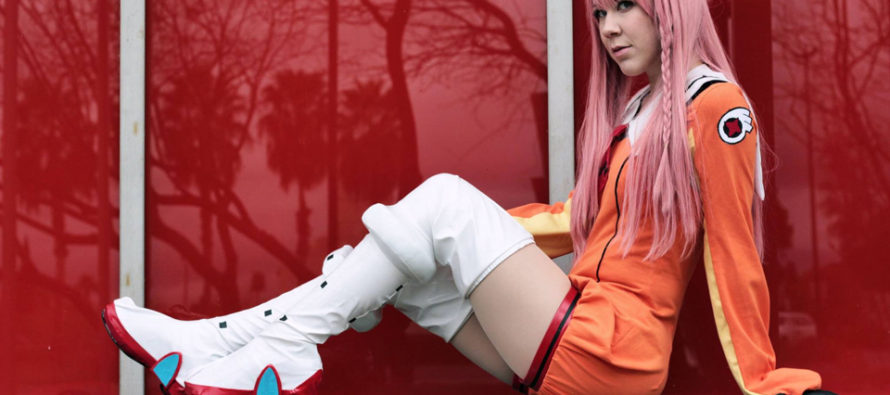 In this video tutorial, NyuNyu shows you how to make bootcovers from stretch vinyl and a slip-on shoe. You can make anything from ankle to thigh-high boots with this method!
---
---
Related Articles
Rogue Trooper: Last Man Standing Writer: Brian Ruckley Art: Alberto Ponticelli Colorist: Stephen Downer Published by: IDW Publishing  
Phoenix Comic Con keeps getting bigger and better…so many people, so much to see and so may great costumes. I
CFG had a chance to sit down talk with Japanese composer Mari Iijima with an exclusive Interview! Come and listen.