Cosplay Noobs: A Beginners guide to contacts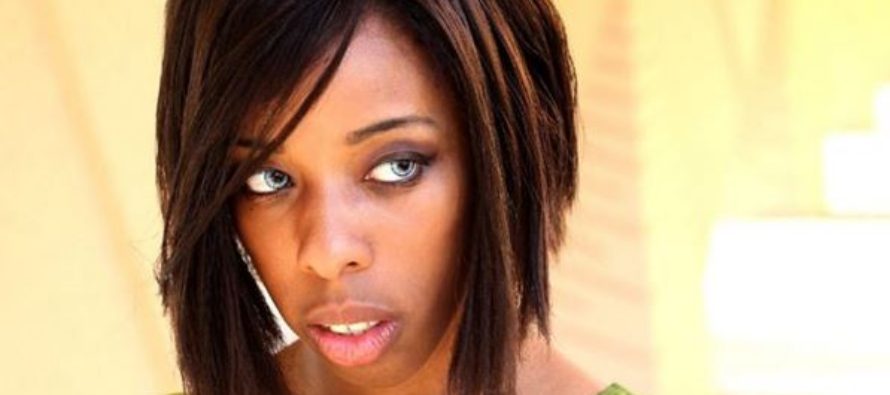 I am making a segment on future cosplayers "The More You Know" Segment called Cosplay Noobs. In the very first episode, I discuss the proper way to clean and store your cosplay contact lenses.


---
---
Related Articles
Cosplay Culture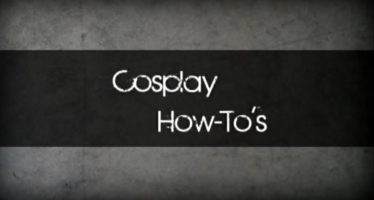 This is a 2 part video tutorial by "JouninK Cosplay", on how to dye a synthetic wig using FW ink.
Cosplay Culture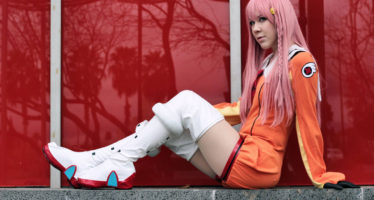 In this video tutorial, NyuNyu shows you how to make bootcovers from stretch vinyl and a slip-on shoe. You can
Cosplay Tutorials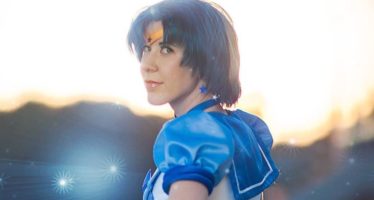 Hello everybody! I am back with a brand new tutorial video! In this video, I show the step by step