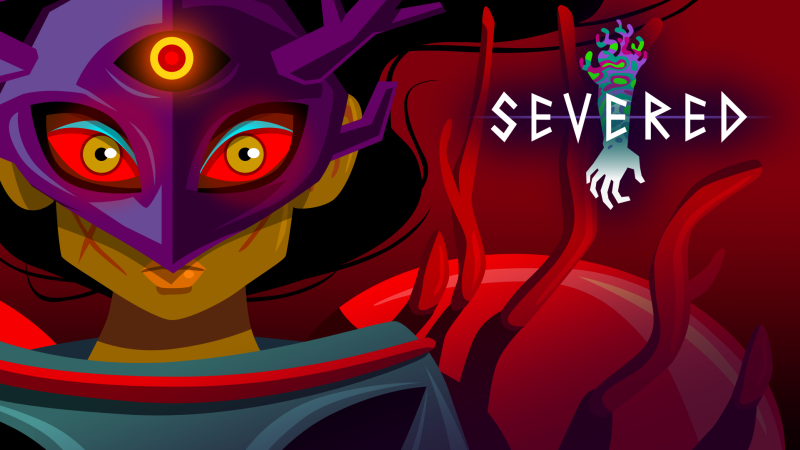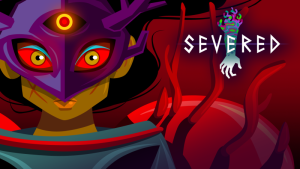 The new year is just around the corner and  there are many games to look forward to in 2016. Sony's PlayStation Experiences 2015 gave fans a chance to see what the future holds by letting players from all over the world try out new current games and upcoming release slated for 2016 . PlayStation Experiences 2015 had a strong showing of games with more than 130 games on the floor. One of key experiences at the event were developers meeting with fans to show off and share information about their games. I had an opportunity to talk with Drinkbox Studios, who are best known for creating Guacamelee. I got a hands experience with their upcoming first person action RPG, Severed,  for the PlayStation Vita.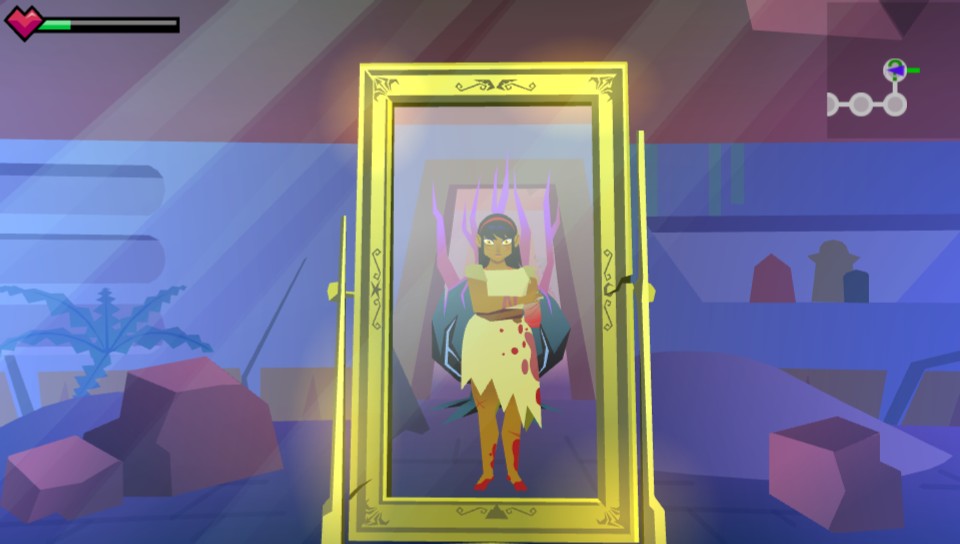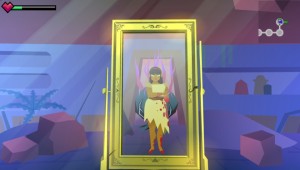 Severed is about a warrior that discovered her family had been killed and is then given abilities to help retrieve their bodies. Early in the game our heroine looses one arm and later attaches a living sword to the missing arm. In Severed you'll mostly be using the Vita's touch screen functionality to attack, defend against attacks, open doors, and use items.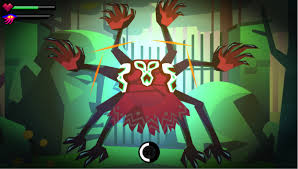 Much like Guacamelee, Severed has stunning art work and great visuals. You'll be  running into various and creepy looking enemies as you navigate through dungeons. Then you'll come across and defeat bosses that'll grant you special abilities. Once in combat you being able to attack your opponent as many times as you like until the enemies' attack gauge runs down, after which they'll attack back. Early in the game you'll   get an ability called Severing. Severing gives you the power to cut off the limbs of your foes to earn power ups and items, a very key mechanic when playing Severed.
If you a fan of the Drinkbox Studios or you're just looking for a reason to revive your Vita, Severed is a great excuse to dust it off. With the success Drinkbox Studios has had with the Vita, it's really a win win situation for everybody. Severed is due out next spring.