In a battle royale world where Fortnite and Apex Legend remain on top, it begs the question, is there room...
If you're into EDM, you've probably heard of Avicii or listened to an Avicii song at some point in your...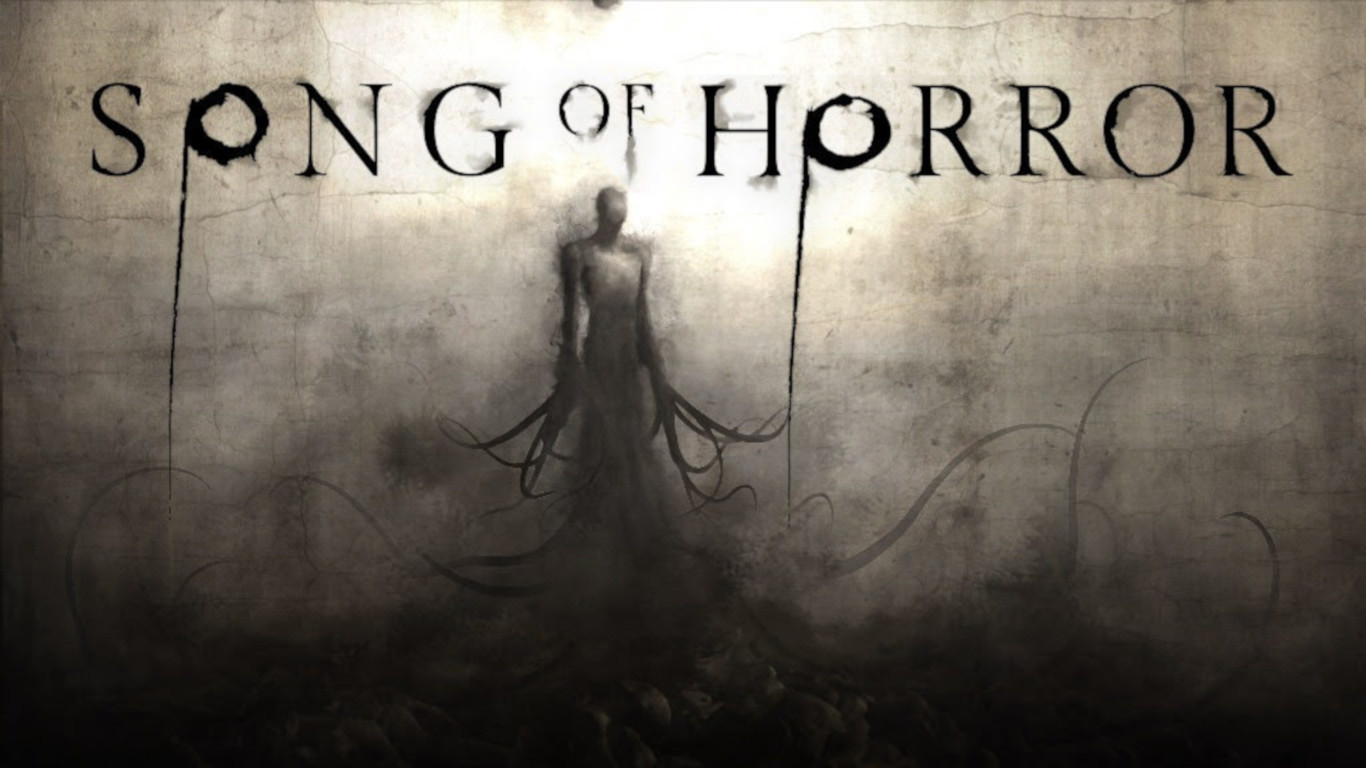 Developed by Protocol Published by Raiser Games Reviewed on PC (Steam Early Access) Song of Horror is a third-person...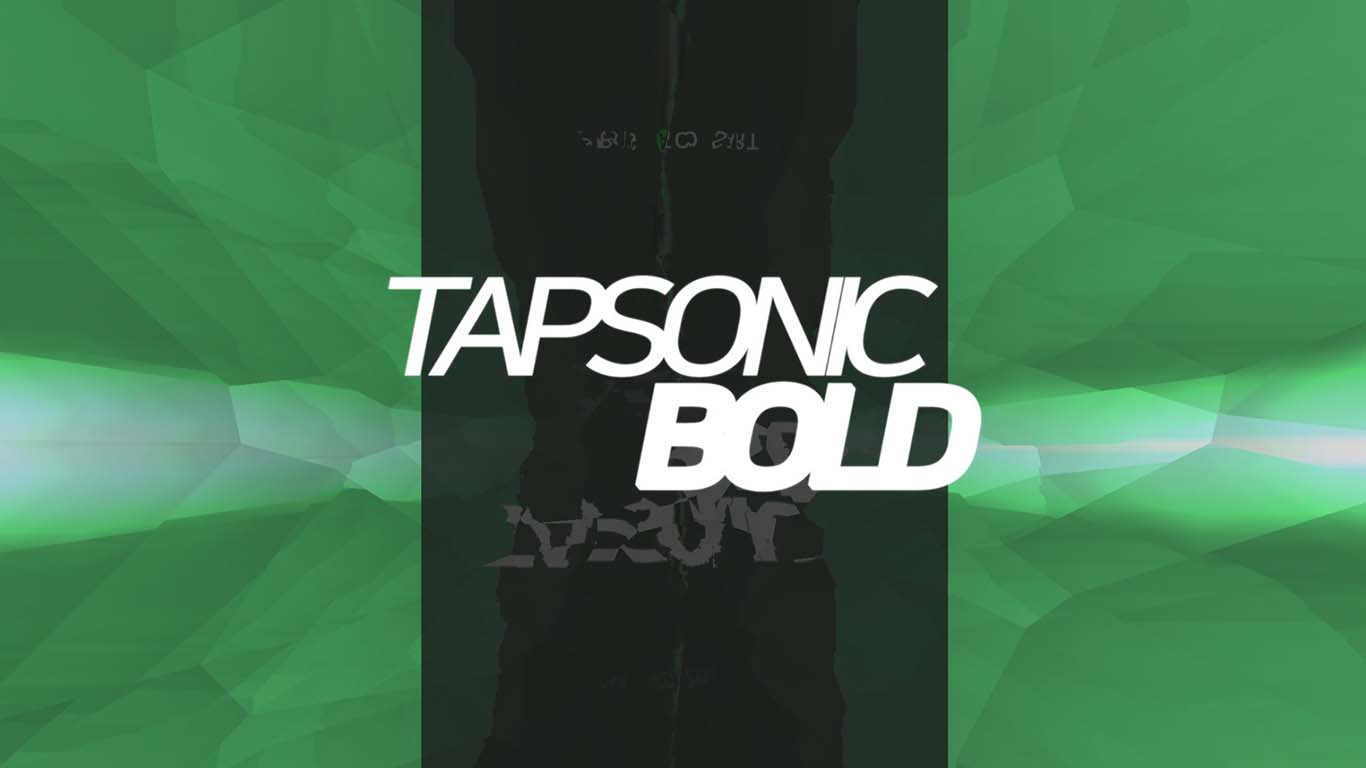 Developed by Neowiz MUCA Published by Neowiz MUCA Reviewed on PC If you been in the rhythm games community for...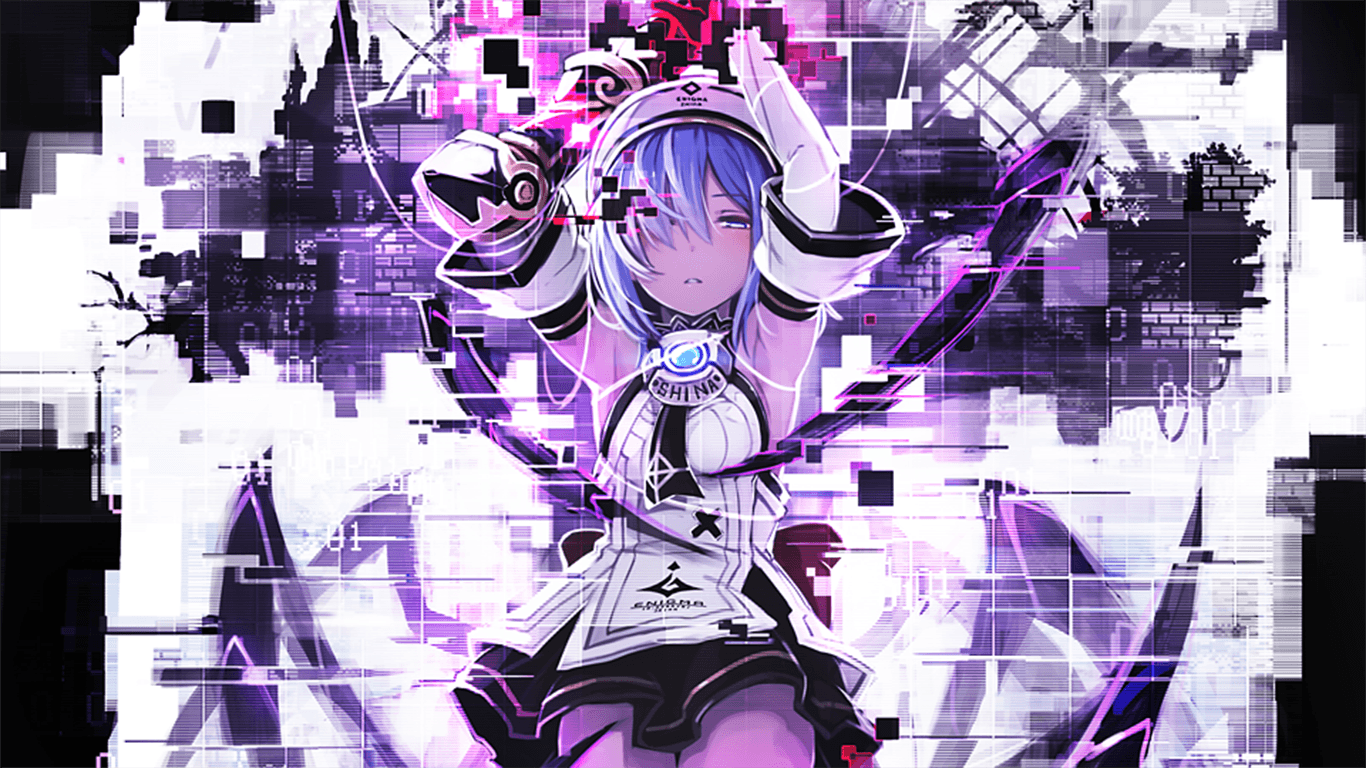 Developed by Compile Hearts Published by Idea Factory International, Inc. Reviewed on PlayStation 4 From studio Compile Heart, known...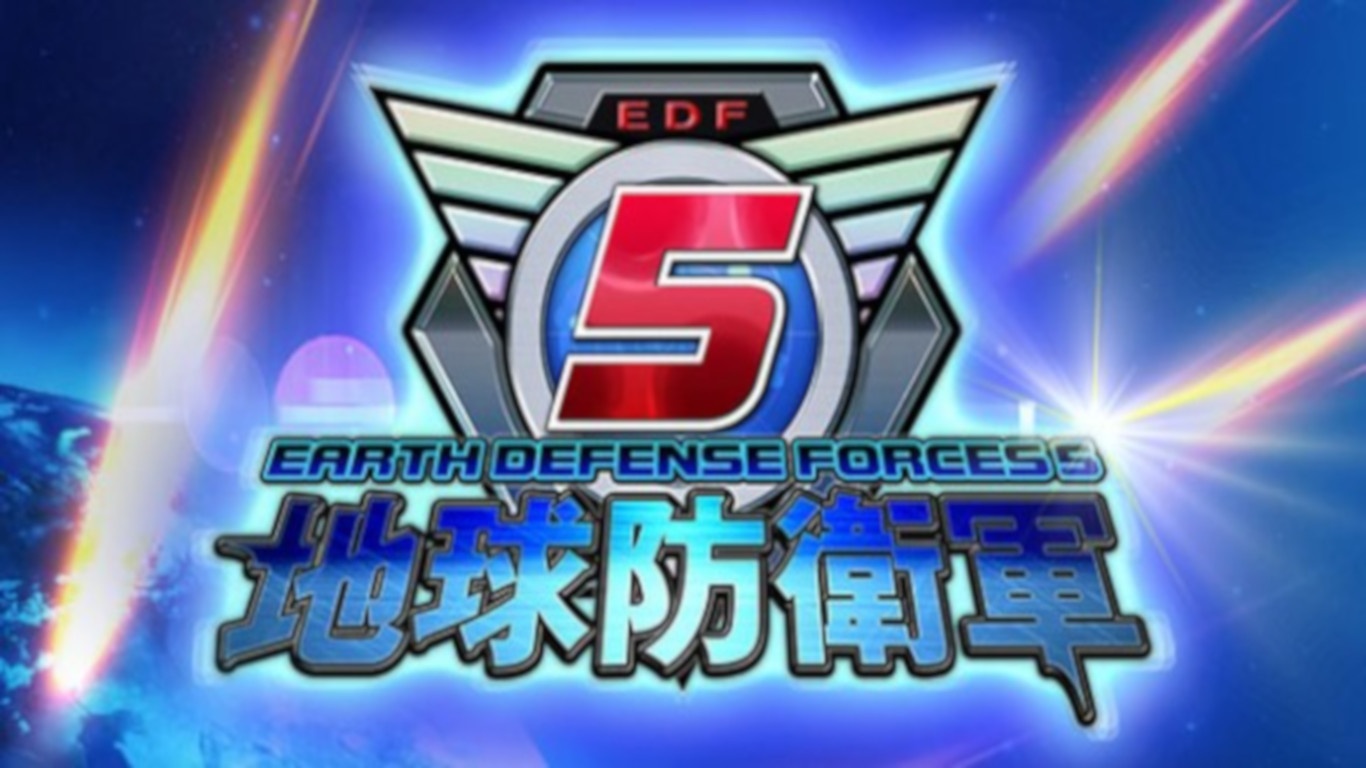 Developed by Sandlot Published by D3 Reviewed on PlayStation 4 The Earth Defense Force series has always been a...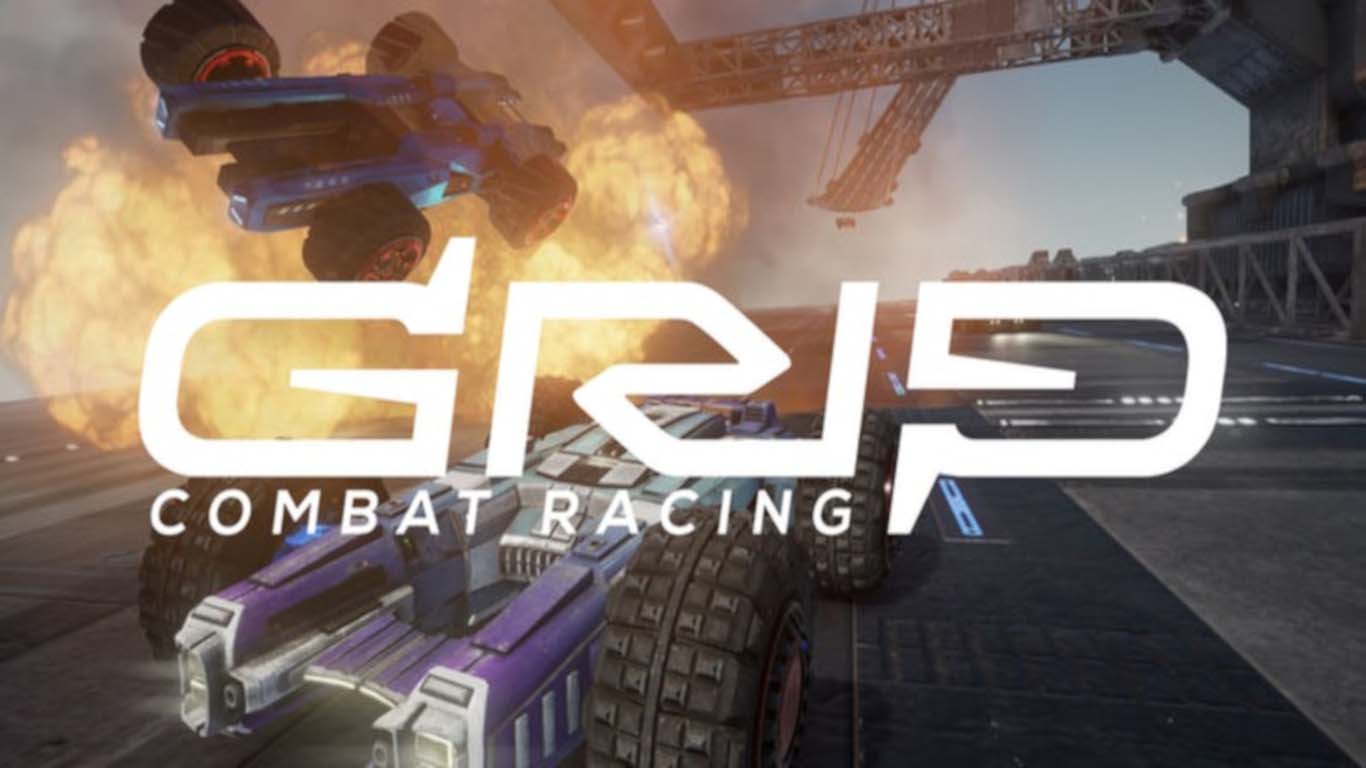 Developed by Caged Element Published by Wired Production Reviewed on Xbox One (Also Available on PC, PlayStation 4, Switch)  In...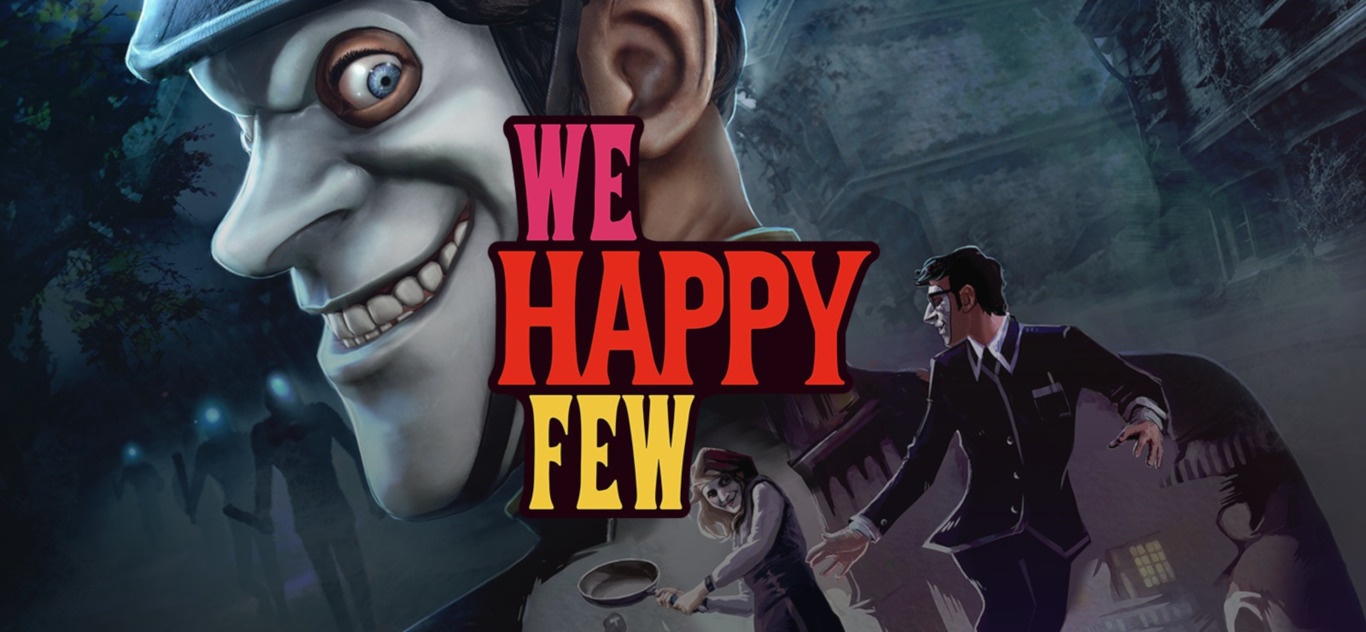 Developed by Compulsion Games Published by Gearbox Publishing Reviewed on PlayStation 4 (also available on PC and Xbox One)  We...