PCC 2014 Interview: Mike S Miller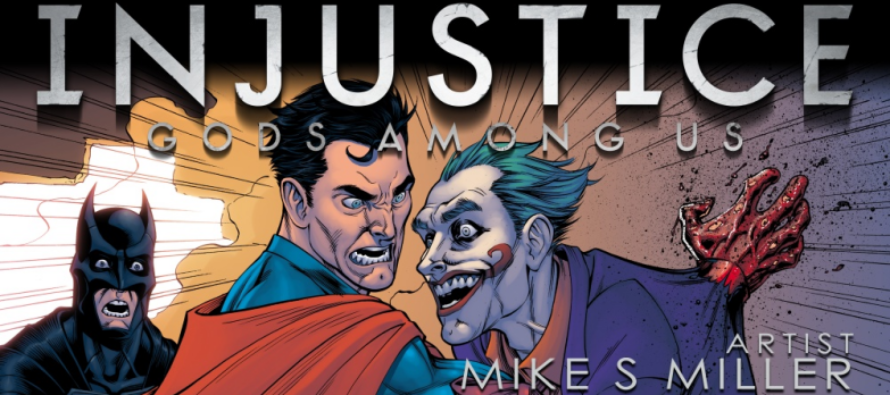 I have to say that this was one of the funniest interviews that I did at Phoenix Comicon this year! Not only Mike S. Miller makes amazing pencils and covers, but he is a riot as well. Come and listen!
Check out Mike S. Miller's wonderful work by clicking the picture below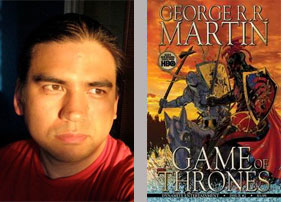 Davies Green
One of the original founders of the CFG. Big nerd who is a fan of geeky pop culture and wants to share it with everyone.
---
---
Related Articles
We get a terrific announcement about Destiny all thanks to Redditt user RWeav2. Earlier, a Destiny poster leaked on Reddit
What happens when you get a group of CFG Games nerds in a room for 24 hours? You have a
Comicfreaks & Geeks proudly bring to you podcast #11, Phantom Fist!  Davies and T-Dot are joined by special guest Anthony