PCC 2014 Interview: Mike S Miller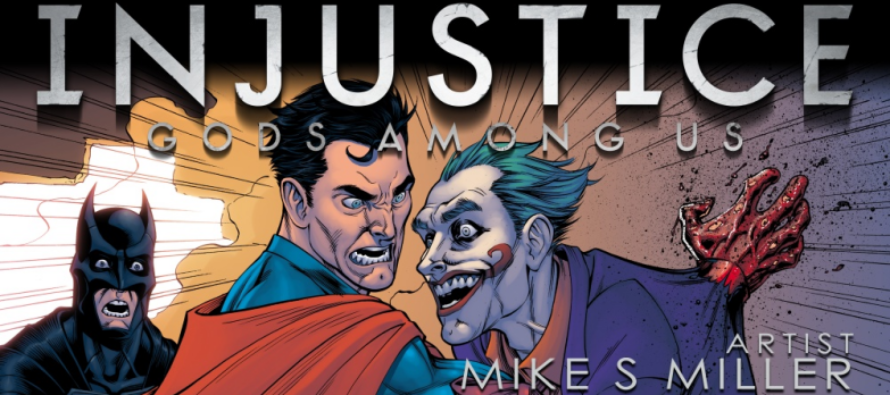 I have to say that this was one of the funniest interviews that I did at Phoenix Comicon this year! Not only Mike S. Miller makes amazing pencils and covers, but he is a riot as well. Come and listen!
Check out Mike S. Miller's wonderful work by clicking the picture below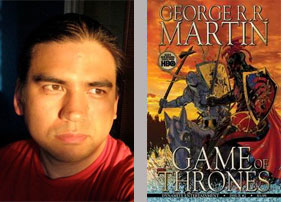 Davies Green
One of the original founders of the CFG. Big nerd who is a fan of geeky pop culture and wants to share it with everyone.
---
---
Related Articles
When I moved to Seattle, one of the very first things I did was get a membership to the the
Welcome to SuperWho! A new web series that highlight those lesser-known characters or just characters that don't get enough recognition.
Wonderfunders, in association with Christopher Geary, are proud to announce: Memorial – the Great War Centenary Anthology (in aid