Rooster Teeth Expo 2017 Photos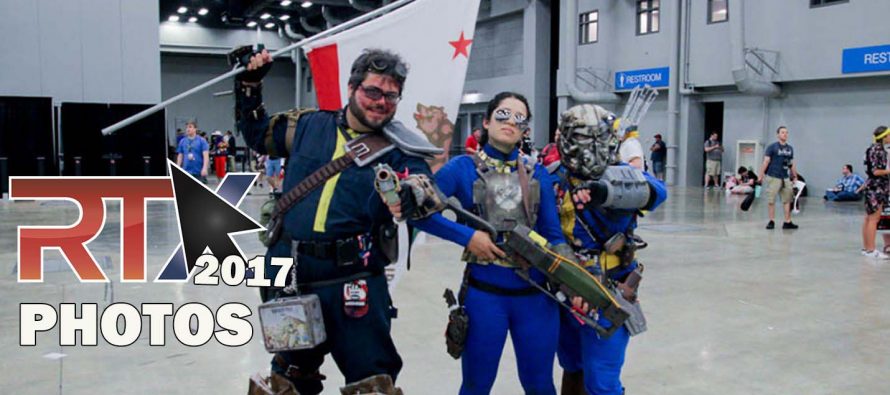 Rooster Teeth Expo (RTX) 2017 happened in mid July and we got some amazing photos from the event! RTX is a convention from the company Rooster Teeth that celebrates not only their own IPs like RWBY, but also with all sorts of video game tournaments, YouTube content, and indie games. William experienced this first hand and took photos of the event. 
William Hong
I'm CFG's editor in chief. I also like cats.
---
---
Related Articles
Convention Scene
We attended Amazing Las Vegas Comic Con 2017 this year for the very first time! Earlier this year, the Amazing
Anime Reviews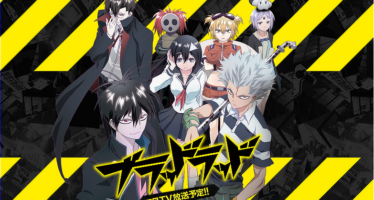 Get ready for the hilarious, action-packed story of an otaku vampire in BLOOD LAD, debuting across North America in a
The CFG Podcast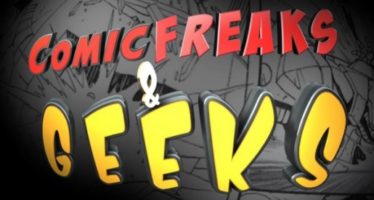 Comicfreaks & Geeks proudly bring to you podcast #12, Stars and Stripes!  Davies and T-Dot talk about comics as usual