Sir Christopher Lee Dies At the Age of 93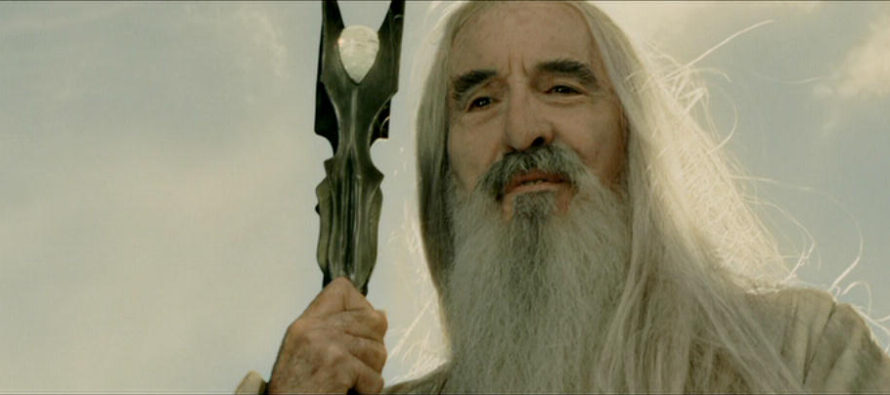 One of the most influential actors of our time has passed on. Sir Ch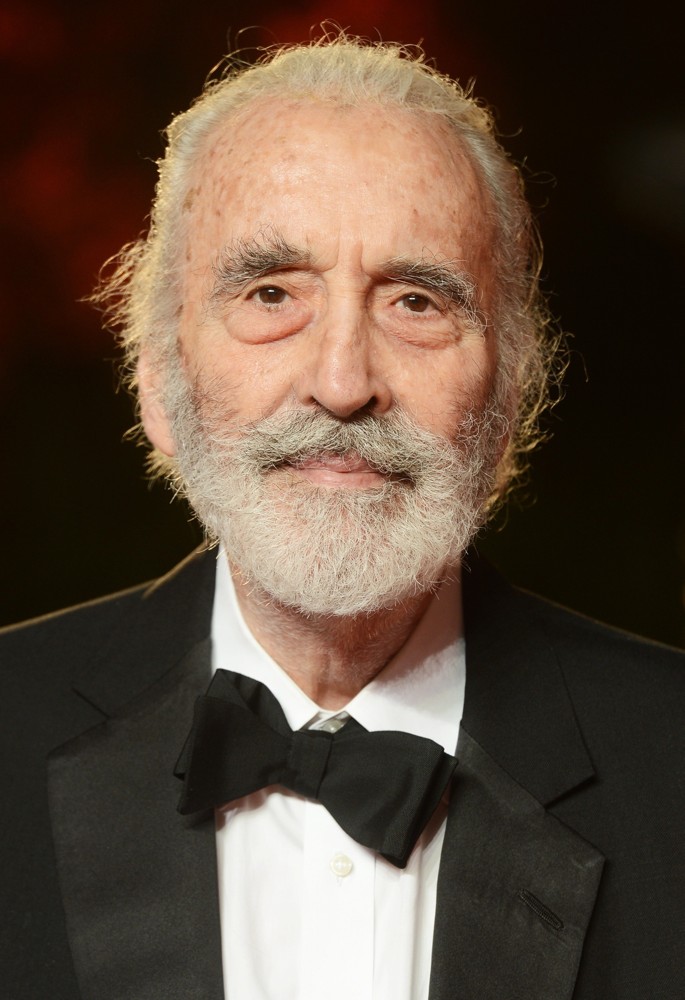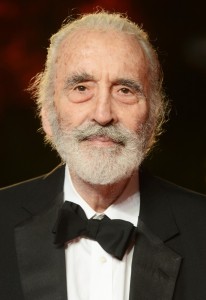 ristopher Lee, who was known for doing early horror films like Dracula, sci fi and fantasy films like Star Wars (Count Dooku) and Lord of the Rings (Saruman), has past away due to respiratory problems. At 93, Sir Lee had an illustrious career of being the villain in memorable moments. May he rest in peace.

---
Related Articles
Let the Battle Begin! Your New Look at SECRET WARS: BATTLEWORLD #1 The battles in Secret Wars are so big,
JouninK is back again with another video. She Unboxes the December Lootcrate just in time for the New Year!
People Rejoice! Starting October 9, the PlayStation 4 will be a little cheaper in the U.S. and Canada.  The