Hard to imagine it's that time again. E3 is less than a week away. I love this week, it's loaded with news, videos, and gives us a road map for the year ahead. It's always a super fun time to be a gamer. There's so much more going on this year than last. Several studio are hosting their own conferences. This is generally held by the big  console companies with the big publishers. But this year, Square-Enix and Bethesda are stepping into the limelight and they are shining bright. Square-Enix has been on quite a roll as of late. Earlier this year they blew me away with their announcement of Deus Ex:Mankind Divided. They released a demo for Final Fantasy XV which is getting an update, and they've also got the next game in the rebooted Tomb Raider franchise coming soon. Bethesda dropped a huge bomb as well (warning: bomb puns inbound). Fallout 4 was revealed with an explosive trailer that threw the internet into a tizzy. You can watch the trailer here. Here's what I predict we will see from these two companies.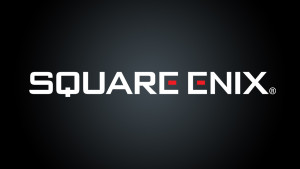 Square-Enix: In their self-produced conference, their focus will most likely be on Deus Ex, Final Fantasy XIV & XV, as well as Tomb Raider. So most likely we'll be seeing game play or at least trailers for these games. One thing that I know would steal the show….is some game play for Kingdom Hearts 3. If they threw this in there along with the inevitable announcements of new intellectual properties they would really steal the show. Speaking of new properties…what does Square-Enix have in their pipeline I wonder? New RPGs? Maybe a remake of existing Final Fantasy games? We'll just have to wait for their showing on June 16th at 10 am PST.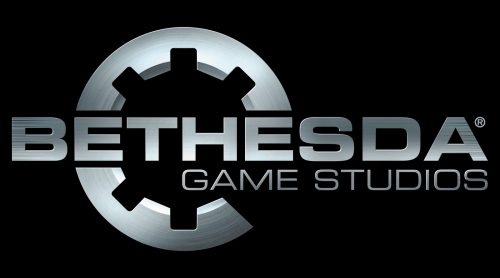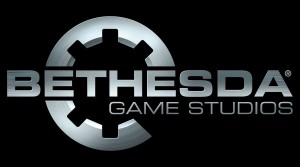 Bethesda: After catapulting themselves higher off of the ever incredible Skyrim, Bethesda released The Elder Scrolls Online. The game was met with some fairly harsh criticism, but they recently made the game free to play. It is also being released on consoles. This is their big chance to prove commitment to their new MMORPG. They will also try their hardest to gain major ground swell for Fallout 4.  As to what they may have up the proverbial sleeve, your guess is as good as mine. The Bethesda conference is set to run on June 14th 6PM PST.
Now then, let's get into the main course shall we? I'm of course talking about the giants, Microsoft, Nintendo, and Sony.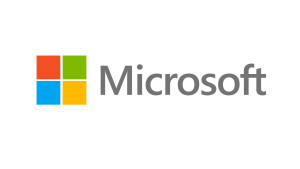 Microsoft: There's a strong sense of Microsoft being willing to bring down the hammer. They have so much potential to really gain lost ground. The Xbox One has under gone a metric ton of improvements via their frequent updates and response to feed back. At the moment, however, Microsoft doesn't really have a killer game that I absolutely must have. Last year they revealed several games that have potential, like Scale Bound and  Quantum Break. But we've heard next to nothing about those titles. I'd also expect them to really push indie games this year. Their stream of indies has been rather slow over the last year, so if they want to keep their momentum then I believe they will have a strong push for indie games. Rise of the Tomb Raider is also set to be a timed exclusive so I get the feeling we'll be seeing it along side the Microsoft conference as well as Square's.  Microsoft kicks off their show at 9:30 am PST June 15th.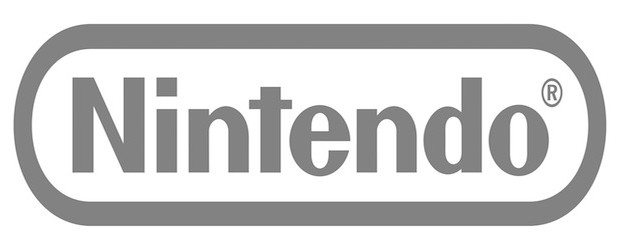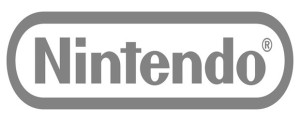 Nintendo: Nintendo had a fairly solid year. They released games like Donkey Kong Country: Tropical Freeze, Super Smash Bros, and Splatoon, all of which have strong critical acclaim. This year, I hope to see the likes of both Star Fox and Metroid, two series that have been neglected for far too long. Nintendo could also score some major points by showing off The Legend of Zelda for the Wii U.   In truth, I'm also hoping for some new titles that aren't from one of their core franchises. I'd love to see something totally new from Nintendo.  They have a wealth of talent behind their doors, so lets see them put it to use! Nintendo is doing a video presentation just like last year. They'll be broadcasting on June 16th at 9 am PST.
Sony: Sony is my most anticipated conference for 2015. I've owned a PS4 for roughly a year now and I gotta say I've loved it so far. Since they have pushed back Uncharted 4 until sometime next year, I'm at a bit of a loss as to what Sony will do to really grab everyone's attention. We know the Persona 5 is coming to both the PlayStation 3 & PlayStation 4, but they can't rely on that alone.  Will they announce a sequel to The Order 1886? Maybe a new property? Sony has a big lead in terms of consoles sold but they cannot become complacent. They have a strong head wind with indie developers so next comes their first party stuff. Sony will wrap up the first full day of E3 with their presentation at 6 pm PST on June 15th.
From the CFG crew, we have a couple of predictions and hopes that have come forth. Davies is predicting that we may see a sequel to 2013's Injustice:Gods Among Us from Nether Realm Studio. William has stated he still hopes to see something of The Last Guardian. I'm hoping we do too. The games I'm most excited to see are Street Fighter V, maybe some more Guilty Gear Xrd since the update is coming within the next month, and I really hope we get to see some more of Persona 5. Persona 5 and Metal Gear Solid V are my two most anticipated titles for this year, so anything I can sink my teeth into would be great!
What are you guys looking forward to this year? Let us know in the comments section below!