Its Finally Happening, Sony Is Allowing Cross-Play On PS4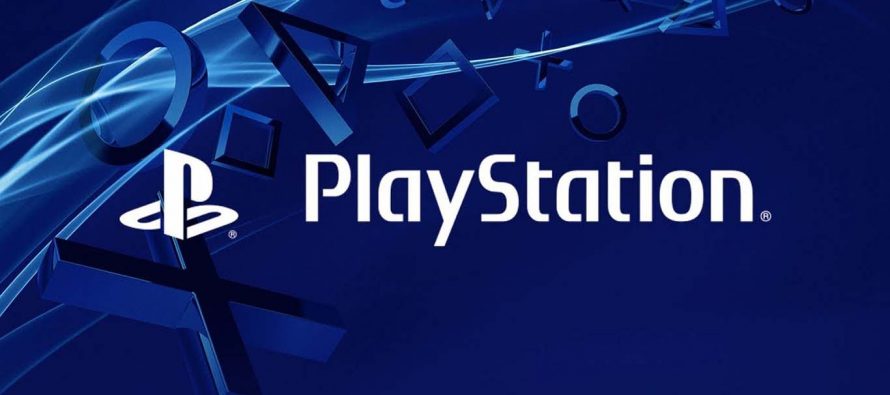 For ages, Sony has backed their Playstation eco system as an experience a gamer will only get if you have a Playstation console. Recently though, that kind of thinking has been challenged multiple times. Like the accidental Xbox & PS4 cross-play incident in Fortnite in 2017, as well as other games that allowed cross-play on other consoles. Games like Fortnite, Rocket league, Minecraft has challenged the way of thinking of the past and let gamers play with friends regardless on what they played on. Due to that, Sony may be changing their policies in the near future. After holding out for so long, Sony is changing their tune and will be allowing cross-play on the PS4 "for select third party content"
In a blog post, Sony stated:
Following a comprehensive evaluation proccess, SIE (Sony Interactive Entertainment) has identified a path toward supporting cross-platform features for select third party content. We recognize that PS4 players have been eagerly awaiting an update, and we appreciate the community's continued patience as we have navigated through this issue to find a solution.
The big question is how soon will Sony be testing cross-play. Surprisingly sooner than you think. Today, there will be an open beta available on Fortnite where players on the PS4 will go up against players on the Switch, Xbox One, and PC, Mac, & mobile.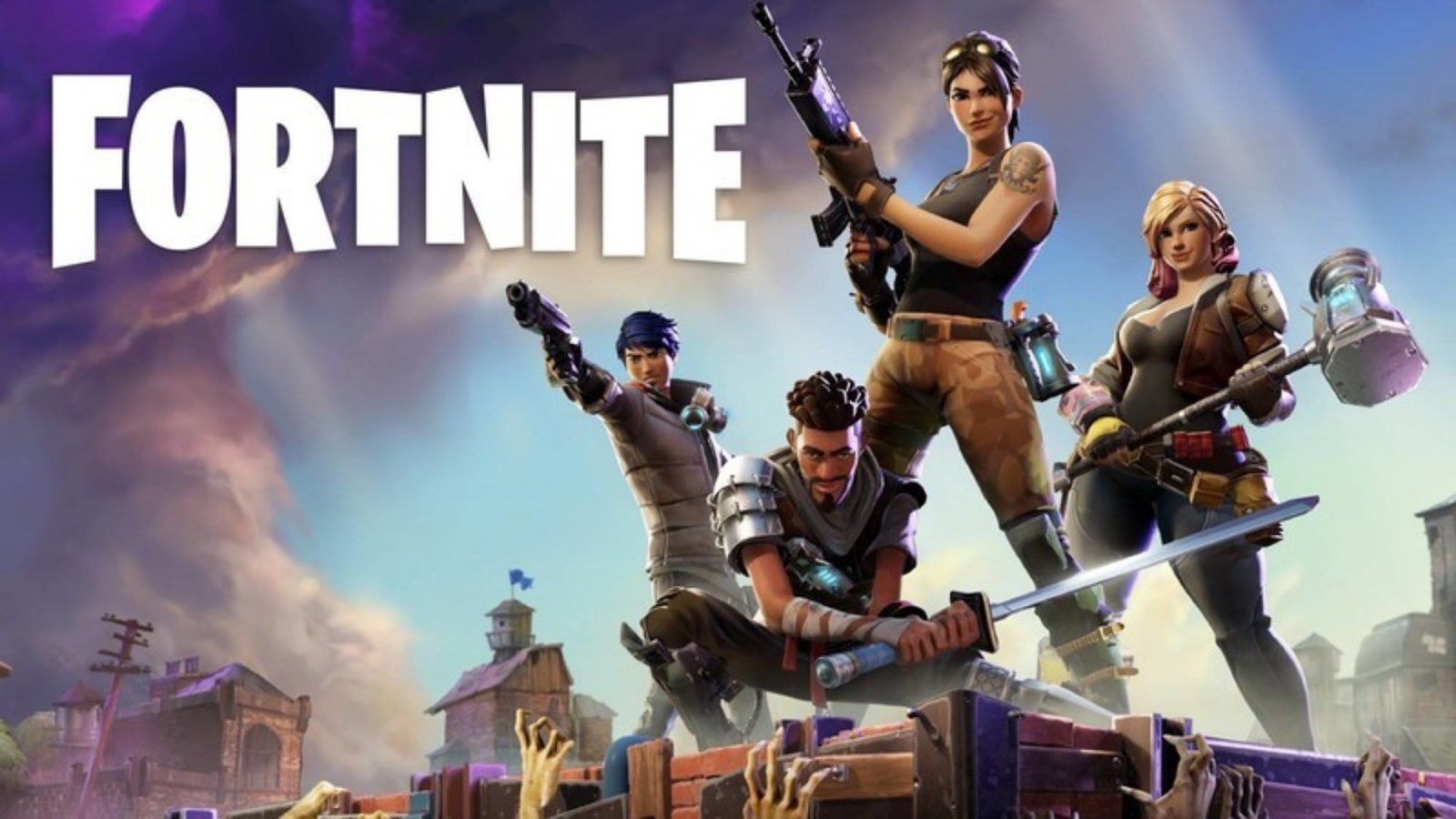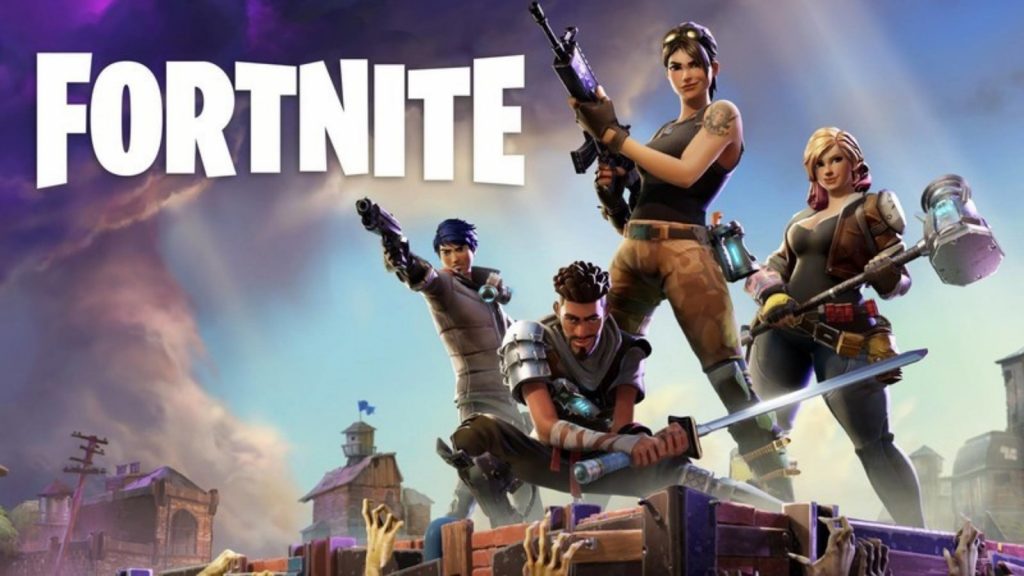 Sony is the last of the big three that took took a stance of not allowing cross-play on their consoles. With one of the biggest games, Fortnite, so readily available on multiple platforms and supports crossplay, I am sure it was more when than not if on Playstation's behalf. 
Davies Green
One of the original founders of the CFG. Big nerd who is a fan of geeky pop culture and wants to share it with everyone.
---
---
Related Articles
Geeky News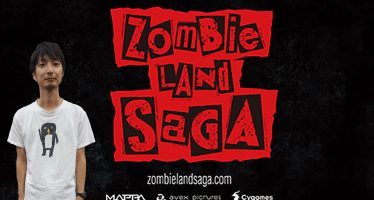 Nobuhiro Takenaka is an anime producer at Cygames. He's previously worked on popular anime such as Yuri on Ice
Geeky News
Phew.  I was a bit overwhelmed with the sheer number of awesome games that were revealed and teased. Day two
Interviews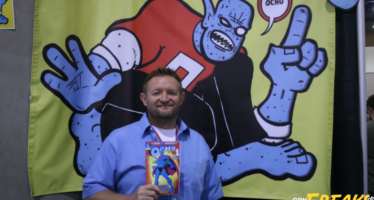 The interviews continues to keep on coming! I interviewed local artist and creator on the series Ocho at Phoenix Comicon.