Hey everyone its Dojima again! Can you guys believe that its already halfway through the winter season, I know I cant. Time has been flying by for me. Well without further ado lets get into the meat and potatoes of this article! Three episodes after my first article on the topic. Has the Super Sonico The Animation disappointed me or lost its previous production value? The answer to that is very simple, a big fat no!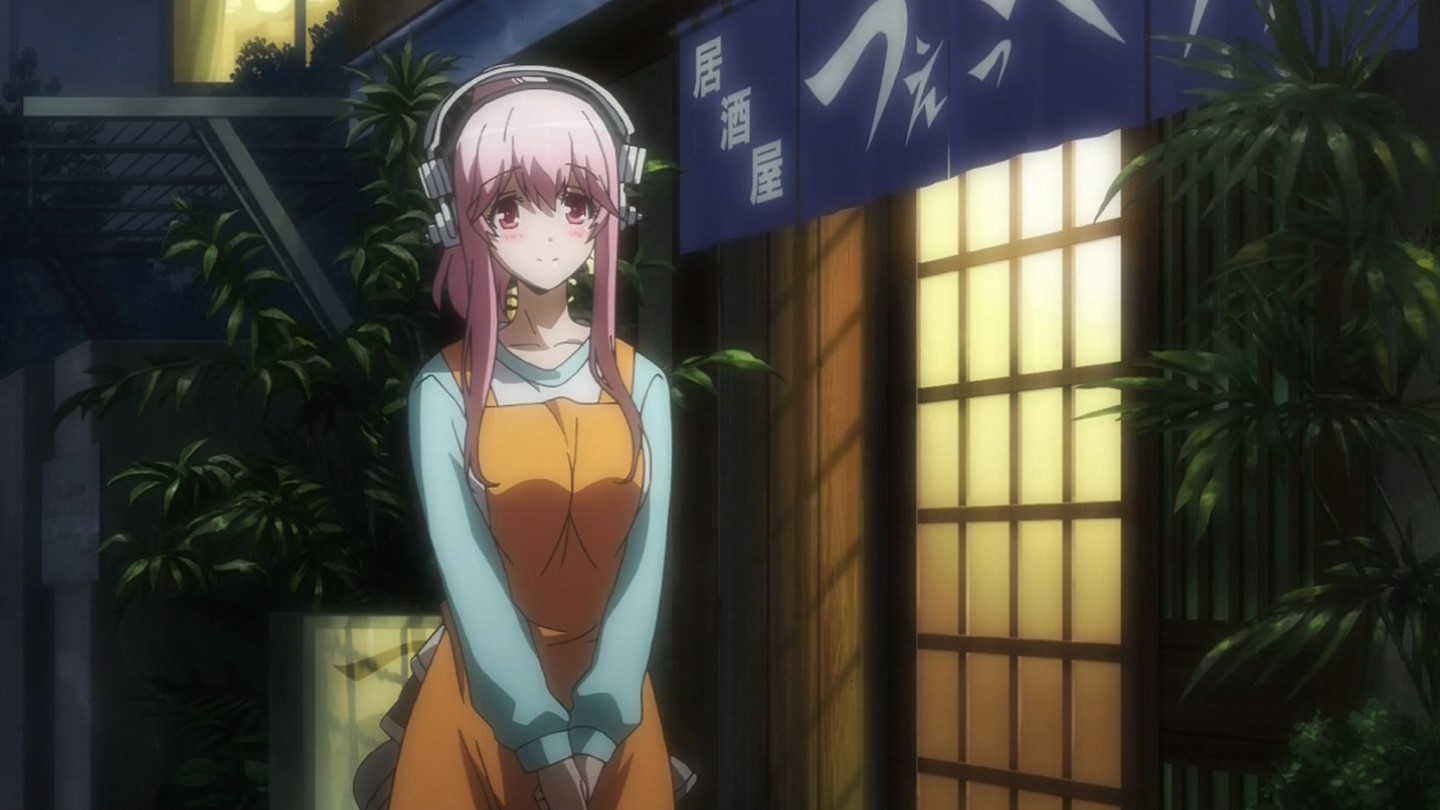 Basically, the running joke on the internet with Super Sonico The Animation  has been that its basically K-on with boobs, well for the most part they're not wrong at all. Now unlike K-on, Super Sonico is not an overload of moe, but just the girls in the band part would be the same, as seen in episode four that dives into why Sonico chose to start playing rock music in the first place. While taking a break from that episode five has to be my favorite so far. I'm not going to say much and spoil much of that episode, because I believe the story is amazing and it makes you have feelings for a character in one episode that some anime series cannot pull off within twelve episodes. Episode six is basically Resident Evil: Revelations you will understand when you watch the episode.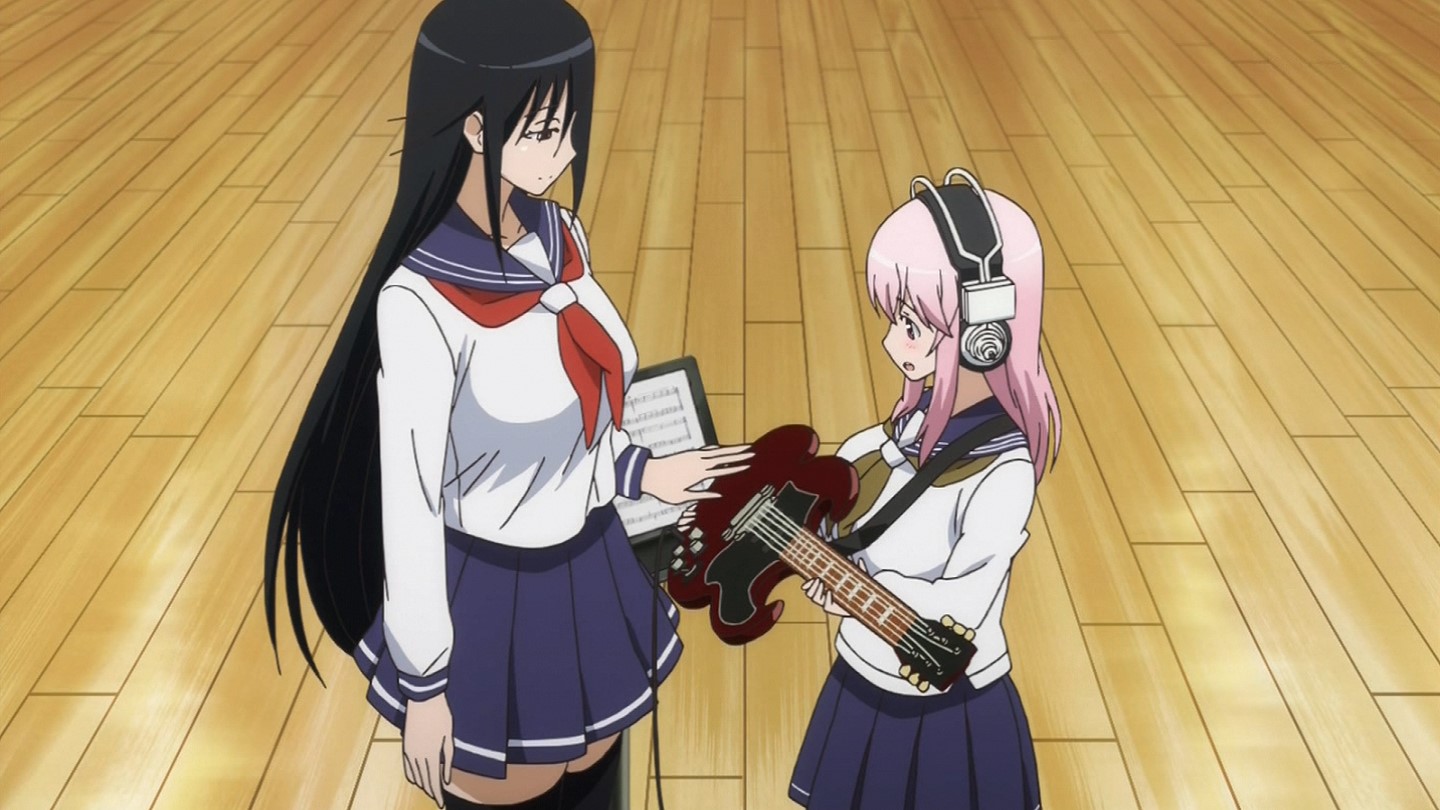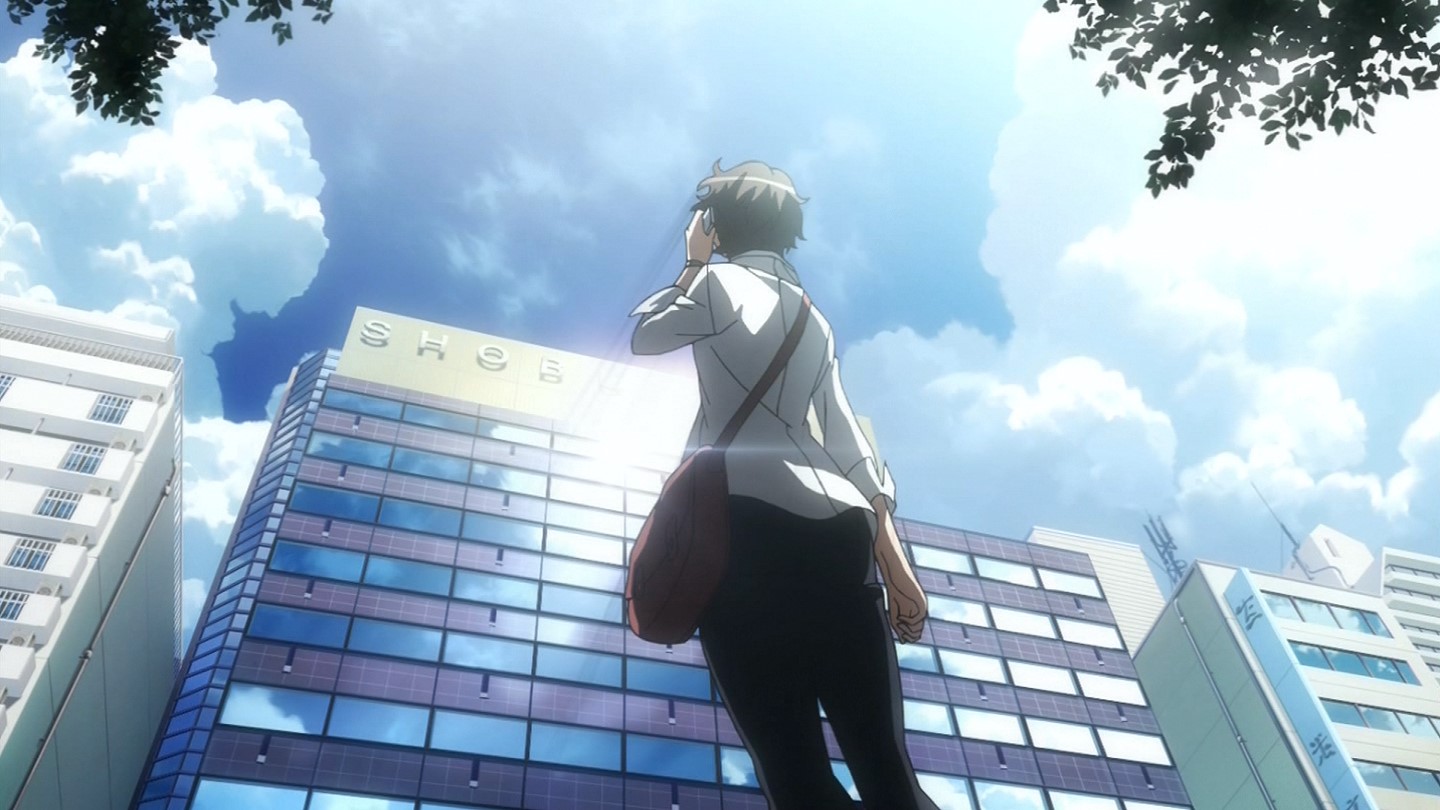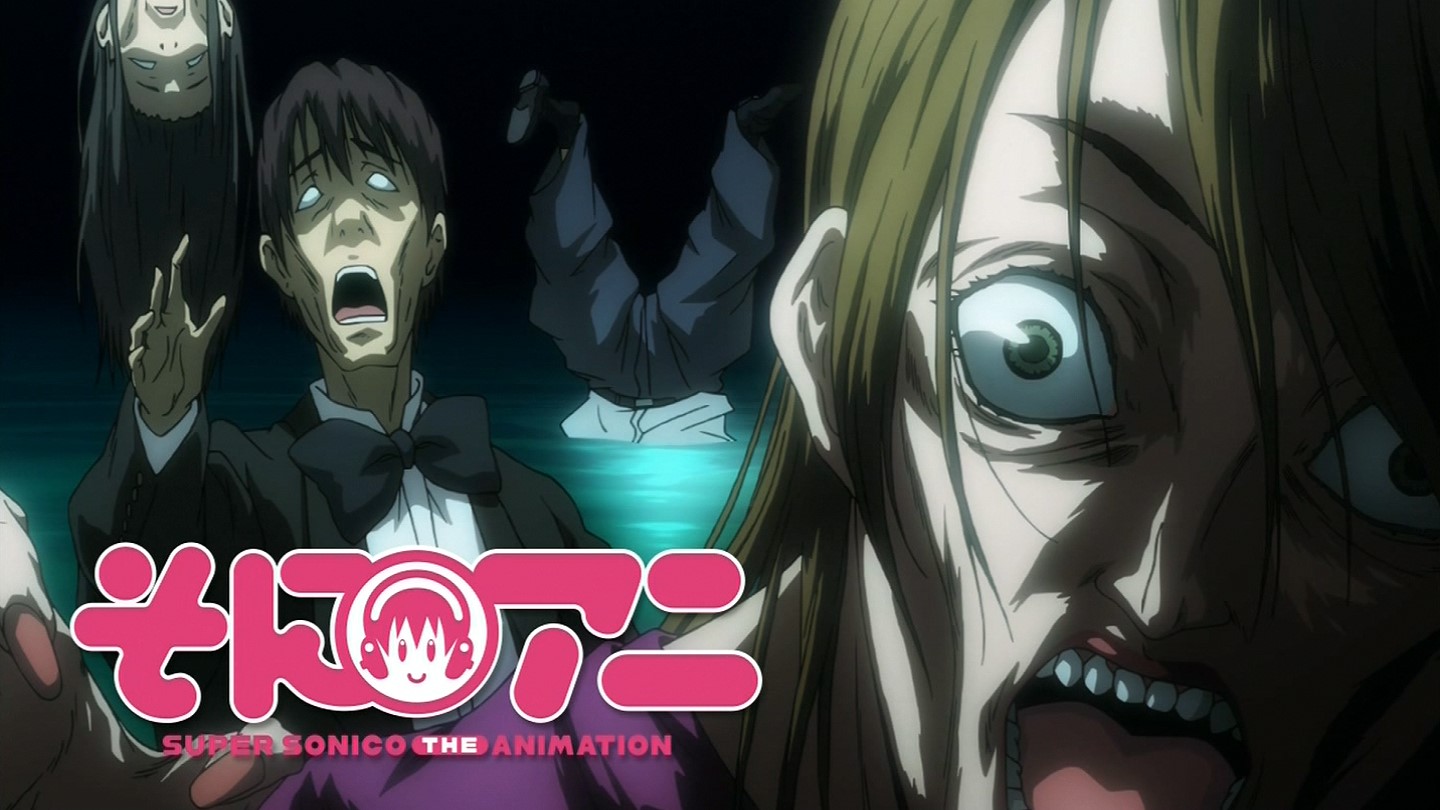 Now in my first article I mentioned that in the first three episodes that this anime was not all fanservice like I though it was going to be, I love if for that aspect as well! Well I can say in these three other episodes that they have turned up the fanservice a little bit but that is not a bad thing either, because its nothing that is unbelievable for the situations that they are in, no one trips and panties show, everything is tasteful which is really nice. It shows that sonico isn't just some T and A character like everyone believes.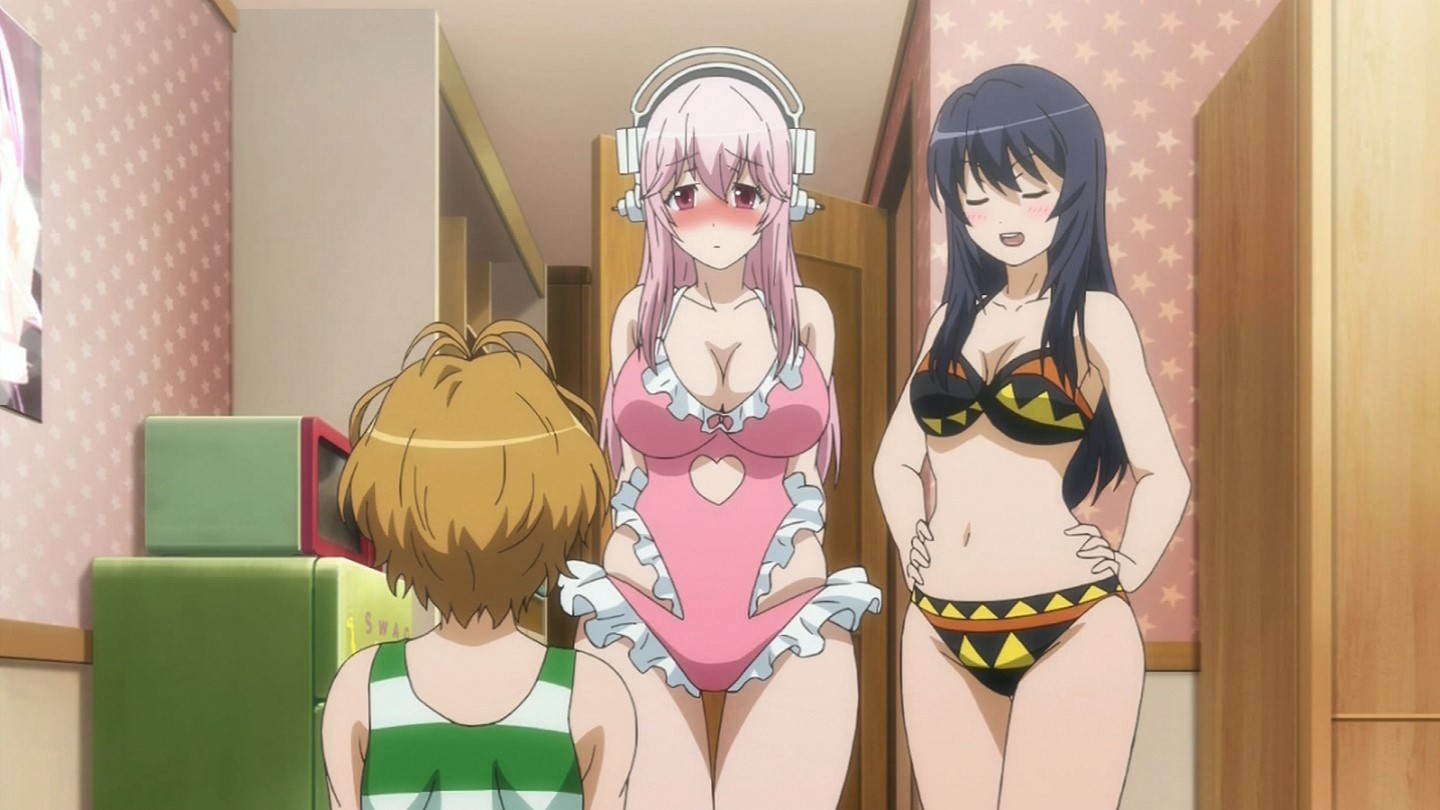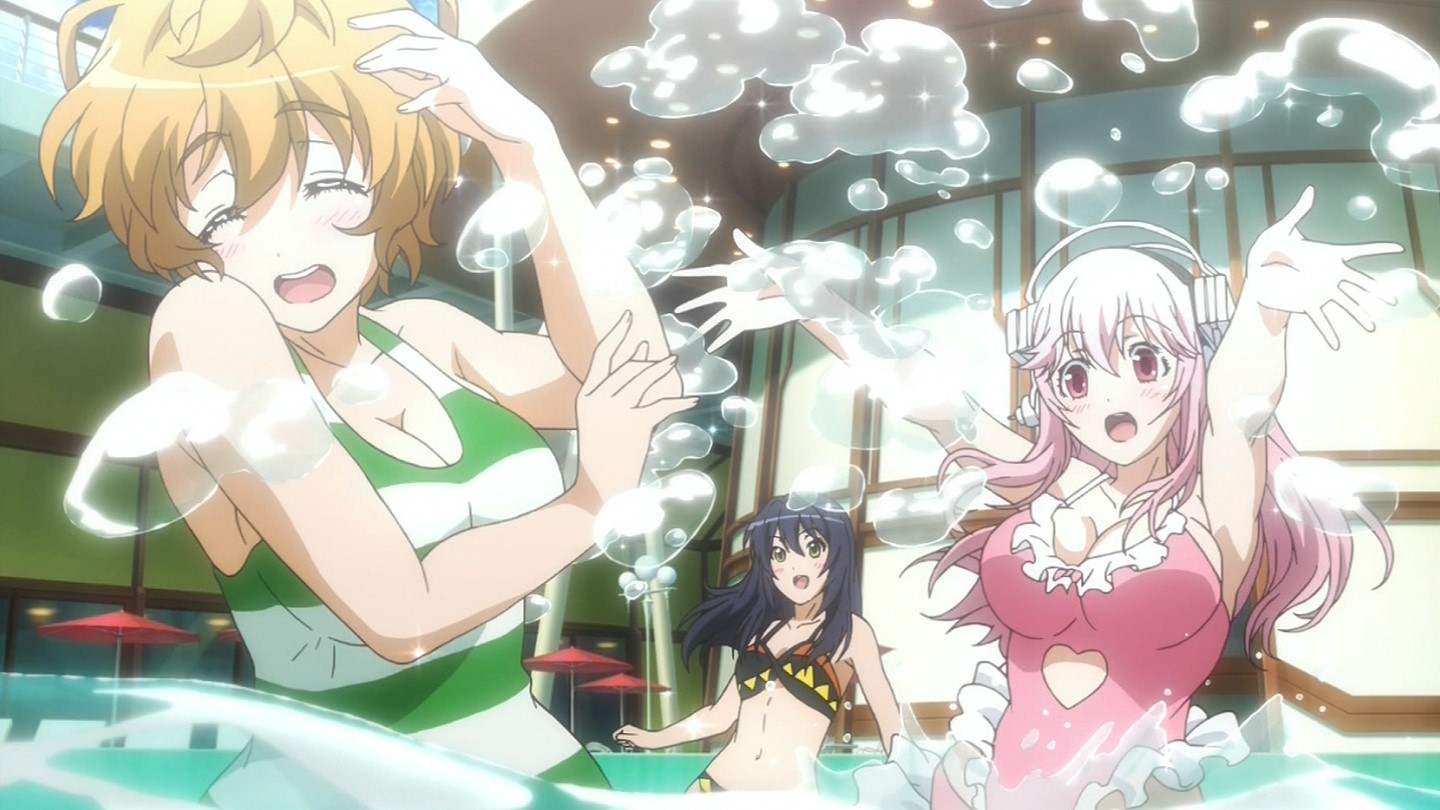 Now my hope for this show that it will remain as high of quality that it has show in these six episodes! I still highly recommend this show to someone who is looking for something current to watch. I highly recommend Super Sonico the Animation!! Look foward to my final and in depth review of the series when the final episode airs!