In the beginning of January, The CFG attended ALA (Anime Los Angeles). Over at the event, one of our professional...
Read More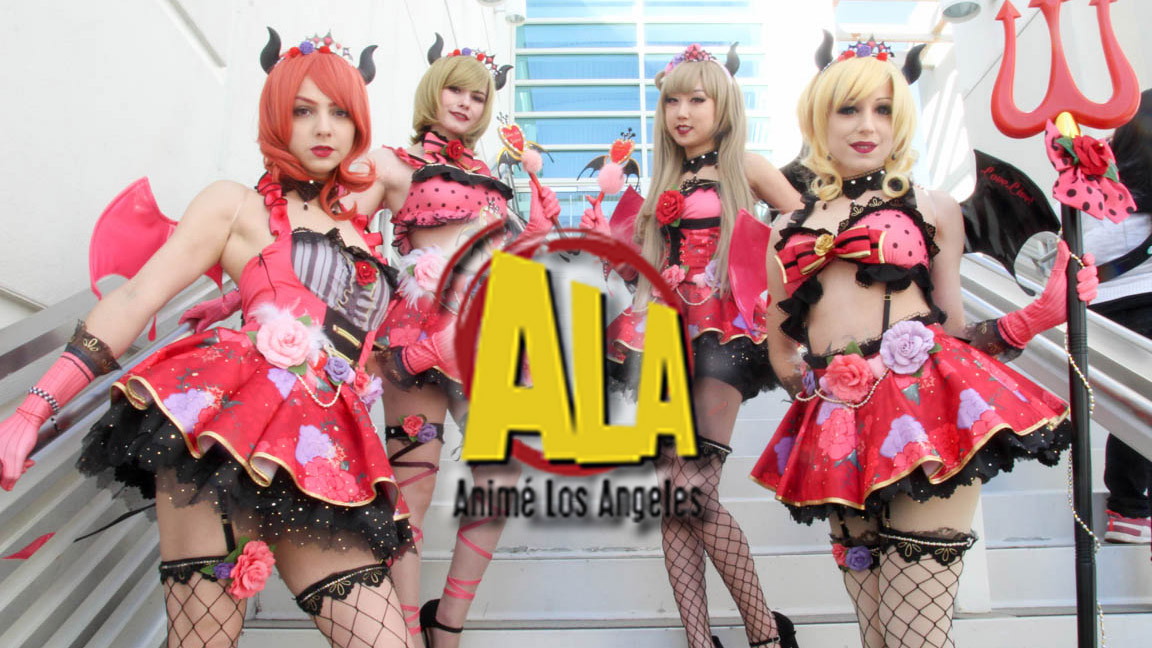 Over the weekend, Anime Los Angeles 13 was held at the Ontario Convention Center in Ontario California. This is the...
Read More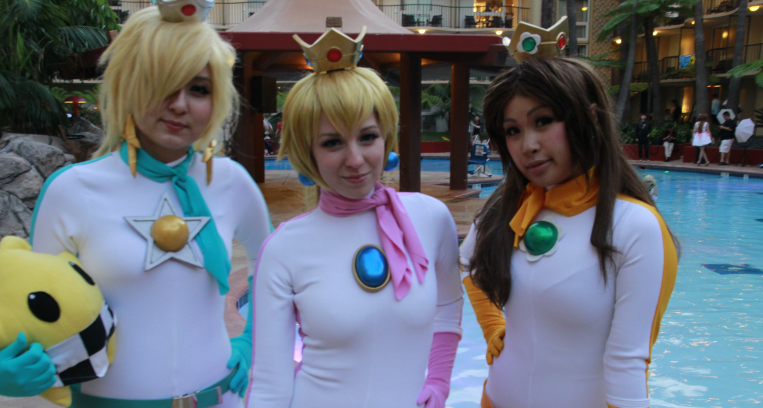 Its that time of the year again! The beginning of con season goes in full effect for The CFG by...
Read More