So much Cosplay at Anime Los Angeles 2017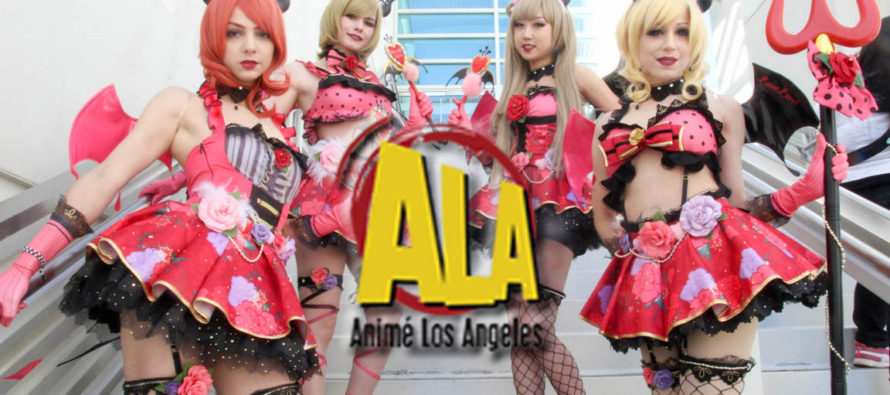 Over the weekend, Anime Los Angeles 13 was held at the Ontario Convention Center in Ontario California. This is the second year that ALA has been held in this location and, as always, fans of all types came to gather for an exuberant experience of cosplays of all type. This year was no different and a lot of fans brought their "A" game when it came to dressing up as their favorite characters. Here were some of the cosplays that we saw during the event:
Davies Green
One of the original founders of the CFG. Big nerd who is a fan of geeky pop culture and wants to share it with everyone.
---
---
Related Articles
Geeky News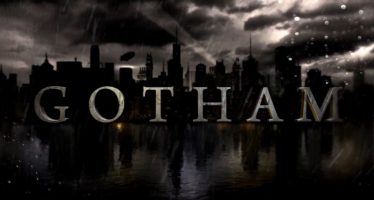 The first season of Gotham took a good while to reach its conclusion after dealing with breaks to make room
Video Game Features/Preview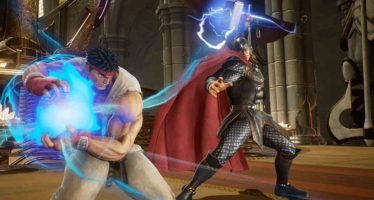 Since the Playstation Experience back in December, one of the highly anticipated fighting game coming out has more information! Marvel VS.
Geeky News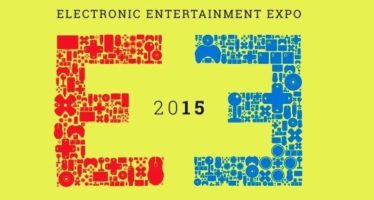 When you're an active gamer, the big conferences are always an exciting time. Each year we can look forward