The CFG was fortunate to be joined by Gary Scott Beatty, who is currently gracing the crowdfunding arena with his project: Strange Horror – which can be found over at Kickstarter here. 
CFG John: Can you give the CFG a brief overview of Strange Horror?
Gary: Strange Horror is tales of fright beyond the ordinary. These three new, 40 page, full color, digital comic issues feature three stories: Wounds, Welcome to Dunwich and The Devouring. Strange Horror is also the first comic book Kickstarter to feature its own Original Music Soundtrack level.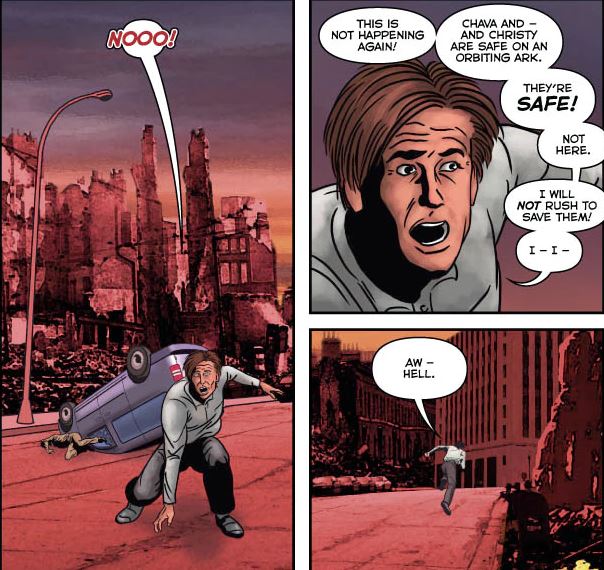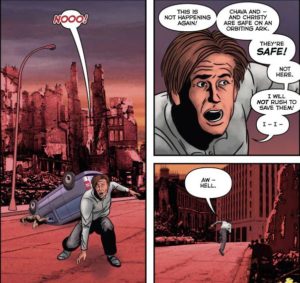 CFG John: How are you enjoying the particular delights of the crowdfunding campaign?
Gary: It's stressful just getting in touch with everyone!
CFG John: How long have you been working in Indie Comics?
Gary: The first alternative comic I produced (They were called "underground" then) was on my high school's mimeograph machine, after hours, without permission. My company Aazurn Publishing's first three full color, single issue comics through Diamond were in published in 2008. Indie Comics Magazine wrapped up a 10 issue run (2011 through 2015) and returned as Indie Comics in 2016. My books on Amazon and Comixology are now published through Caliber Comics.
CFG John: With the global reach of the internet how has technology helped your comics?
Gary: I have few local friends who read comics, but know many people worldwide who enjoy my work. This could not be accomplished without today's social networking technology.