Street Date Announced For HD Remastered Final Fantasy XII: Zodiac Wars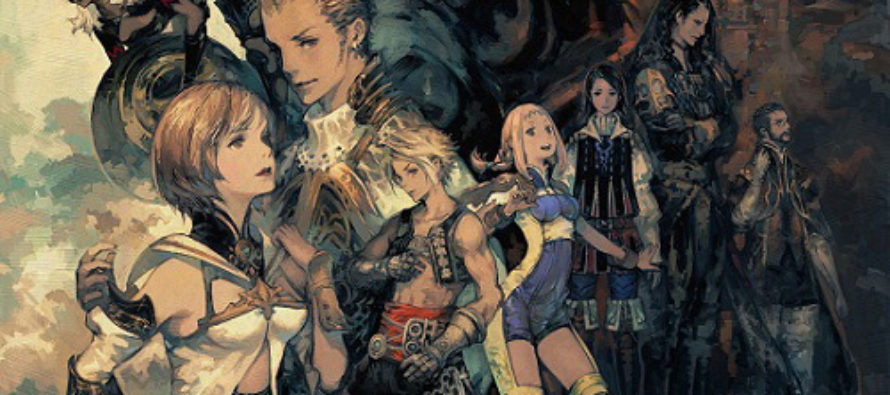 Fans will be excited to know that FINAL FANTASY® XII THE ZODIAC AGE™ will release on July 11 for the Playstation®4 computer entertainment system.
 
The announcement took place during the FINAL FANTASY 30th Anniversary Opening Ceremony event in Tokyo, accompanied by a brand-new piece of key art from famed character designer and artist Akihiko Yoshida. The only thing that was not announced was the price. 
 
FINAL FANTASY XII THE ZODIAC AGE features the world of Ivalice like never before with enhanced high-definition graphics and for the first time ever, western audiences will be able to experience the Zodiac Job System, a 12-job character progression system first introduced in the Japan-only release, FINAL FANTASY XII International Zodiac System. The title will also feature a remastered soundtrack, 7.1-surround sound, an auto-save feature, faster loading times, a new Trial Mode and more.
About FINAL FANTASY XII:
Originally launched in 2006 for the PlayStation®2 computer entertainment system and known for introducing many landmark features to the FINAL FANTASY series, FINAL FANTASY XII takes place in the grand world of Ivalice, where the small kingdom of Dalmasca is left in ruin and uncertainty. Princess Ashe, the one and only heir to the throne, devotes herself to the resistance to liberate her country. Vaan, a young man who lost his family in the war, dreams of flying freely in the skies. In a fight for freedom and fallen royalty, join these unlikely allies and their companions as they embark on a heroic adventure to free their homeland.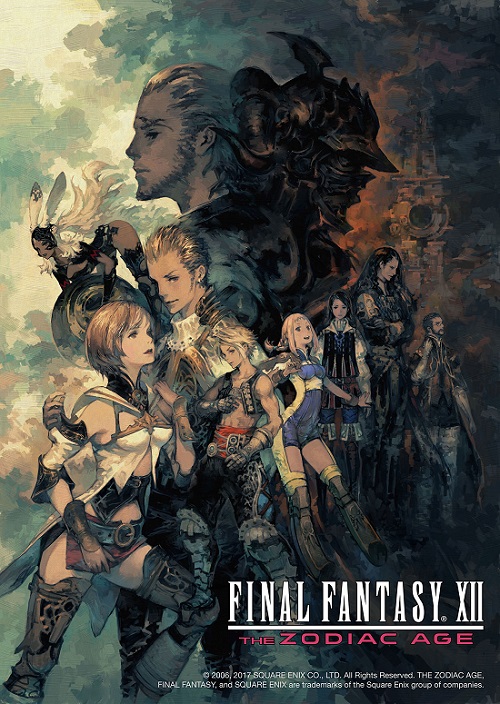 ---
---
Related Articles
The same day that Marty McFly traveled to in Back to the Future, Part II — The world-famous DeLorean Time
Davies went to Jesse James Comics to support Free Comic Book day earlier this month and had the chance to
After a long hiatus, Cosplay Hidden Treasures is back with a brand new episode! This time, Davies talks