Since Crunchyroll's creation, VRV, was released in 2016, Funimation was one of the initial pillars of that streaming platform. They also made a deal with Crunchyroll to share their English dubs on their platform. Unfortunately the time is coming to an end where you can watch the best of both worlds in Anime streaming on one platform. Funimation announced that they will be leaving VRV/Crunchyroll and go their separate ways by November 9th. What does that mean for you? It means that you would need to go to Funimation's channel to continue watching certain series their library has to offer. Certain series such as My Hero Academia and Attack on Titan will remain on the simulcast schedule and there may be more announced in the near future. Crunchyroll and Funnimation are still in talks at this time.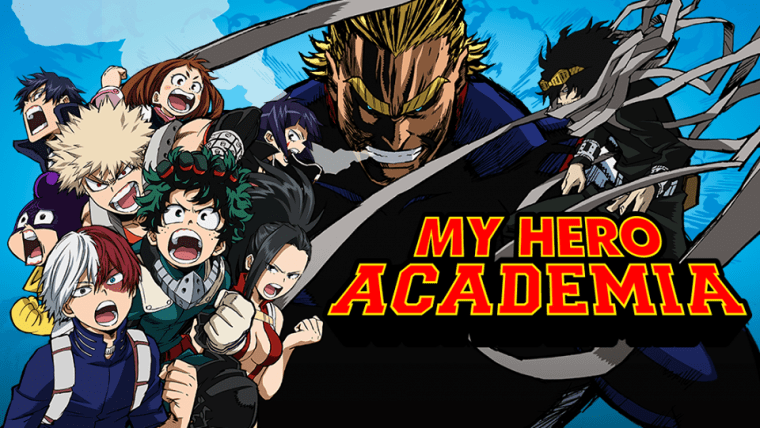 The departure of Funimation is sad but do not fret. There is a light at the end of the Tunnel. VRV has announced that HiDive will be joining the roster of incredible channels to the platform. On a VRV post, they stated:
HIDIVE, a dynamic new member of the anime streaming world. Anime favorites from HIDIVE, like Made in Abyss, Food Wars, Elfien Lied, Bloom Into You, and Highschool of the Dead, will be available on VRV in just a couple weeks with their full catalog of 500+ titles soon to follow.